A Different View: A Student Initiative Makes Refugees' Stories Heard
Memphis Blue is a student in the dual degree programme between Sciences Po and the University of Sydney. At the beginning of 2019, she was awarded the Davis Projects for Peace, which she used to launch the initiative "A Different View" in New South Wales, Australia. In this interview, she tells us about the project and her plans to expand it further.
You are studying in the dual degree programme between Sciences Po and the University of Sydney. What led you to choose this programme and how do the experiences at these two universities complement each other?
I chose the dual degree programme as it allowed me to combine my wide range of interests into one degree. I always knew I wanted to study Arabic and the Middle East, but at the same time I loved learning French and wanted to study different religions. The wide range of subjects provided at Sciences Po's campus in Menton gave me a breadth of understanding and has subsequently helped me in narrowing down my interests at the University of Sydney.
At the beginning of this year you were awarded the Davis Projects for Peace. Can you tell us about this grant and how it led you to launch your project "A Different View"?
The Davis Projects for Peace is an initiative connected to International Houses Worldwide where students are supported in starting an initiative for peace in any part of the world. A Different View is an organisation which facilitates talks given by individuals from refugee backgrounds. In these talks at high schools and community groups, the speakers explain where they come from and their experiences, giving participants the opportunity to understand to a greater extent what it means to be a refugee. The money from the grant has allowed me to undertake these talks at more than 10 schools so far and establish A Different View as an organisation, which will hopefully continue into the future.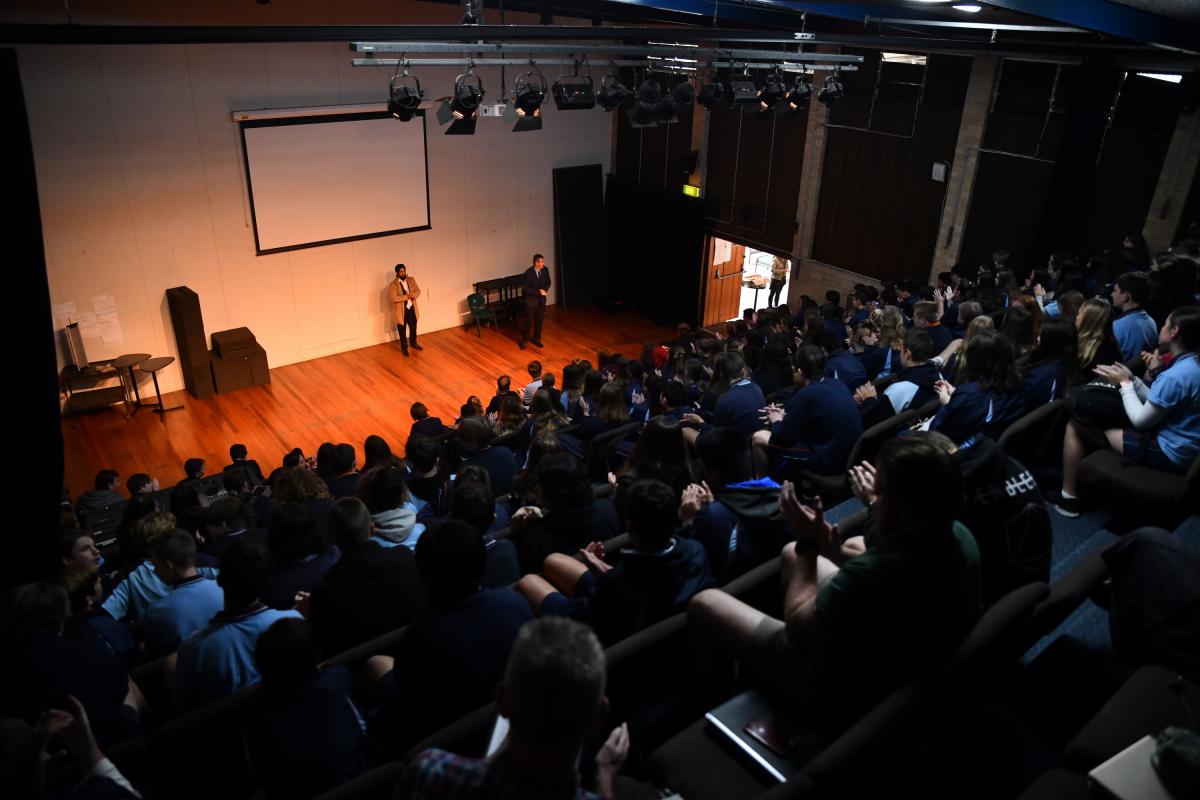 What are the greatest challenges that you have come across while working on this project?
So far, the greatest challenge associated with A Different View has been learning how to establish it as an association. There is a lot of paperwork involved to allow it to operate and I feel like I have learnt so much going through this process. Recently A Different View became registered as a charity, which was fantastic, as that had been a long and repetitive application procedure.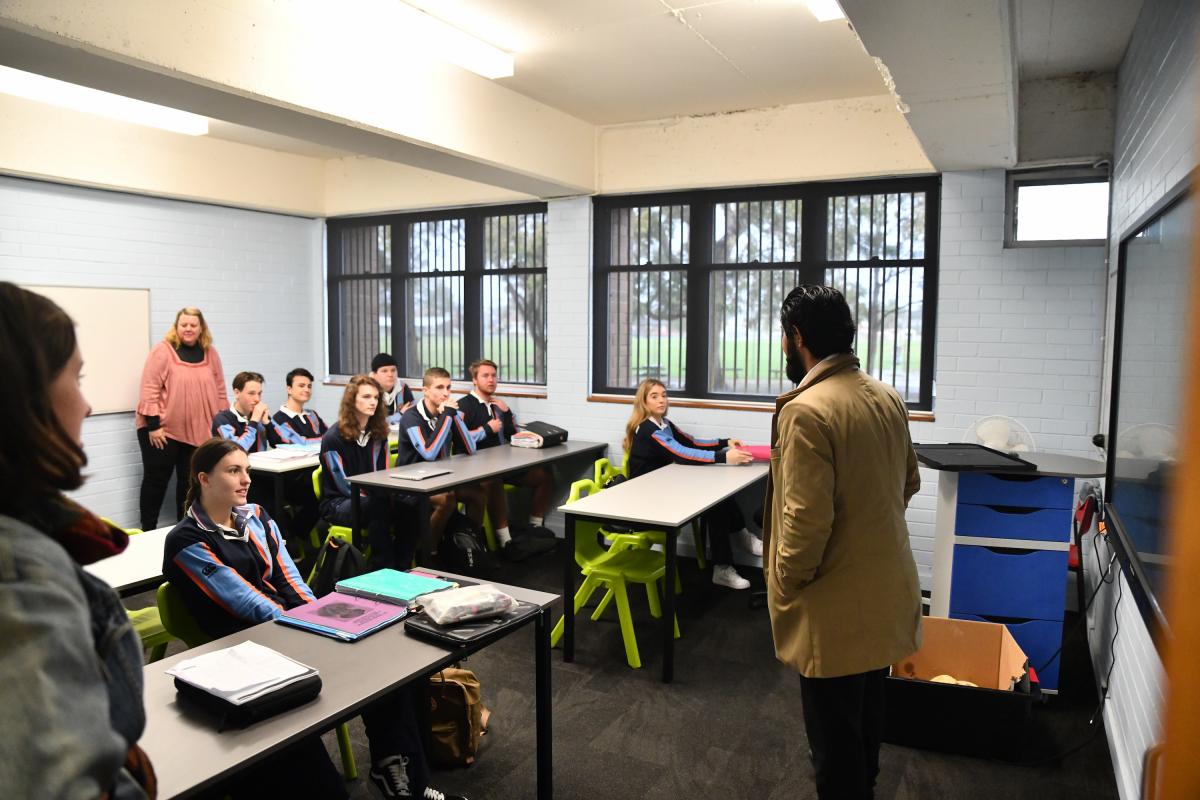 What have you learned through this project? What has it brought you?
For me, the best part of A Different View is when students come up to the speaker after the talk has finished, and thank them personally for sharing their story. Many of the students have said that it has helped them understand so much more about the experiences of refugees. This is the most rewarding part of the programme, as it demonstrates to me the need for these kinds of activities to provide people the opportunity to learn about refugee experiences.
What ambitions do you have for the future, for "A Different View" or another project?
In terms of A Different View, I hope to continue going to high schools in New South Wales Australia, and talking to more students about refugees. It would be fantastic if the organisation could grow larger, and branch further from schools into community groups, especially in rural areas of New South Wales. I plan to apply for government endorsement for A Different View, as this would mean that more schools would be attracted to the programme and request it to come to them.
More information