©Thomas Arrivé

Sciences Po is an institution of higher education and research in the humanities and social sciences. Its work in law, economics, history, political science and sociology is pursued through eleven research units and several crosscutting programmes.
Its research community includes nearly three hundred seventy members and three hundred twenty PhD candidates. Recognised internationally, their work covers a wide range of topics such as inequality, education, democracies, urban development, globalisation and public health.
One of Sciences Po's key objectives is to make a significant contribution to methodological, epistemological and theoretical advances in the humanities and social sciences. Sciences Po's mission is also to share the results of its research with the international research community, students, and more broadly, society as a whole.
In the 2023 QS World University Rankings by subject, Sciences Po has reached the 3nd rank in the world in Politics, ahead of the London School of Economics and Political Studies and Stanfort University.

Sciences Po is for the third time the best university of the European Union in this discipline. Read more.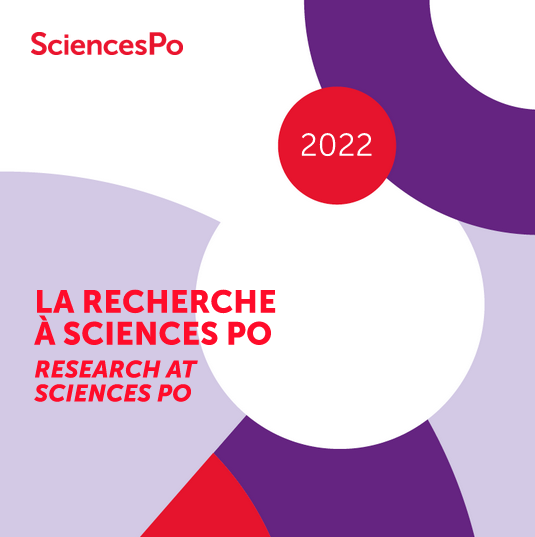 2022: This report presents the main research results at Sciences Po as well as the publications and projects. It presents numerous analyses about the invasion of Ukraine by Russia, which has given rise to numerous publications and conferences. It also presents the work on the electoral, presidential and legislative sequences that have marked French political life, with particular emphasis on the positions of the extreme right. It also presents the work of researchers on environmental transformations as well as on the impact of digital technology on our societies and on research methods.
Read or download the 2022 report.