Bienvenue
The latest sponsorship news
Women in the gulf leading the change
On Thursday May 11, the Menton campus of Sciences Po organized a meeting with Raha Moharrak, the first Saudi woman to summit Everest and the seven highest mountains on each continent.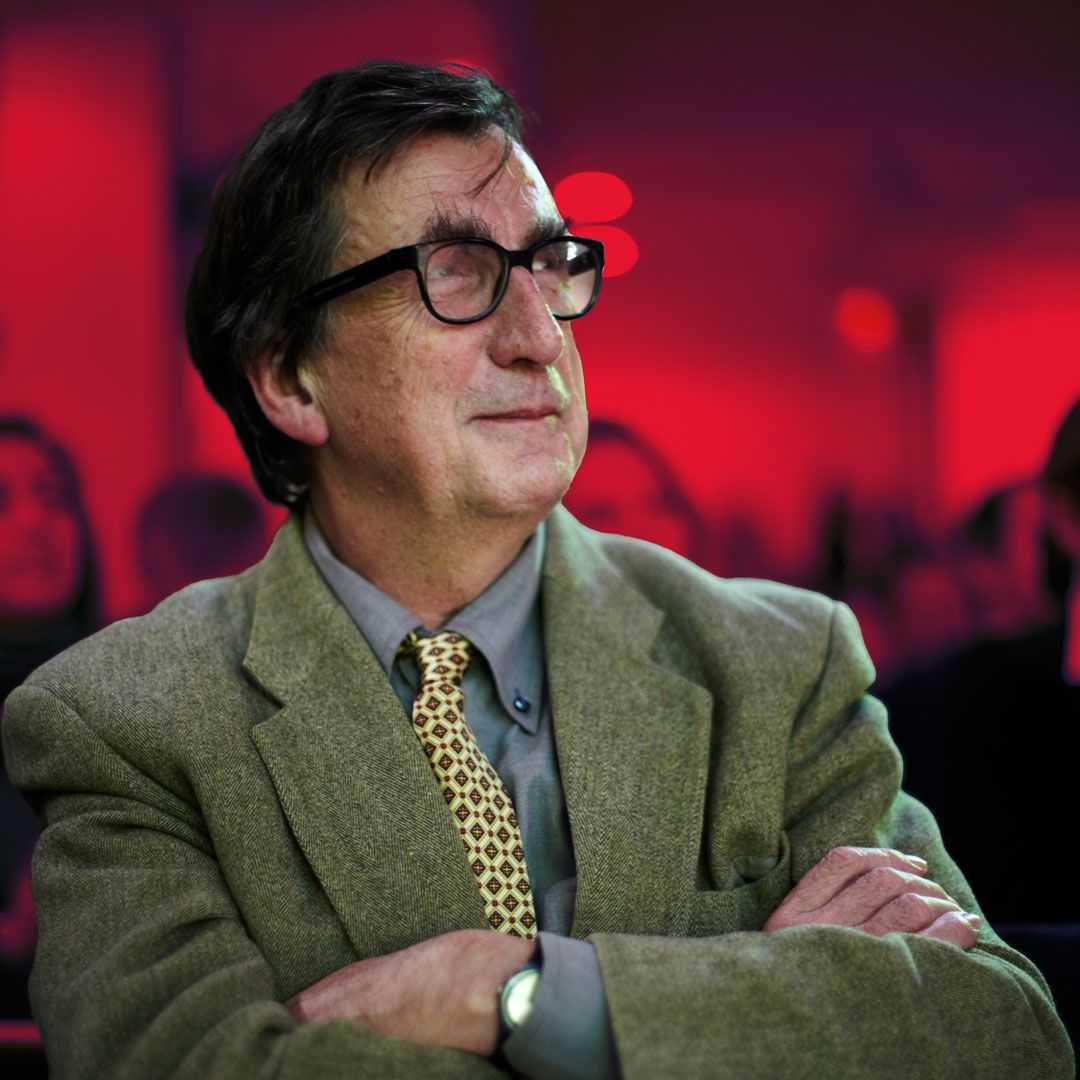 Focus on climate : launch of the Bruno Latour fund
In honour of Bruno Latour and his legacy, his close ones but also partners, researchers and directors of Sciences Po were gathered on 16 December 2022 to launch the Bruno Latour Fund, dedicated to research in environment and politics.
Sciences Po 150th anniversary in London
On October 26 2022, Sciences Po Alumni and the French Embassy of the United Kingdom celebrated Sciences Po's 150th anniversary at the French Residence, with Arancha Gonzalez, Dean of Sciences Po's Paris School of International Affairs PSIA.
Education Above All supports Sciences Po
Sciences Po has made supporting refugee students a priority since the 2015 European migration crisis. In 2018, Sciences reinforced its commitment by creating the Professional Certificate for Young Refugees