The CERI: 70 years of international research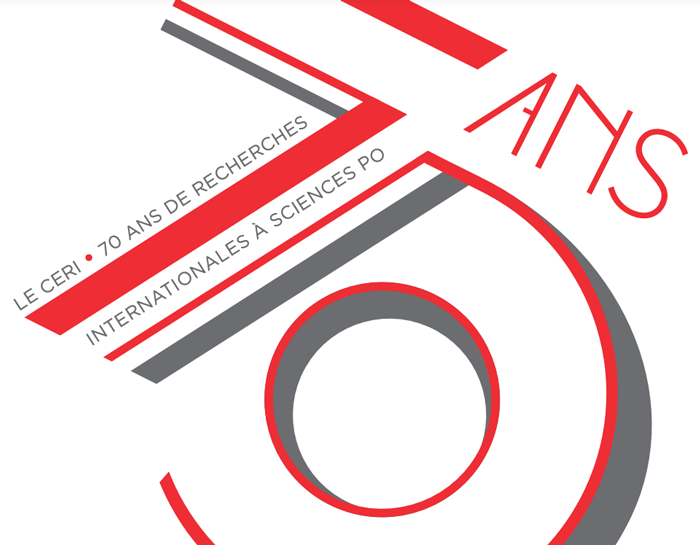 Visit Ceri/Lab, our new website created for our 70th anniversary!
This website was created to mark the 70th anniversary of the Centre de recherches internationales (CERI Sciences Po/CNRS). It offers a panorama of the broad range of research that has been conducted here for seven decades, the publication and dissemination activities that have been carried out, the fields explored and studied, and the work of young researchers. Its informal format, with its transverse and mapped circulation and its sometimes offbeat tone, allows it to be adapted to future contributions, during and beyond this 70th year. Our aim is to pay tribute to our 70-year-old research centre, our affiliation, our alma mater. Our aim is to offer content and formats that are not available on the CERI's institutional website. Here we are inviting members of the CERI community to contribute to this collective undertaking, to invent a polymorphous and evolving project.
Yet another website, of course. But a website on which you can navigate transversally, which proposes bridges, through which you can read, look, listen, and view. A website you can carry with you because it will read to you out loud, that transports you because it travels through varied fields of research. It gives a voice to our PhD students and whispers a few anecdotes and memories. A website that goes back in time, but that also imagines a future, one that is better lived with self-mockery and if we adopt a reflective look at our respective practices, and that will perhaps feature some surprises.