Middle East and North Africa Scientific Community (MENASC)
About
MENASC is a multidisciplinary research group, composed of PhD candidates and young scholars focusing on North Africa and the Middle East.
The main goals of this initiative are as follows:
1. The creation of a space for a multidisciplinary dialogue on North African and Middle Eastern issues, resting upon disciplines such as sociology, political science, international relations and contemporary history.
2. The elaboration of methodological and practical tools to assist the PhD candidates and young scholars in their researches and carriers.
3. The constitution of an inter-University network, at the level of USPC (Université Sorbonne-Paris Cité), and beyond.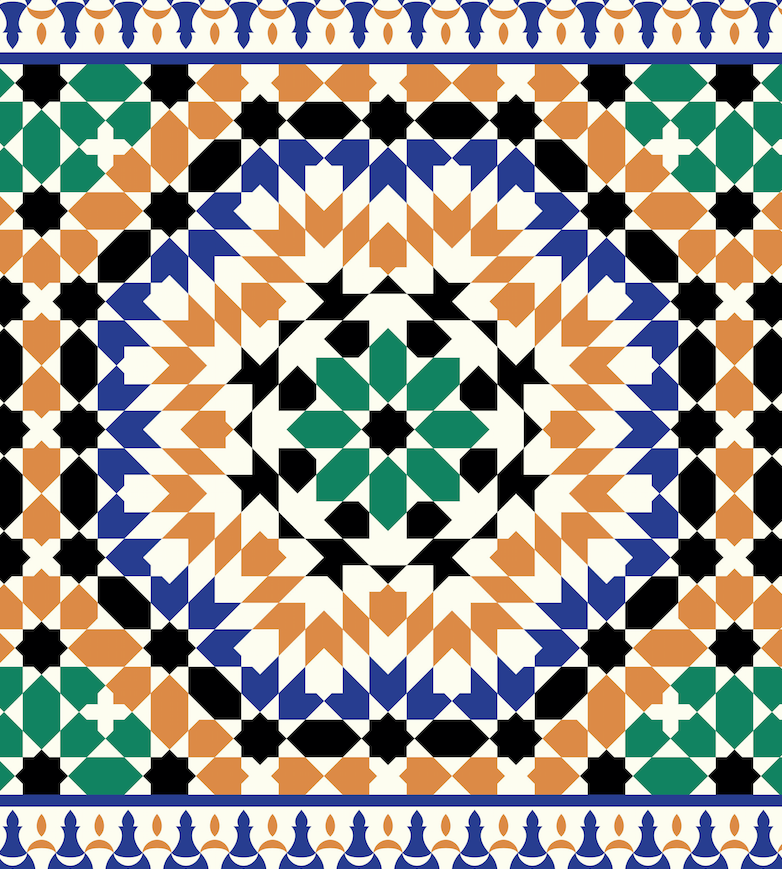 Our activities are twofold:
1. A doctoral seminar with monthly sessions, during which a PhD candidate introduces his or her work in the presence of one or several scholars. This seminar aims to allow students to better apprehend the critical steps of their research.
2. Thematic workshops involving experienced scholars, intended to help PhD candidates and young scholars dealing with the practical dimensions of a research carrier (how to prepare a fieldwork, how to fund their research…).