The World in the Face of COVID-19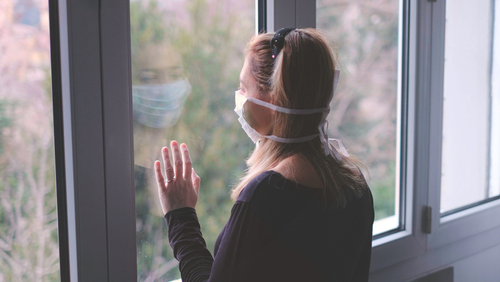 The world is currently experiencing an extremely serious health crisis. Half of the world's population is being confined in an attempt to stem the spread of Covid-19, a highly contagious and deadly disease that has so far been fatal to the oldest and most fragile among us.
The CERI, also in full confinement, publishes a Dossier on the health crisis. This includes articles by our researchers on specific countries or regions of the world (China, Italy, Latin America, India) but also more cross-cutting texts on the ethical questions or international issues raised by the current situation.
This Dossier will be updated in the coming days.
It will also be updated when necessary.
Enjoy your reading!
Table of Contents

More articles to come in the next few days.
Find out more online resources on the international situation: Access our Special Resources