Roland Marchal has been released!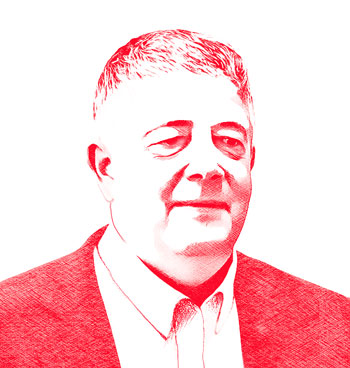 Roland Marchal has been released and is expected to arrive in France today, after nine long months of detention in Iran.
This successful outcome is the result of determined, collective action that we have deployed tirelessly. The support committee has spared no effort, working tenaciously round the clock; the commitment of the French authorities, right up to the highest levels of government, has been unfailing; the support of our governing institutions, Sciences Po and the CNRS, unwavering.
Of course, our joy cannot be complete since Fariba Adelkhah unfortunately remains in prison. We will continue our fight until she returns among us. Only then will CERI be fully complete again.
Alain Dieckhoff, Director of CERI
21 March 2020

Access our page dedicated to Fariba and Roland