Fariba Adelkhah reincarcerated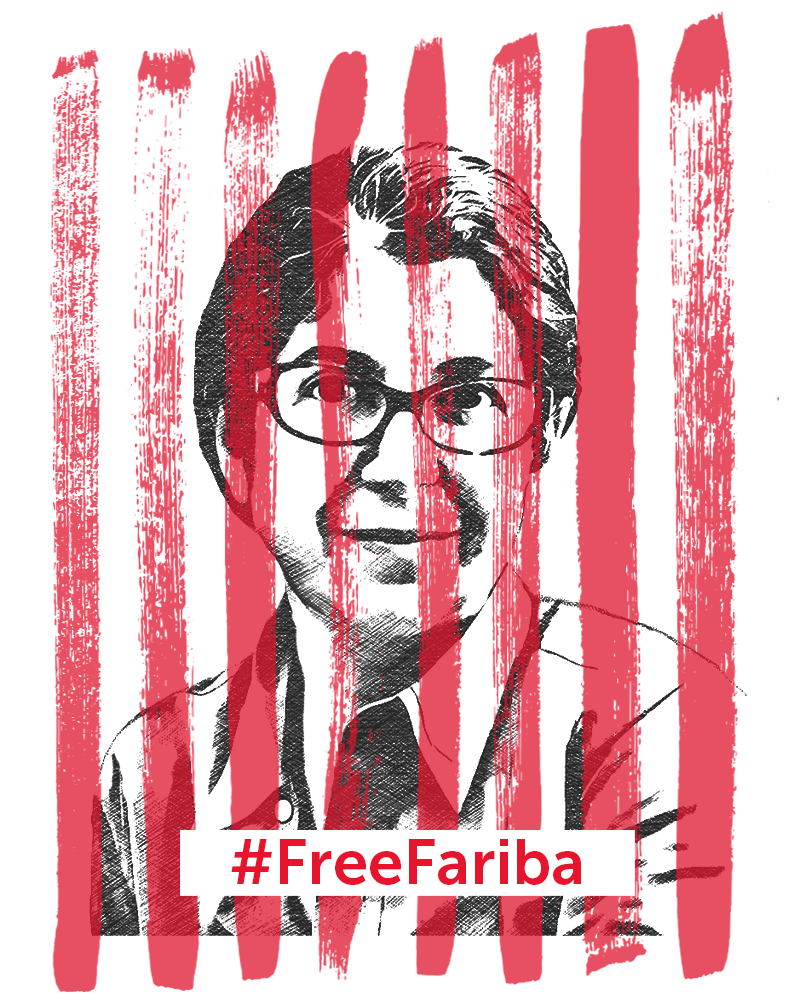 Fariba Adelkhah was suddenly reincarcerated in Tehran in circumstances that remain obscure. We are outraged and deeply shocked by this new show of force by the Iranian authorities.
We colleagues and friends of Fariba at CERI are with her in this ordeal to which she is, once again, subjected. Ever since her arrest on 5 June 2019, Fariba has impressed us with her courage and resilience, throughout her initial detention in the prison of Evin, her hunger strike, her trial and conviction. Her house arrest in October 2020 raised the hope that her sentence would be reduced or that she might even be released early. This prospect has now been swept away by her reincarceration.
Our concern and our indignation at the arbitrariness of the Iranian authorities, which we continue to denounce together with the Support Committee, are unwavering. We will never stop fighting for her unconditional release and her return among us.
A gathering to protest this groundless imprisonment is planned for Thursday 13 January at 4 p.m. in front of Sciences Po headquarters at 27 rue Saint-Guillaume, Paris.
The CERI Executive Board