Elections in a Hybrid Regime. Revisiting the 2011 Ugandan Polls. Edited by Sandrine Perrot et al.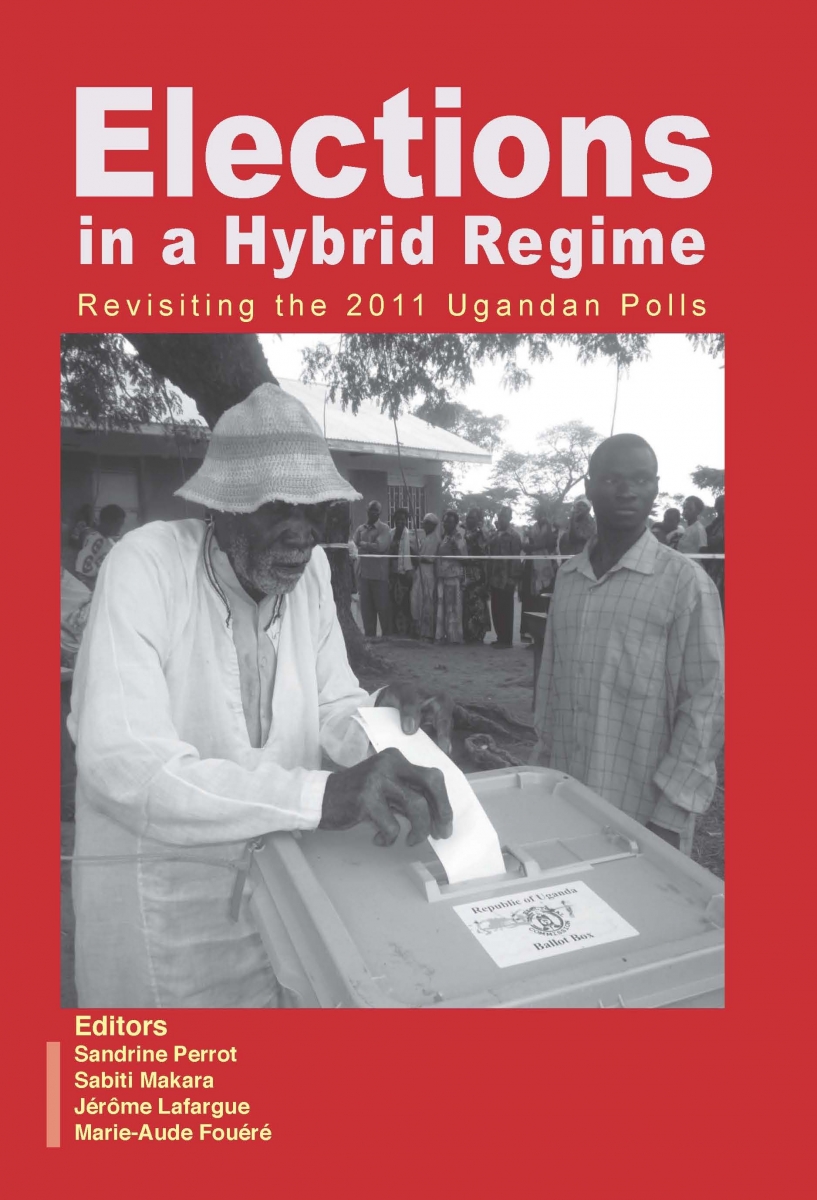 How different were the 2011 elections? Did the political environment in the run-up to the elections restrict the capacity of political organizations to "organize and express themselves"? Could the relative restriction of civil and political freedoms affect the pattern of voting and electoral outcomes? Do the election outcomes represent the people's view?
To answer these questions, this new book edited by Sandrine Perrot, Sabiti Makara, Jérôme Lafargue and Marie-Aude Fouéré applies a multidisciplinary approach to conducting a multifaceted analysis of the 2011 elections in Uganda. Geographers, demographers, political scientists and anthropologists contribute different in-depth political analyses, rather than partisan opinions and emotional reactions.
The book assesses Uganda's evolving electoral democracy and provides field-based insights into critical, often underappreciated, aspects of the electoral process.
Contents: - Looking back at the 2011 elections - What we learn from opinion polls about the opposition, the NRM and the regime - Election results and public contestations of the vote - The role of the commercialization of the elections - The media during the elections - The land issue in the Buganda kingdom during the elections - The role of international donors in the elections - The elections viewed from Mengo and Buganda - Peace, security and elections in northern Uganda - Voting in Teso - Culture and politics in the spotlight - From the elections to the Walk-to-Work protests.
Fountain Publishers, 2014.