The PhD students' seminar (DocSem)
Scientific Coordination
Louise Beaumais, Fatoumata Diallo and Elisabeth Miljkovic are the coordinators for the year 2023-2024. PhD students are free to make requests for the seminar's sessions.
About
Aims
The ambition is to offer a space for discussion and collective work between PhD students at the CERI - notably to discuss the various challenges encountered during the PhD and share advice on how to overcome them. It is also a friendly and regular meeting place for PhD students, regardless of their doctoral year.
Audience
This seminar is aimed at CERI PhD students and post-doctoral students.
Format
We agreed to adopt a variety of formats in the seminar, according to the PhD students' needs and interests. Each session focuses on a specific theme, announced and prepared in advance. The themes addressed are generally precise and circumscribed. Each session includes one or more presentations (maximum three) and a group discussion of at least thirty minutes.
Content
The sessions are intended to be relevant to the needs of the doctoral students. Thus, Docsem's planning is implemented depending on the questions expressed by doctoral students. Sessions have a practical objective to allow us to progress in our research (and our daily life as a PhD student) through group discussions.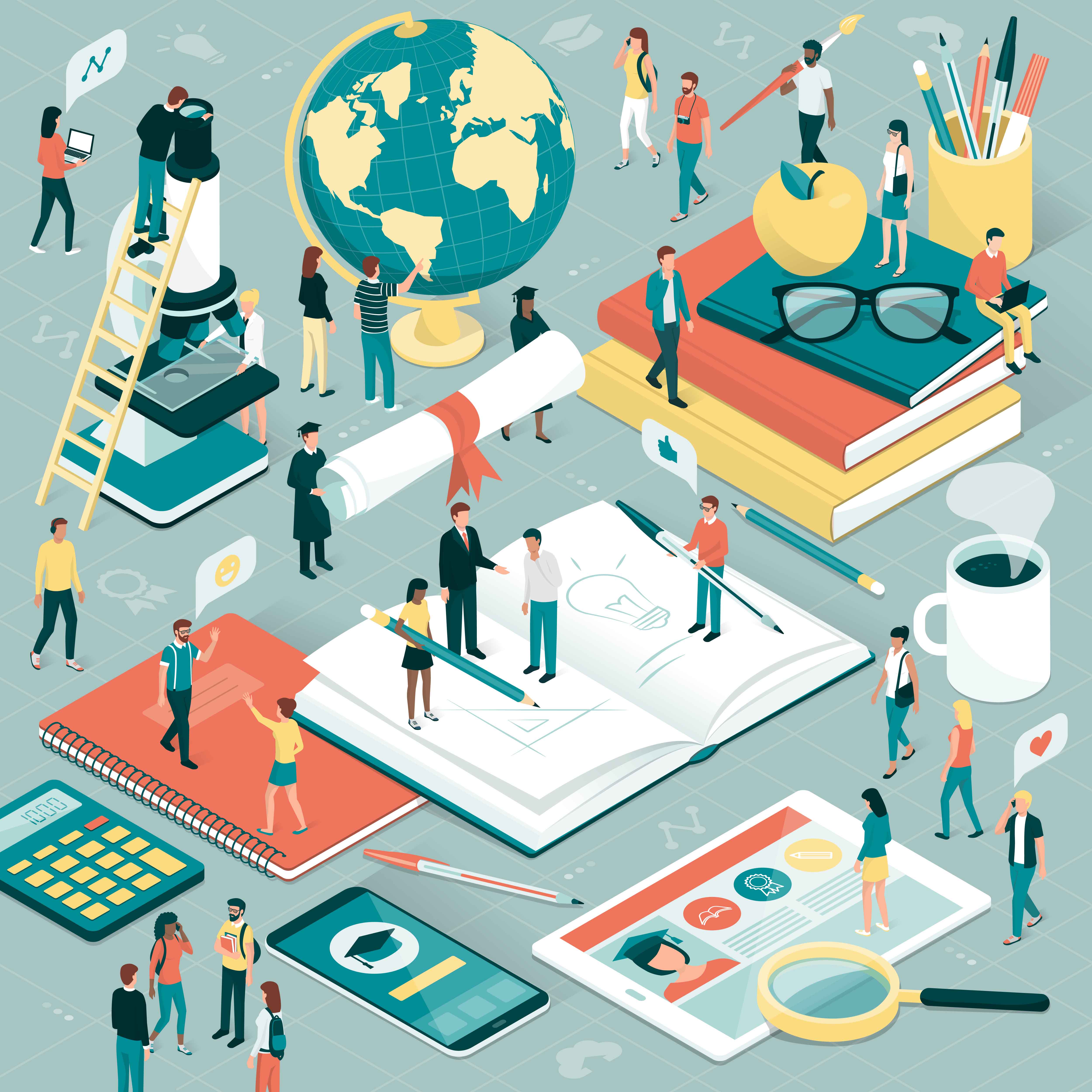 Agenda
The DocSem meets once a month between 12:30 pm and 2:30 pm.

24 mai 2023
CERI, 28 rue des Saints-Pères 75007 Paris, salle G009
Financer ses dernières années de thèse

Une fois nos contrats doctoraux arrivés à leur terme, nombre d'entre nous n'ont pas terminé leur recherche et doivent trouver de nouvelles ressources financières pour achever leur travail. Prunelle Aymé et Ronan Jacquin nous parleront de leur expérience relative aux ATER et au chômage comme moyens de subsistance en fin de thèse. Nous partagerons également chacun·e nos idées et connaissances sur d'autres sources de financement lors d'une discussion ouverte.

Intervenant.es : Prunelle Aymé, ATER à l'Université Paris Dauphine, docteure associée au CERI (Sciences Po-CNRS) et Ronan Jacquin, doctorant au CERI (Sciences Po-CNRS).
Outils et enjeux de la retranscription : initiation à Whisper
13 juin 2023
Ce que j'aurais aimé savoir en commençant ma thèse
Octobre 2023
Terrains et genres
Novembre fin 2023
Les émotions et la thèse
Décembre 2023
Aborder les terrains sensibles
Janvier 2024
Préparer la soutenance
Février 2024
L'après thèse académique
Mars 2024
L'après-thèse au-delà du monde académique
Avril 2024
Thèse et santé (physique et mentale)
Mai 2024
Calibrer sa recherche face aux nouvelles exigences éthiques
Juin 2024