The political-economic determinants of health and health inequities
Séminaire scientifique de l'OSC - Vendredi 17 janvier 2020
Image Romolo Tavani / Shutterstock

Séminaire scientifique de l'OSC 2019-2020
98, rue de l'Université 75007 Paris - salle Annick Percheron
vendredi 17 janvier 2020 de 12h à 13h30
The political-economic determinants of health and health inequities
Alexander Kentikelenis
(Assistant professor of political economy and sociology, Bocconi University)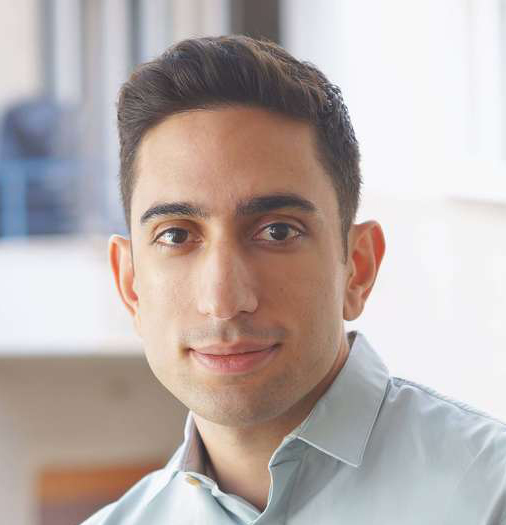 Sociologists have long drawn attention to the social determinants of health - the conditions under which people are born, grow, live, work, and age. This talk shifts attention to determinants of health that are further upstream: the political-economic environment.
First, I present a conceptual framework for mapping the mechanisms through which political economy impacts health.
Subsequently, I discuss two empirical case studies that illustrate some of these mechanisms: the impact of the economic crisis and austerity on health status in Greece, and the impact of "structural adjustment programmes" by the IMF on health equity in low-income countries.