A broad-based, comparative research center in sociology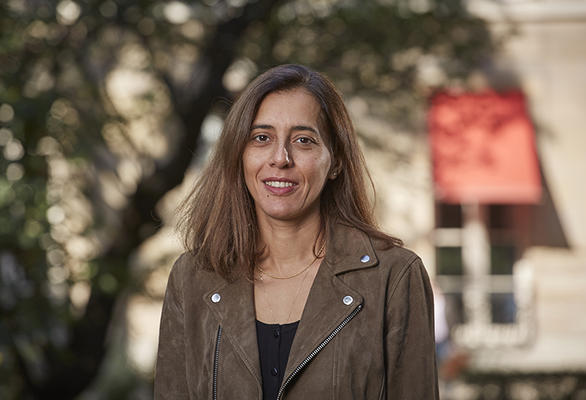 The Observatoire sociologique du changement (OSC) is a research center affiliated with Sciences Po and the Institut des sciences humaines et sociales (InSHS) of CNRS (UMR 7049).
Head of the OSC is Mirna Safi, Associate Professor at Sciences Po, since January 1, 2019. She has been a member of the OSC since 2007. She is the first woman leading the laboratory since its start in 1988. Her research topics focuses on migration, urban segregation, discriminations and ethno-racial inequalities.
Research at the OSC focuses on four main pillars:
OSC is a broad-based, comparative research center in sociology.

Founded in 1988 by Henri Mendras and led by Marco Oberti since January 1, 2014, the OSC investigates social dynamics in contemporary societies.
Combining qualitative and quantitative methods, the center gives primacy to cross-national comparative perspectives and multiple scales of analysis. The research produced at the center is solidly grounded in empirical inquiry.