Nancy campus
Established in the region of Lorraine in 2000, the Nancy Campus is housed in a magnificent eighteenth-century building, the Hôtel des Missions Royales. It lies within walking distance of the famous Place Stanislas, a UNESCO World Heritage Site. It hosts students who have chosen to follow the European Union, Franco-German partnership minor.
Undergraduate Open House Day 2023
On 2 December 2023: discover Sciences Po and our Bachelor's degree in the Humanities & Social Sciences.
This event will be held online (dedicated platform and zoom sessions) and will be bilingual (English and French).
Section #minor
The European Union, Franco-German partnership minor
In conjunction with the multidisciplinary programme in the social sciences common to the entire Undergraduate College, students have the opportunity to gain a deeper understanding of geopolitical, economic and social issues specific to the European Union, with a comparative approach focusing on France and Germany.
The programme is taught mainly in French with some courses in English and German.
It covers major European issues such as the constitution of a European political and social area, the creation of an integrated and sustainable economic market, issues of defence and strategic sovereignty, and the definition of a "Global Europe". They also gain a broad understanding of the wider French- and German-speaking world.
Students can also learn the languages of the region such as German, English, French as a foreign language and also Italian, Spanish, Russian, Swedish or Arabic.
Section #video
Discover the campus in video
Section #campus
A unique experience in an international environment
The Nancy campus accommodates more than 350 students, of whom 40 % are from outside France. This cultural diversity makes the first two years on campus an international experience in itself, which is capped off with the third year outside France studying at one of Sciences Po's 480 partner universities or with a dual degree.
2 International dual Bachelor's degree programmes:
Campus life is also kept vibrant by the vast range of clubs and associations on offer and many events throughout the year. Students are able to initiate and take part in debates, conferences, study trips, sports and cultural events, giving them a strong sense of empowerment. They are also encouraged to get involved in initiatives focused on the local community and citizen engagement.
Thanks to the small class sizes, students on the Nancy campus enjoy very close attention from the faculty for both their studies and extra-curricular activities.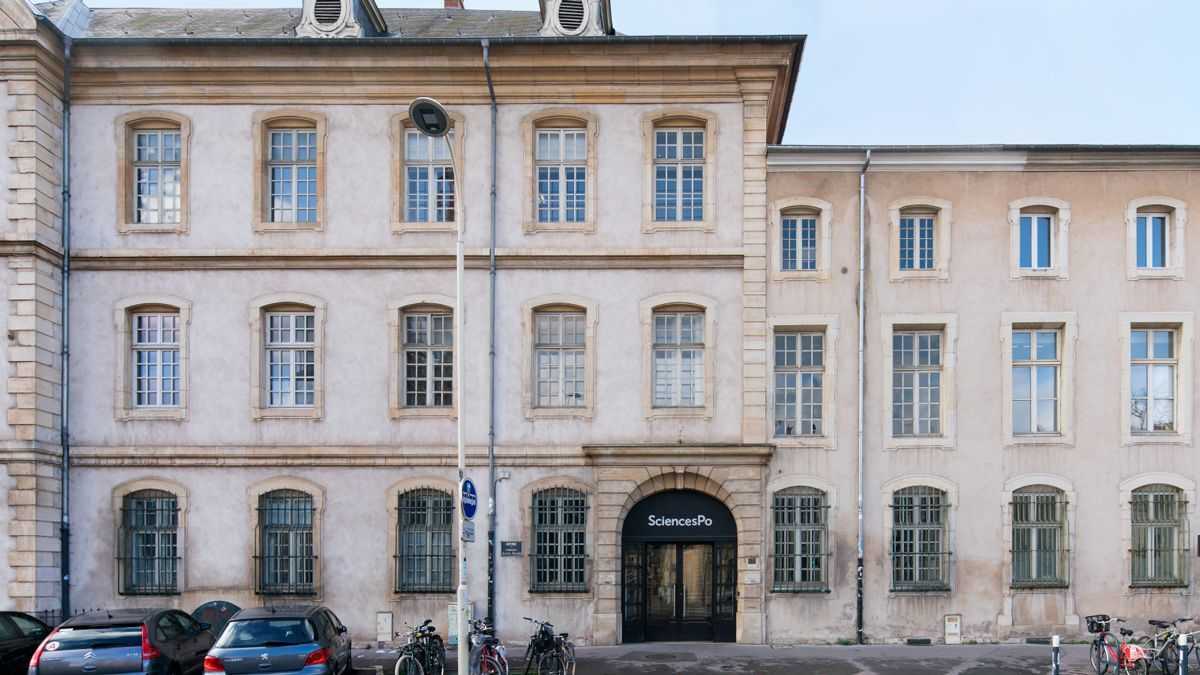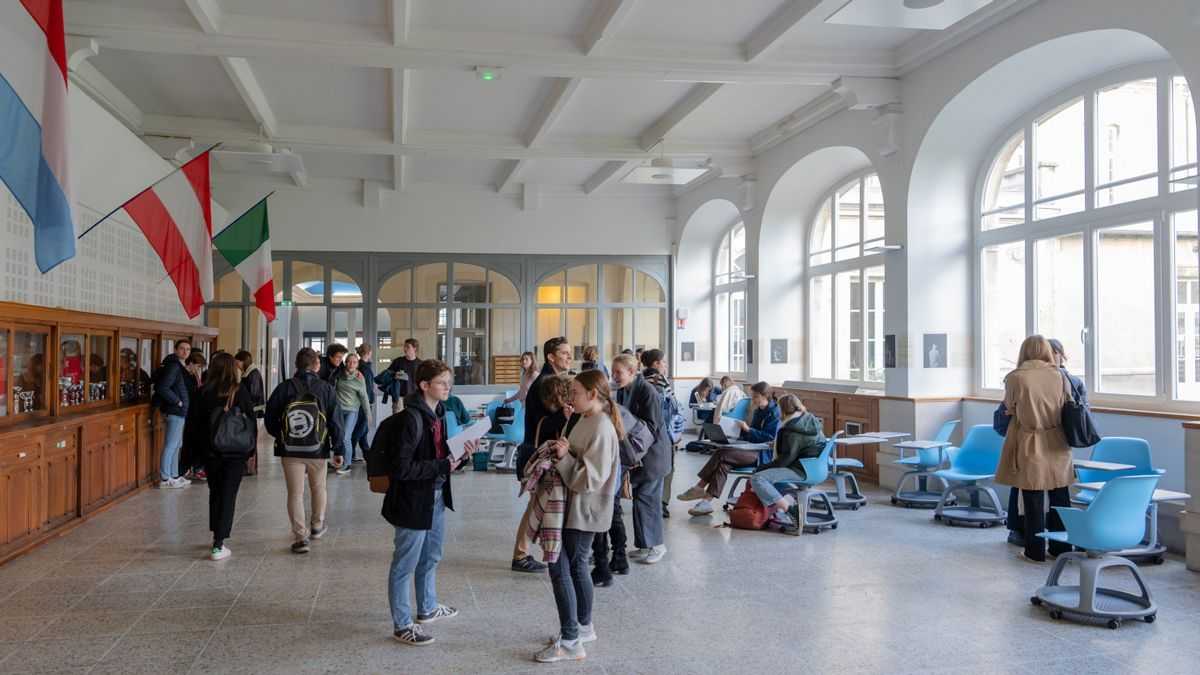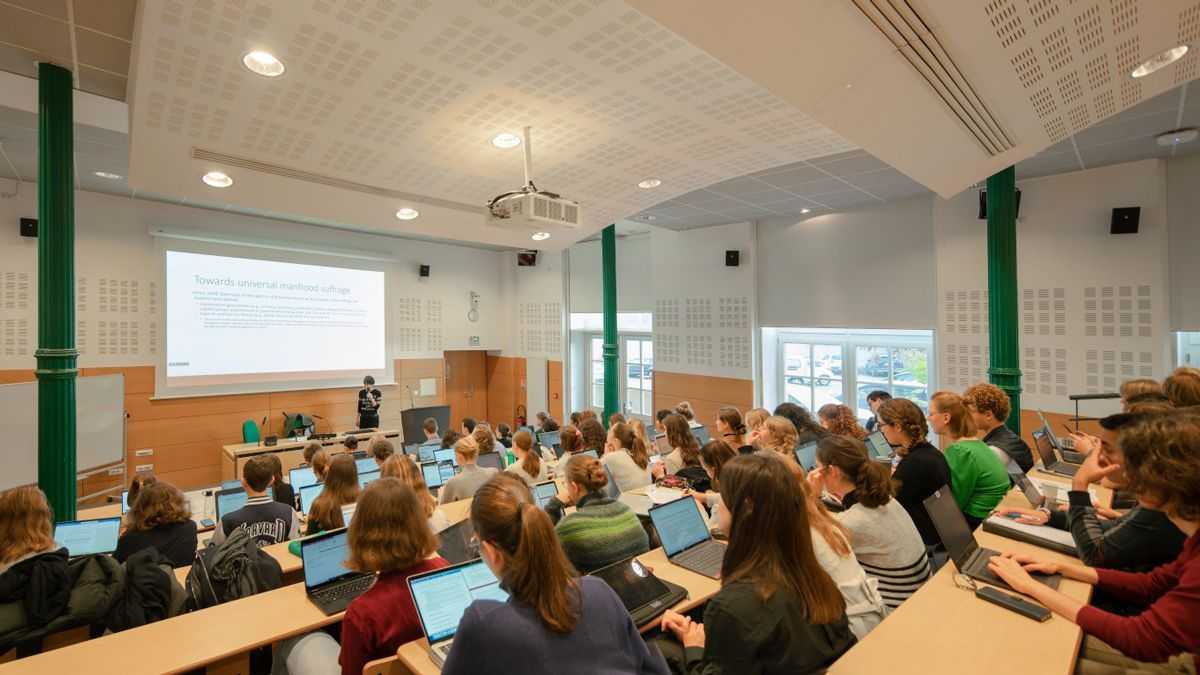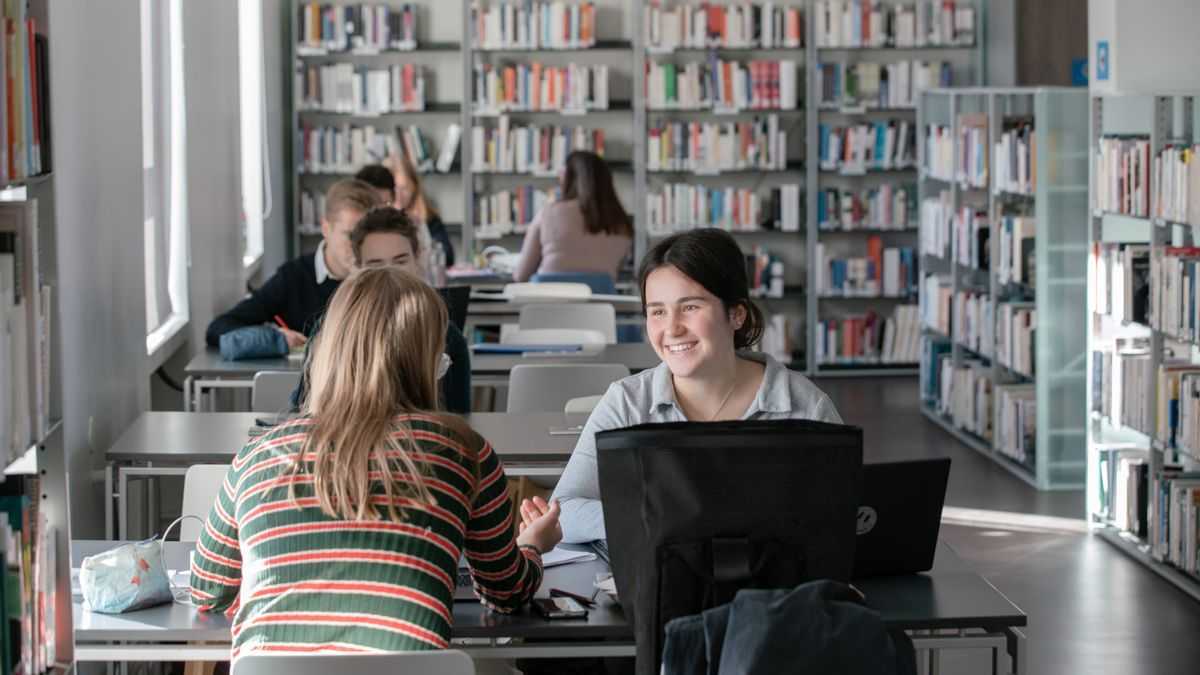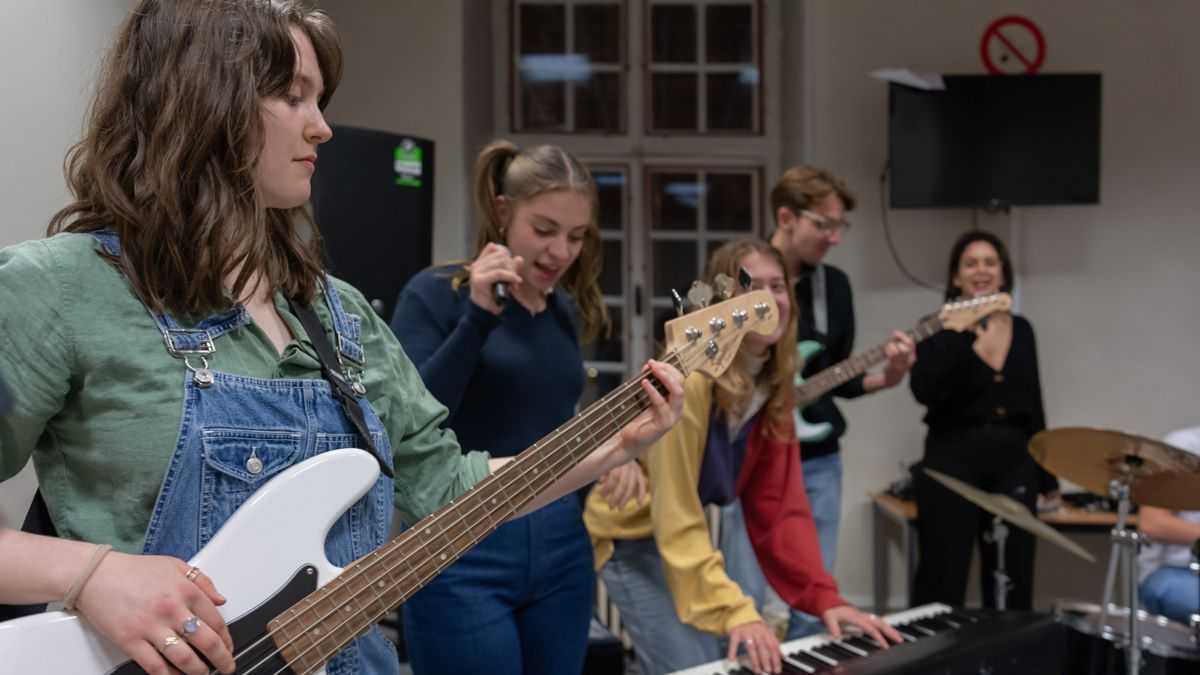 Rehearsal of a student music group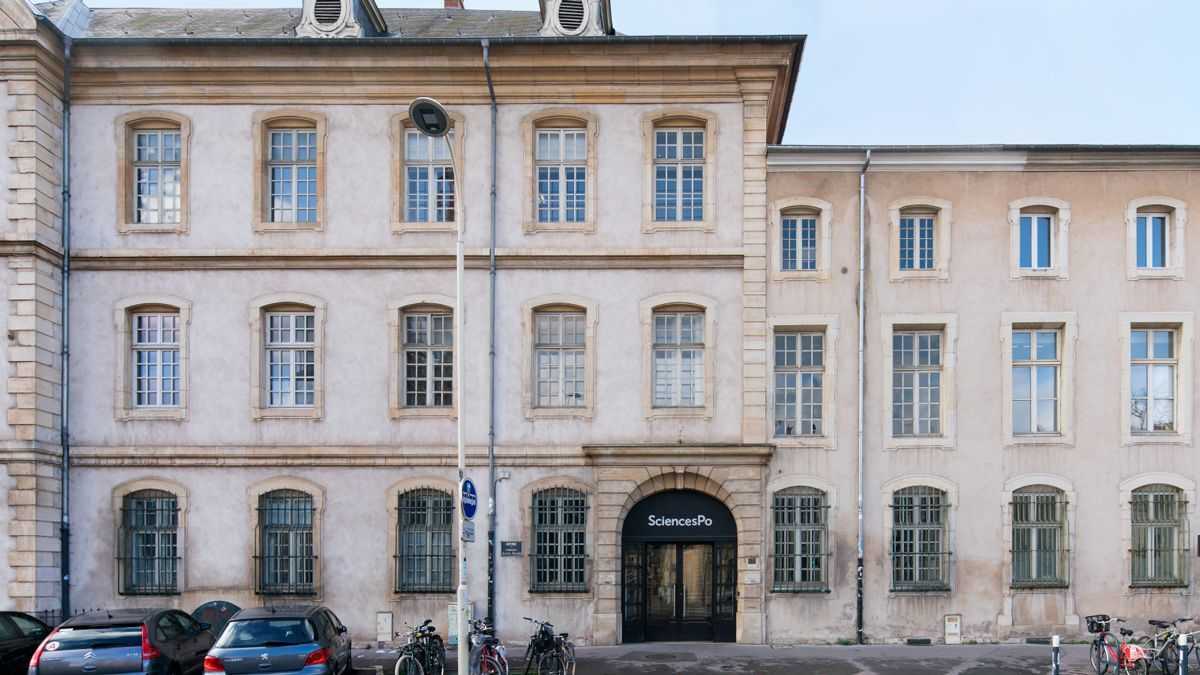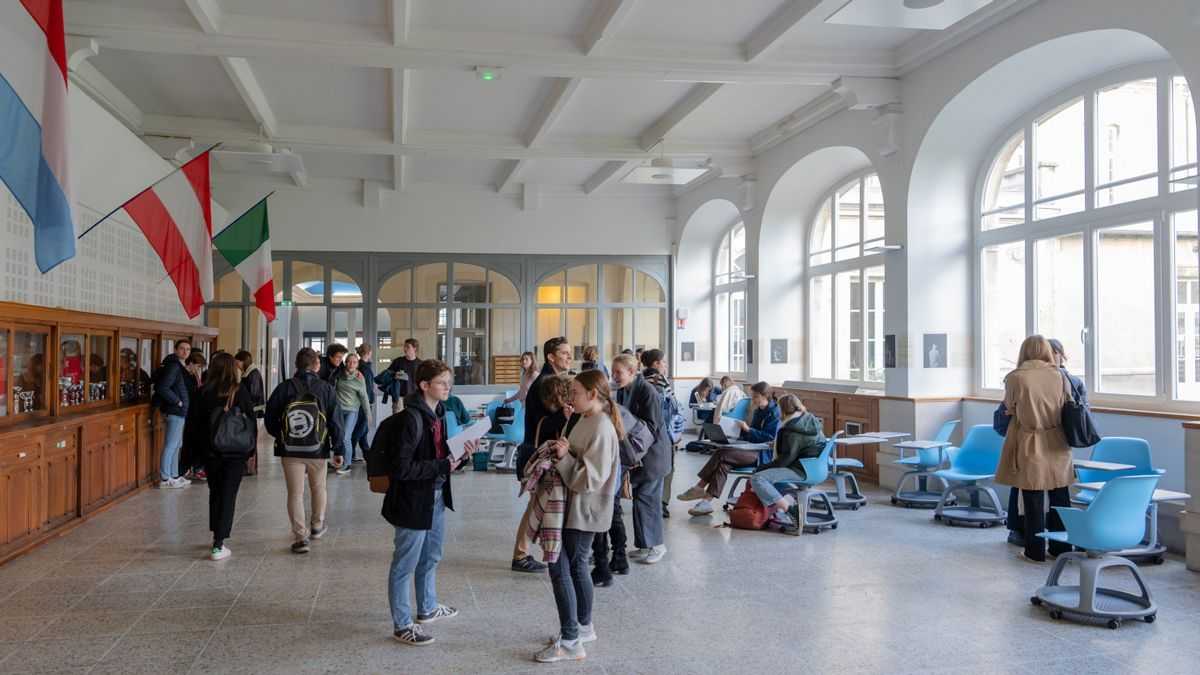 Section #city
Nancy, a city of art in the heart of Europe
Close to Germany and Luxembourg, and an hour and a half by high-speed train from Paris, Nancy is a city with a strong European flavour and international perspective. Visitors to Nancy discover a rich historical legacy, featuring the renowned architectural ensemble around the Place Stanislas—a Unesco World Heritage site—and the École de Nancy, spearhead of Art Nouveau in France. The campus itself is located in a prestigious eighteenth-century building, the Hôtel des Missions Royales.
Nancy is a university town much loved by its 50,000 students. The vast range of cultural and sports facilities, combined with particularly supportive public policies for young people, make Nancy a pleasant and privileged environment to study in. The cultural calendar is rich and varied throughout the year. Students can go to the National Opera of Lorraine, the National Ballet of Lorraine, La Manufacture National Theatre (FR), and L'Autre Canal (FR), Nancy's new contemporary music venue. There's also a whole range of sports activities available in Nancy, from basketball and football to horse riding or swimming, with many facilities and nearly 240 clubs and associations.
The nancy campus is supported by the Grand Est region and the Metropole of Greater Nancy.
Section #informations