Paris campus
Located in the heart of the French capital, in the Saint-Germain-des-Prés neighbourhood, the Paris Campus is Sciences Po's historic birthplace, where the institution was founded in 1872. As well as Undergraduate College students, it accommodates all Master's and doctoral students at the seven Sciences Po graduate schools.
Information Sessions: Undergraduate College
In October 2023: find out more about the Sciences Po Bachelor's degree, the geographical Minors and the international dual degrees during our webinars dedicated to applicants.
Section #programme
A general multidisciplinary programme
Students on the Paris campus follow the multidisciplinary curriculum in the humanities and social sciences common to the entire Undergraduate College without a geographical minor.
This French-language programme, which includes some courses in English, gives students an introduction to the fundamentals of economics, law, history, political humanities, political science and sociology.
Courses taught on the campus include: "Political Institutions", "19th-Century European Political History", "Mathematics Applied to the Humanities and Social Sciences", "The French Fifth Republic", "Constitutional Law", "Major Issues in Sociology", "Ecological Culture", etc.
Students can study one of the 16 foreign languages taught on campus, while also taking English courses for students who do not have B2-level English.
Sciences Po also hosts several dual degree programmes on the Paris Campus. These are designed in collaboration with other French universities to offer students a unique curriculum at the intersection of science, social sciences and liberal arts.
The following partner universities offer dual degrees for students on the Sciences Po Paris Campus:
The Paris Campus is also home to Master's and PhD students studying at Sciences Po's seven Graduate Schools. This inner-city campus covers 20,000m2 of surface area in the very centre of Paris.
Section #campus
A unique experience in an international environment
The Paris campus has about 2,000 undergraduate students, almost 50 % of whom are international students on a semester or year of exchange at Sciences Po. This cultural diversity makes the first two years on campus an international experience in itself, which is capped off with the third year abroad studying at one of Sciences Po's 480 partner universities or with a dual degree with University College London (UCL).
Campus life is also kept vibrant by the vast range of clubs and associations on offer and many events throughout the year. With the choice of more than 80 artistic, union, political, cultural and humanitarian clubs and associations, students are encouraged to participate in activities that develop their sense of community and responsibility.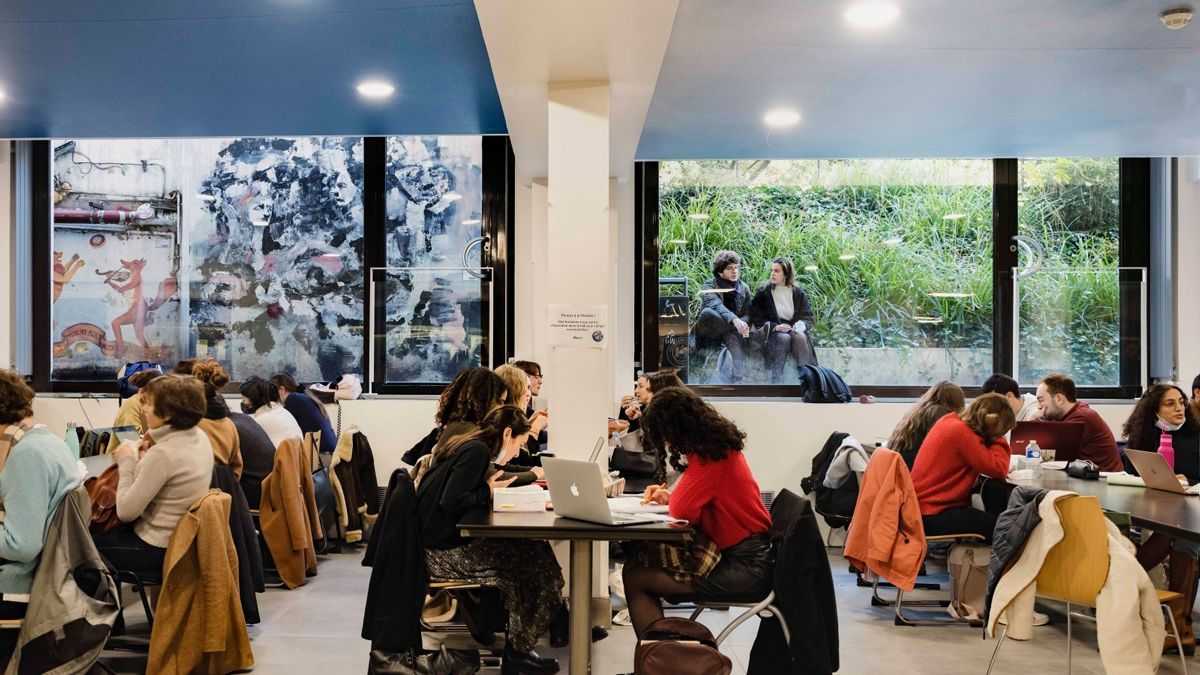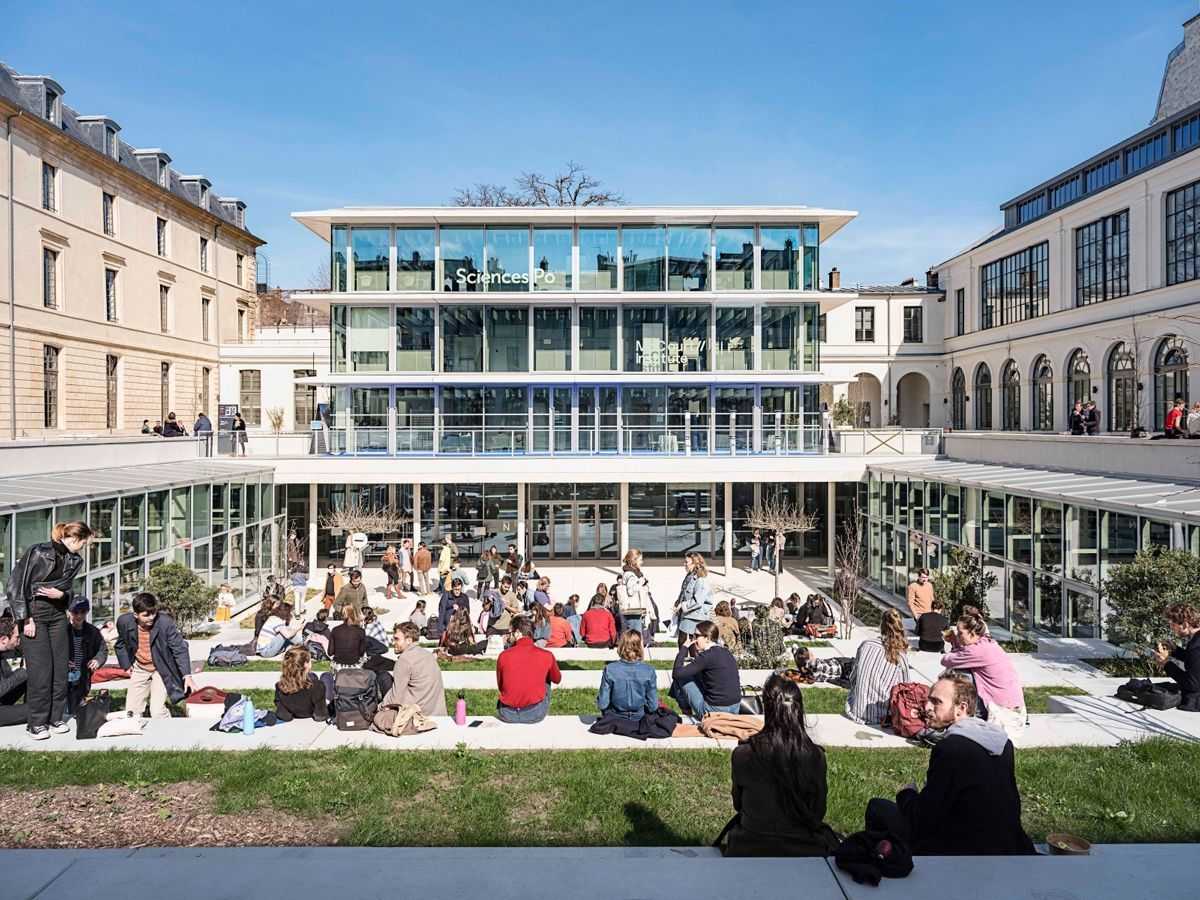 Innovation Pavilion in the Cour de Gribeauval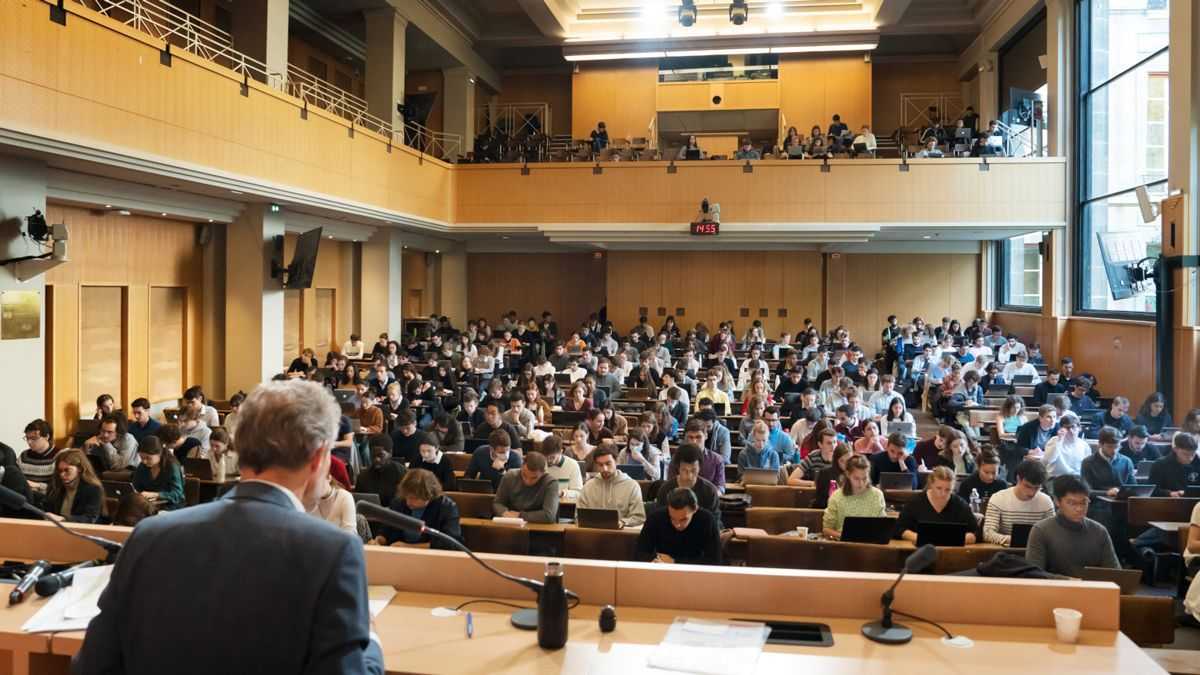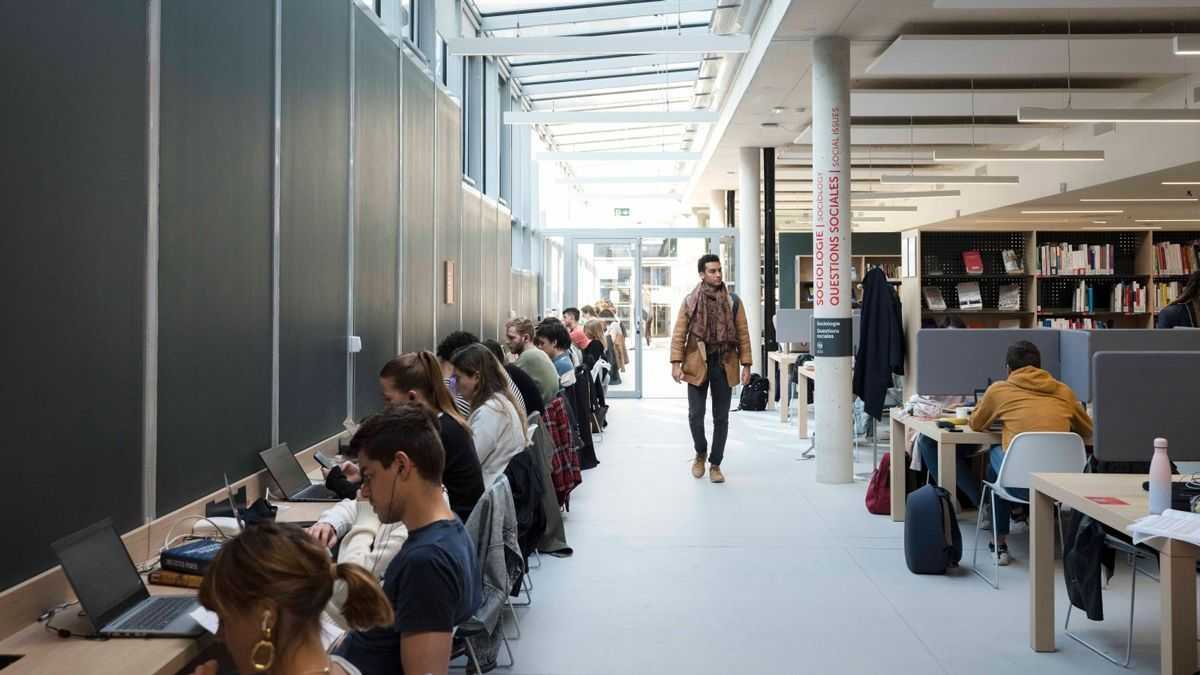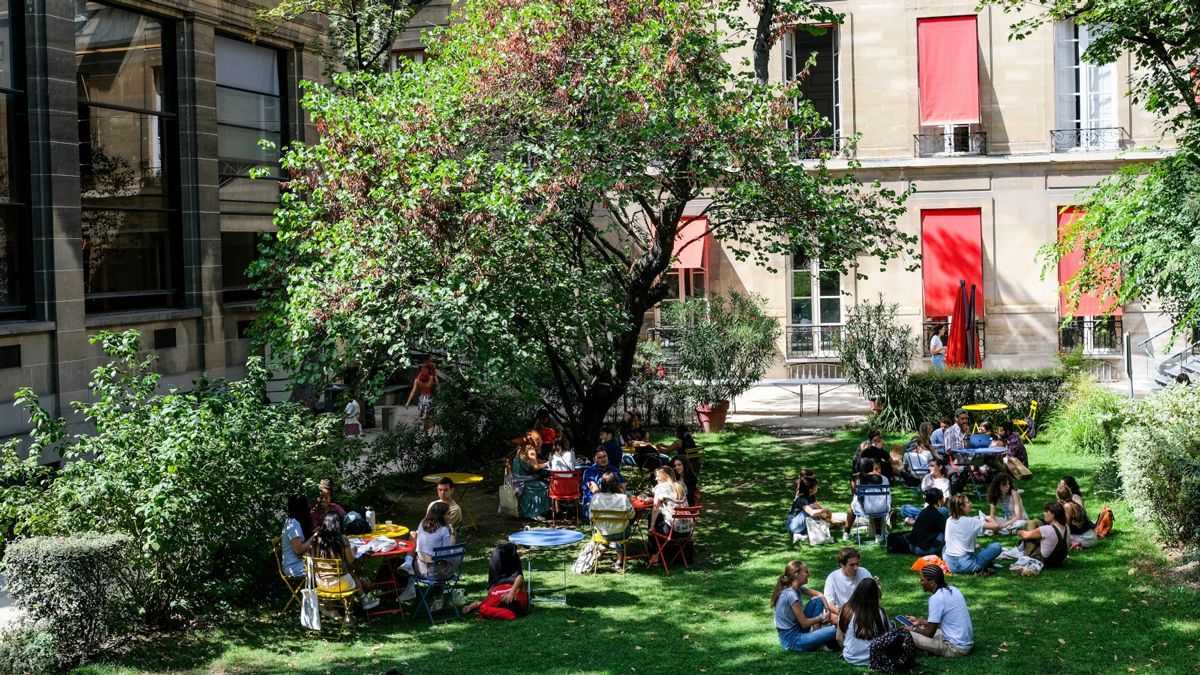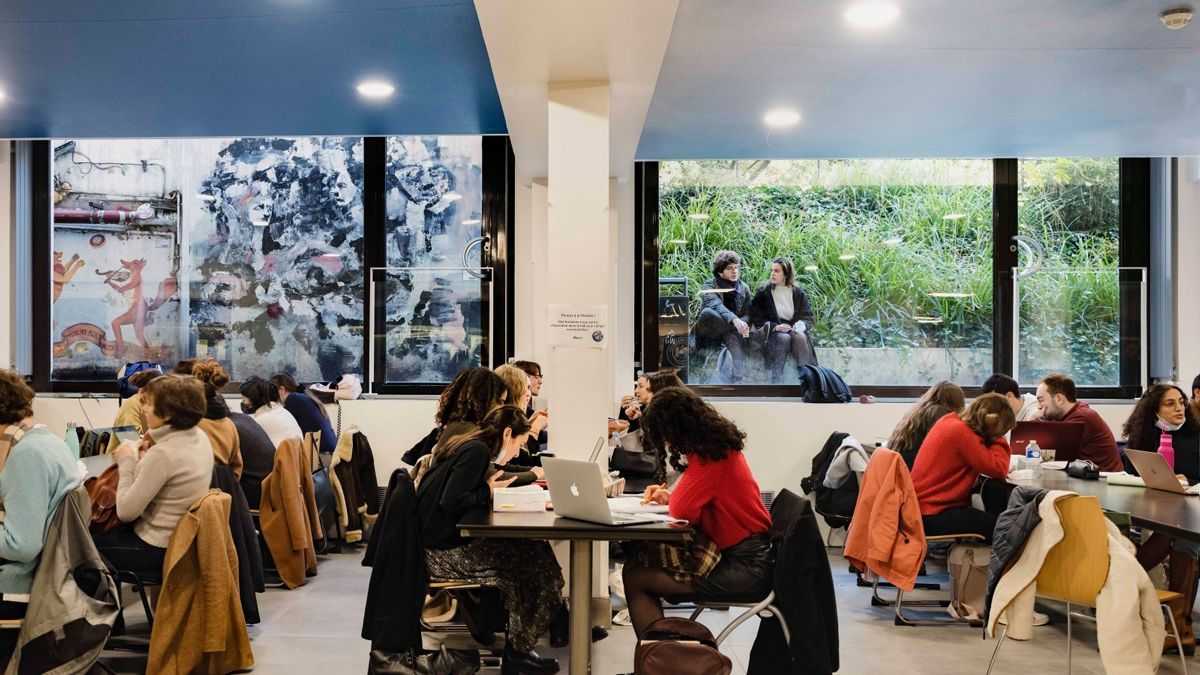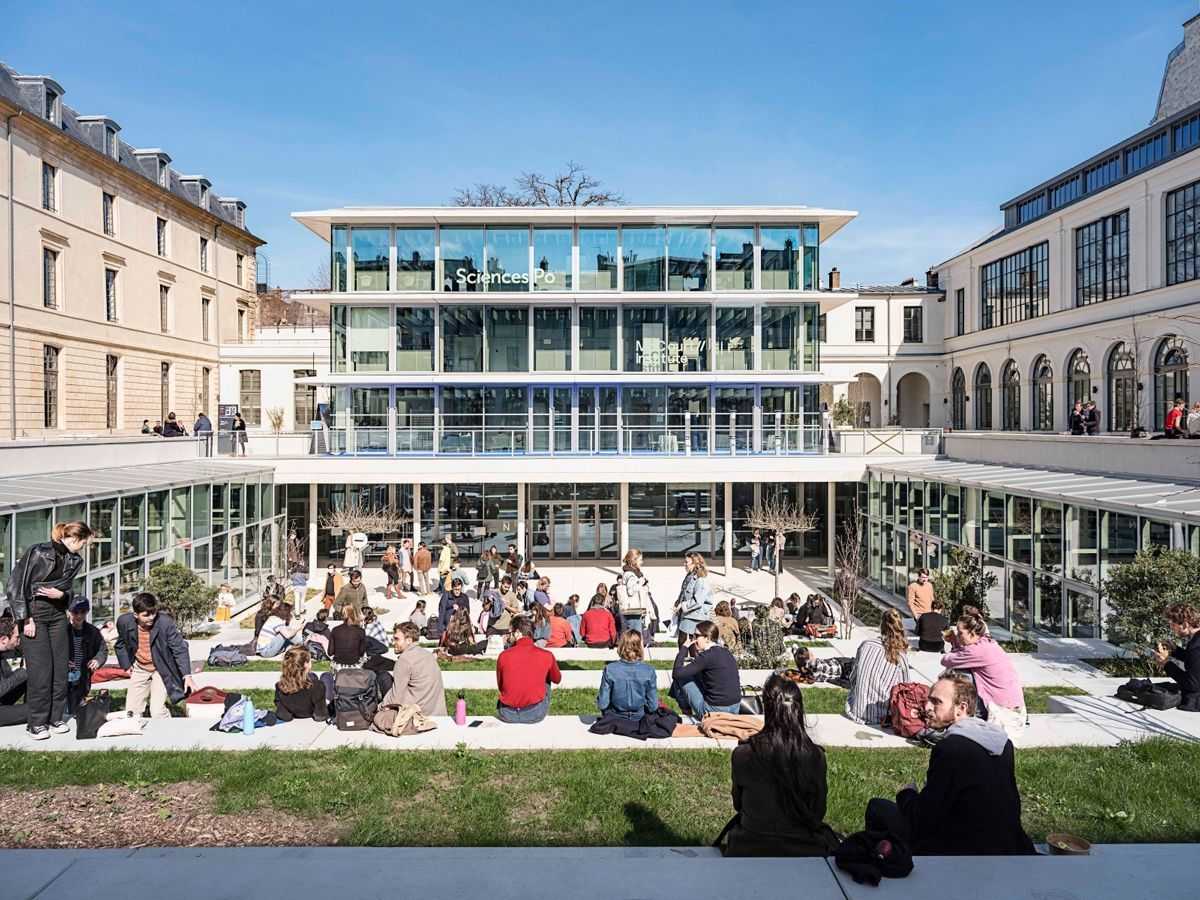 Innovation Pavilion in the Cour de Gribeauval
Section #informations
Practical information
Contact details
Address: 27, rue Saint Guillaume - 75007 Paris (administration office is located in the small hall, ground floor)
Opening hours:
Monday, Tuesday, Wednesday and Friday, 9:30am-12h45pm
Tuesday, Wednesday and Thursday, 2:15pm-4:45pm
Emails:
Contact the campus team
if you have any questions, see the Undergraduate College contact directory.
Campus Library