Home>2023-2024: Sciences Po is the place to speak!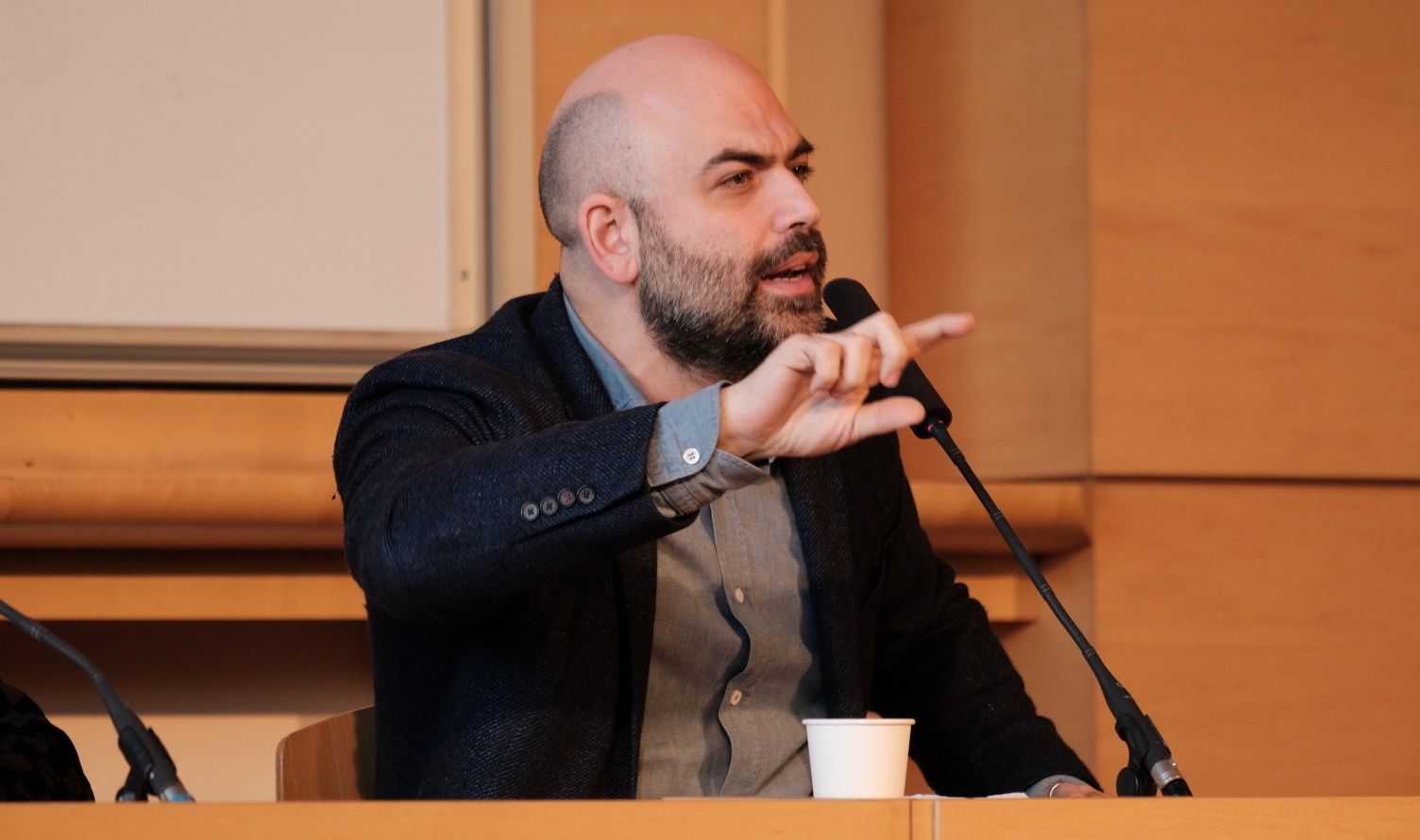 2023-2024: Sciences Po is the place to speak!
At the start of this academic year, the President of Sciences Po Mathias Vicherat unveiled his strategic project, in line with our purpose Understand our times, make a difference. At the heart of his vision, academic and scientific excellence remain a priority for the institution, which for the past 5 years has been ranked among the top 3 universities in the world in politics (QS ranking).
Academic excellence is supported in particular by the recruitment of top-ranking professors in a highly competitive market. Discover some of the eminent names joining us this year!
Yascha Mounk,
Professor, Writer and Researcher
We have the honour of welcoming Yascha Mounk, a renowned expert in political science and international affairs, who worked at Johns Hopkins University and Harvard University. He was a guest at Sciences Po in October 2022 to present his latest book The Great Experiment: Why Diverse Democracies Fall Apart and How They Can Endure (Penguin Press) and discuss the challenges that liberal democracies are facing due to the diversification of their populations.
Roberto Saviano, journalist, writer and scriptwriter
Italian author Roberto Saviano exposes in his work mafias and organised crime around the world. He is the author of bestseller Gomorra: A Personal Journey into the Violent International Empire of Naples' Organized Crime System, which has been translated into more than 40 languages and made into a successful TV show and a movie. A guest of Sciences Po in February 2023, he presented his latest book Solo è il coraggio (published in Italian by Bompiani) about the assassination of Judge Giovanni Falcone by the Cosa Nostra in 1992, and shared his expertise on the narco empire economy.
Kamel Daoud, journalist and writer
Sciences Po is delighted to announce the journalist and writer Kamel Daoud as one of its lecturers. His first novel, The Meursault Investigation, a retelling of Albert Camus' novel The Stranger, won him international recognition. He was the first holder of our Writer-in-Residence Chair in 2019. He will teach students about journalism, writing and Franco-Algerian relations.
Karine Tuil, bestselling novelist
Writer Karine Tuil is the tenth holder of our Writer-in-Residence Chair, a flagship initiative of the Writing and Rhetoric Centre which offers 25 courses a year to students. Join us on 14 September for the official handover from former writer-in-residence Mohamed Mbougar Sarr to Karine Tuil, and for her inaugural lecture entitled "Literature, a powerful tool for social change". The Writer-in-Residence Chair is part of the four artists-in-residence chairs of the Institute for the Arts and Creation which aims at fostering dialogue between humanities, social sciences and arts.
François Molins, public prosecutor
François Molins, who was public prosecutor in Paris at a time when the country was hit by a series of terrorist attacks, has joined Sciences Po to teach at the Law School. His course will focus on counter-terrorism and will benefit students in the Legal and Judicial Careers Master programme. François Molins was at Sciences Po on 1 September to give an inaugural lecture at the Paris campus on the topic of "The place of judicial authority within institutions".