PhD Programmes
Learning research by doing research
The doctoral degree is designed for students who wish to pursue a career in teaching or research, but also in international organisations, advisory services, and businesses. The Sciences Po Doctoral School offers five programmes: law, economics, history, political science, and sociology.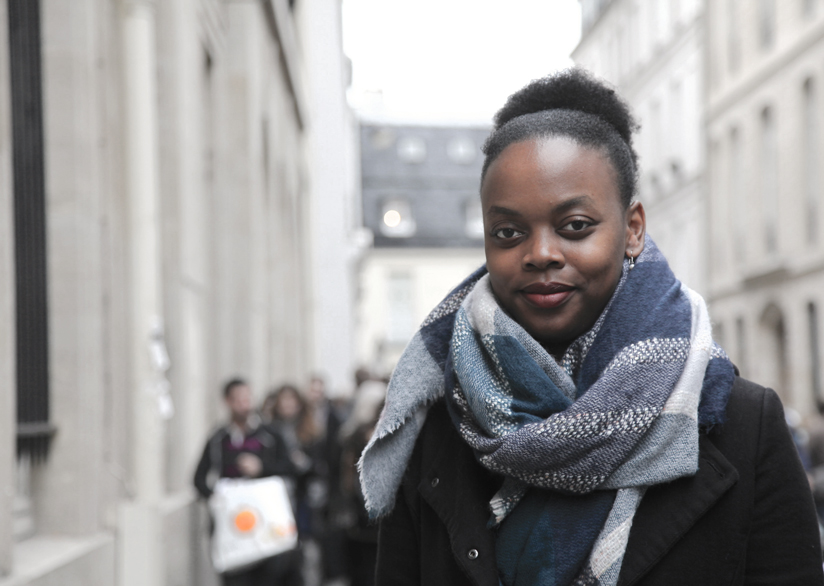 Dr Folashadé Soule-Kohndou, graduate of the Doctoral School
Five PhD Programmes
The School of Research (ex-Doctoral School) accompanies students preparing a doctoral thesis in law, economics, history, political science, or sociology. The programme is structured around these topics to guide students as they become true experts in the selected discipline and specific field of research chosen for the thesis.
Crédits
Where do our graduates work?
65% of Sciences Po PhDs pursue teaching positions and research: 34% as university professors, 23% in research, and 8% in secondary education and university preparatory classes. 35% work in other sectors: consultancies, international organisations, businesses, etc.
The School of Research offers a world-class educational framework along with tailored professional integration services. PhD candidates work with internationally renowned thesis supervisors and benefit from personalised support in Sciences Po's research centres.
While the majority of PhD graduates pursue careers in academia, the research work and methodology they have undertaken makes their profiles highly valuable to public administrations, businesses and consulting firms, international organisations, and think-tanks.
International Mobility and Dual Degrees
PhD candidates may participate in conferences and research stays abroad. Partnerships with other institutions of higher education also offer a number of opportunities: for example, the three international dual doctoral degrees, the doctoral fellowships programme with seven leading North American universities, or the doctoral mobility programme with the London School of Economics, Columbia University, and the National University of Singapore.
5 disciplines
350 PhD candidates
700 publications per year
70 theses per year
230 researchers
40% of PhD candidates are international students
CLOSE UP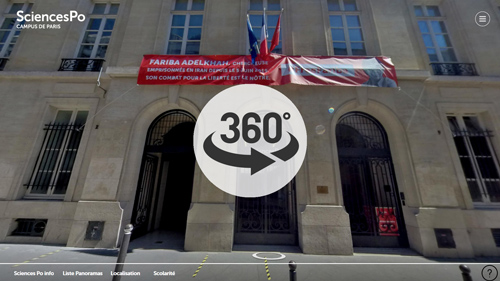 Crédits
Virtual tour of the campuses
Delve into the interactive campus map. Visit classes, libraries, and other campus facilities online.
FOR MORE INFORMATION