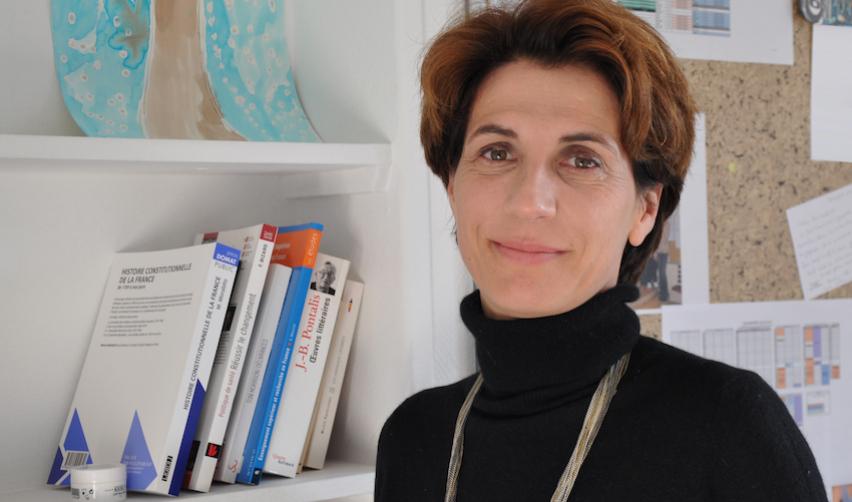 Bénédicte Durand becomes interim administrator of Sciences Po
On Wednesday, 10 February 2021, the Minister of Higher Education, Research and Innovation Frédérique Vidal appointed Bénédicte Durand, Vice President for Academic Affairs, as temporary administrator of Sciences Po. Bénédicte Durand joined Sciences Po in 2015 as Dean of the Undergraduate College and has been Vice President for Academic Affairs since September 2018. Since she took office, she has made the fight against sexist and sexual violence at the top of her priority list.
After the publication of the report (in French) of the inspection conducted by the Ministry of Higher Education, Bénédicte Durand welcomed the conclusion that "there was no organized system within Sciences Po aiming to cover a secret concerning Olivier Duhamel", stating that "this important conclusion allows us to continue our work together with trust."
On 15 February, she announced the launch of two working groups that will begin their work shortly:
The first group, focusing on the fight against sexist and sexual violence, will be chaired by Ms. Danièle Hervieu-Léger (sociologist and President of EHESS from 2004 to 2009).
The second group, working on strengthening Sciences Po's deontological mechanisms, will be chaired by Ms. Catherine de Salins (Deputy President of the Administration Section of the Council of State).
In a message to all Sciences Po communities on Tuesday, 11 February, Bénédicte Durand emphasized the "values of responsibility, respect and openness" which inspire all students, teachers, researchers and employees. "We can hear the criticism and will learn from the crisis we have gone through, but we can be proud to carry these values that unite us. The values which make our institution a unique university in the international landscape, as strong in academic excellence as in the quality of the women and men who serve it," she said.
Associate professor of history with a doctorate in geography, Bénédicte Durand began her career as senior lecturer at Paris-Sorbonne University (Paris IV). From 2005 to 2007, she was tasked by the Education Minister with a nationwide push to integrate France's network of teachers colleges into the university system. Durand followed Pécresse to the Ministry of Budget in 2011 as Deputy Chief of Staff of the Office of the Press Secretary.
Appointed as Inspector General of National Education and Research Administration in 2009, Durand worked across the fields of higher education and primary and secondary schooling.
Read her message to students, teachers and researchers of Sciences Po on January 11.