Covid-19 from a social science perspective

@mattthewafflecat / Pixabay
Analysis & Data
Experts on issues that are only amplified by the pandemic, Sciences Po's academic community stepped up to the plate to study and analyse the political, economic and social impacts of the crisis in the short and long term.
Last update: 22 December 2020.
Find below the list of published articles and on-going projects conducted by our various research labs.
For live updates, follow @SciencesPo and @ScPoResearch.
Analysis
Surveys & Data
©Alexis Lecomte / Sciences Po
Three Questions for Guillaume Plantin
The Covid-19 crisis and its aftermath strongly affect all of Sciences Po's topics of research.
Read the interview with our Vice-President for Research Guillaume Plantin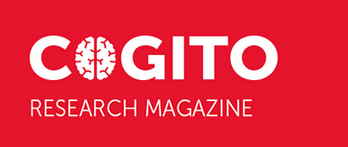 FOCUS
Cogito is a trimestrial magazine that brings you the heart of the research conducted at Sciences Po. It includes a multidisciplinary dossier comprised of various publications, unexpected data, emblematic contracts, and videos of researchers on a major area of study.