Our Academic Community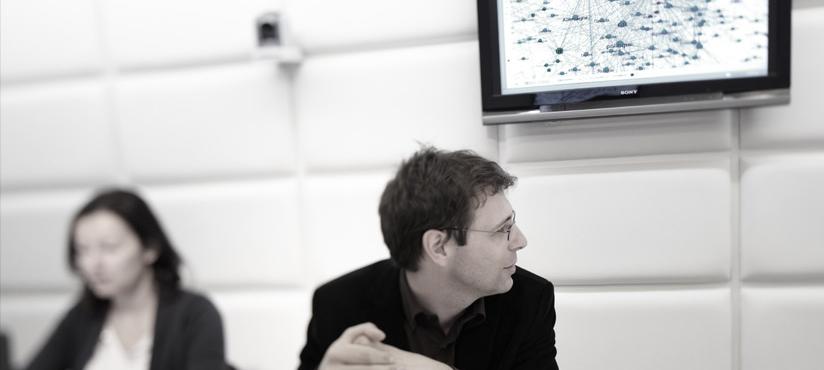 AT THE CROSSROAD OF DISCIPLINES
Sciences Po's scientific community consists of approximately 230 researchers and 350 doctoral students across 11 research centres or departments and a School of Research. Their work mainly lies in one of Sciences Po's five major disciplines: law, economics, history, political science and sociology.
In order to further develop cross-disciplinary research and cooperation between disciplines, research at Sciences Po also extends to specialties such as philosophy, geography, anthropology, etc.
AT THE HEART OF PUBLIC DEBATE
Published in the most renowned scientific journals and regularly acknowledged for their work through awards, our researchers disseminate their knowledge to the general public and actively contribute to public debate. They regularly appear in the media, at global conferences and events.
OUR VISITING RESEARCHERS
Each year, over a hundred researchers and professors from around the world come to conduct their research and teach at Sciences Po.
ACADEMIC RECRUITMENT
The development of our academic community is one of Sciences Po's priority objectives, with a strong focus on the internationalisation of profiles and the place of women. Sciences Po was awarded the Human Resources Excellence in Research label by the European Commission. This is a result of concrete actions, particularly in terms of recruitment: transparency, merit judgment, and recognition of qualifications.
5 disciplines
230 researchers
350 PhD candidates
11 research units
35% of Sciences Po's budget
700 publications per year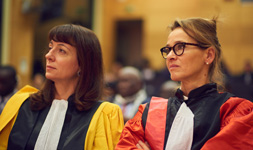 Manuel Braun
The Faculty Directory
Our Faculty Directory allows you to look up researchers by name and by expertise.