Careers
Sciences Po has a policy of actively assisting students in their professional orientation. Upon admission and for up to two years after graduation, the Career services help students and recent graduates to choose a career path, build a career plan, prepare applications and meet employers.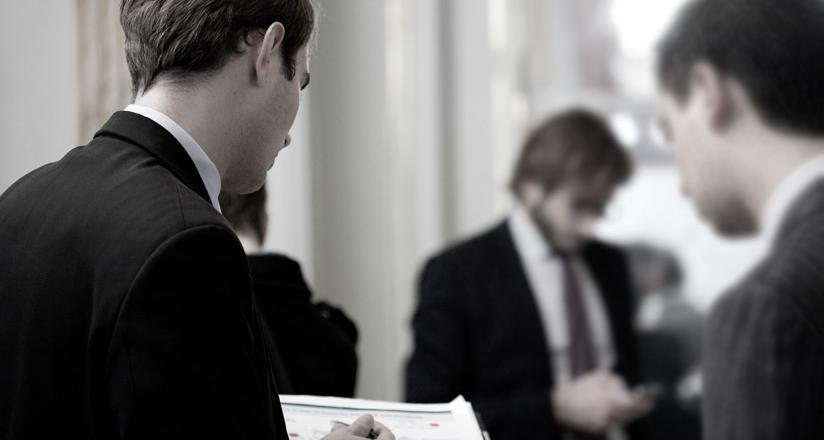 Your career options
Thanks to an extensive alumni network, its community of professional teachers and its ties to the business world, Sciences Po publishes thousands of job and internship offers every year (access reserved to students and recent graduates).
Find your path and submit successful applications
As early as the first year of study, the Career services help students define their professional goals. They provide a comprehensive careers advice service and lends support during the critical stages of the recruitment process. Services include individual interviews, group workshops, and meetings with professionals and heads of Master's programmes.
Build your network
The Career services organise a number of recruiting and networking events for students including forums, company presentations, thematic conferences, occupational round tables.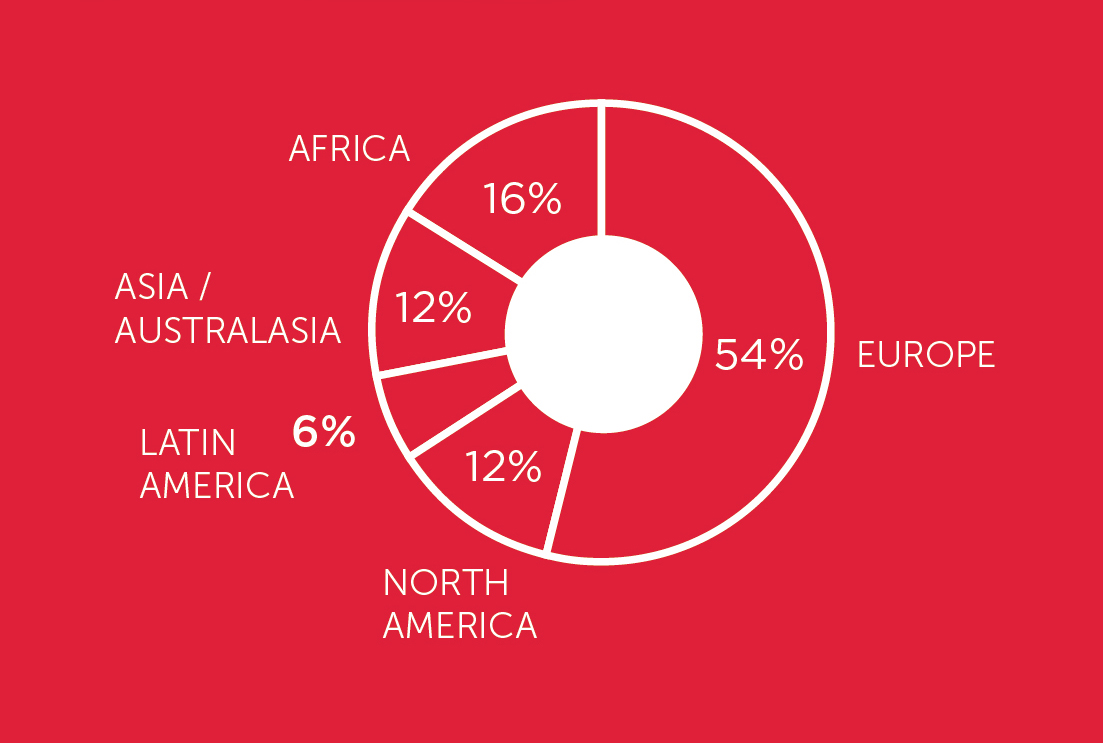 Sciences Po Graduates in the International Job Market
88% of graduates find their first job in less than six months
71% of young graduates seek employment in the private sector
39% are recruited before graduation
35% begin their career outside France
CLOSE UP
Crédits
Starting a career after Sciences Po
Sciences Po has more than 30 Master's degree programmes which all combine academic fundamentals with professional exposure. Explore career prospects as well as graduate schools and Master's degrees
Employers: discover our students' profiles
Agility, curiosity, open-mindedness: recruiters appreciate the qualities demonstrated by our students. To discover these profiles, set up a meeting or post your job offers, visit the Career services website
LEARN MORE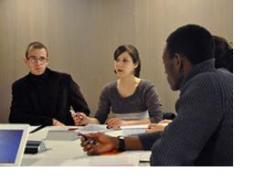 Career Services
As of their first year of study, the Career services help students and recent graduates choose the right career and embark upon their professional lives.
Career services website

Business Forum
Every year, the Sciences Po job fair gathers more than 1,500 students and recent graduates, along with 400 professionals.
Business forum website

Graduate Employment Survey
The 2016 survey on the employability of recent Sciences Po graduates confirms that a Sciences Po degree remains a major asset in the labour market.
Read the survey