Modi's India: Hindu Nationalism and the Rise of Ethnic Democracy - Christophe Jaffrelot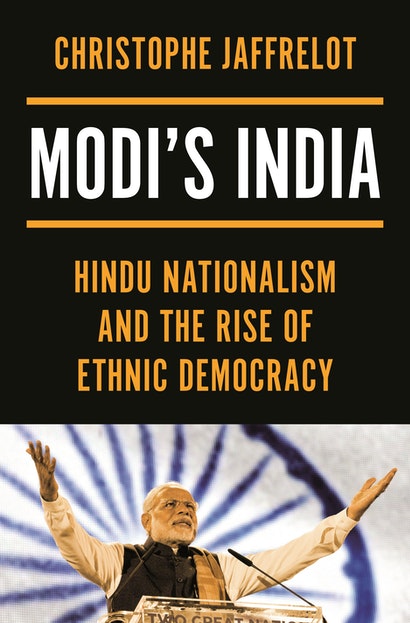 Princeton, Princeton University Press, 2021, 656 p.

Over the past two decades, thanks to Narendra Modi, Hindu nationalism has been coupled with a form of national-populism that has ensured its success at the polls, first in Gujarat and then in India at large. Modi managed to seduce a substantial number of citizens by promising them development and polarizing the electorate along ethno-religious lines. Both facets of this national-populism found expression in a highly personalized political style as Modi related directly to the voters through all kinds of channels of communication in order to saturate the public space.
Traduction de l'ouvrage L'Inde de Modi : national-populisme et démocratie ethnique paru chez Fayard (Paris) en mars 2019.