Environment and International Relations
This research group on environmental issues exists since 2013. Since its creation, the seminar has been at the heart of the research group, and hosted speakers from multiple disciplinary and thematic horizons. Upcoming sessions are listed at the end of this page. The archive (link at the right hand side) presents information on past sessions.
Organisers:
Carola Kloeck (assistant professor, Sciences Po-CERI), Adrien Estève (PhD student, Sciences Po-CERI), Lucile Maertens (Maître-assistante at UNIL and associate researcher at Sciences Po-CERI), and Kari de Pryck (post-doc, Cambridge University and associate researcher at Sciences Po-CERI) are the seminar organisers.
News:
After a long break due to the unversity strike and the corona pandemic, our seminar series has re-started! Due to the current situation, we have moved the seminar series online. If you register for one of our events, you will receive a zoom link shortly before the event so that you can attend. Stay well!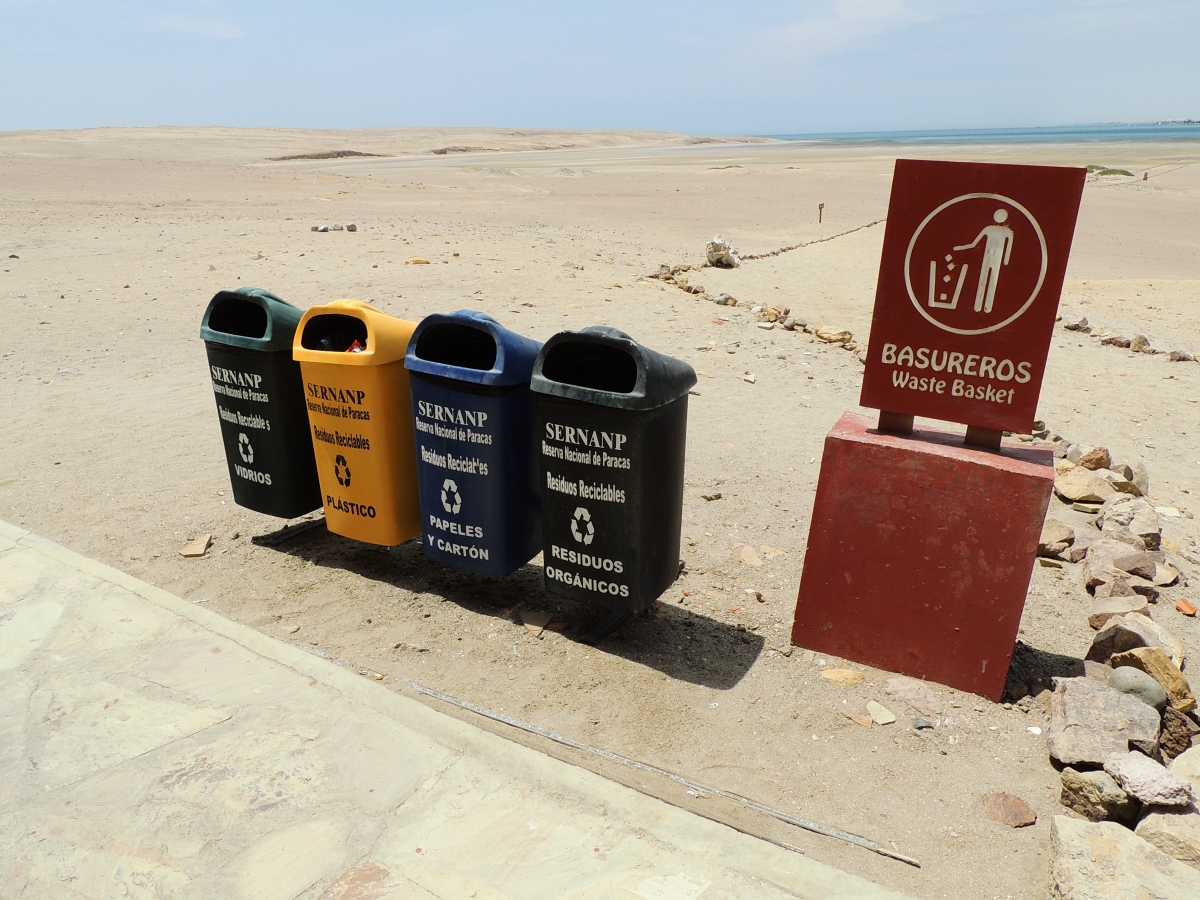 @LucileMaertens