Auteur:
Sébastien Philippe et Tomas Statius
Parce qu'en démocratie, il est crucia que les choix nucléaires s'appuient sur la discussion publique d'alternatives cohérentes, cet ouvrage donne au citoyen, à l'élu, au militaire et à l'éducateur les moyens de se forger un avis sur sujet aussi essentiel que réputé intouchable.
Auteur:
Benoît Pelopidas, Didier Chaudet, Florent Parmentier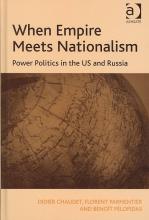 This innovative study presents an in-depth political and sociological analysis of the internal power politics and imperial forms developed by the Russian neo-eurasianists and the neo-conservatives in the United States. It traces the growth of nationalism and the concept of 'Empire' in relation to the ideologies and foreign policy of both Russia and the USA.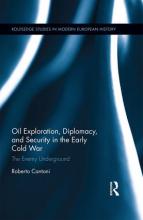 The importance of oil for national military-industrial complexes appeared more clearly than ever in the Cold War.