Graduate Programmes
The Department offers two ambitious graduate programmes in economics at Sciences Po's School of Research:
Master's in Economics
PhD in Economics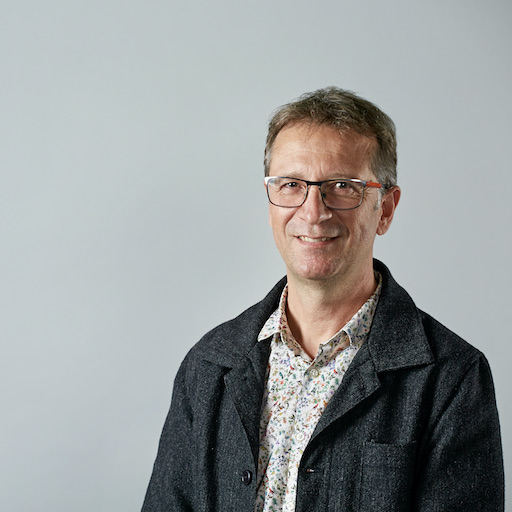 Pierre-Philippe COMBES, Professor of Economics and permanent faculty member, was appointed Director of our graduate programme and doctoral studies in economics in July 2022.
Interview with Pierre-Philippe Combes (coming soon !)
More about Pierre-Philippe COMBES and his research
master'S IN ECONOMICS
The Masters in Economics is the gateway to the PhD programme in economics.
The programme is for students seeking to acquire technical, quantitative and concrete skills in economics. It enables students to pursue a PhD (it is the only Sciences Po Master's degree that qualifies students for a doctorate in economics), but also provides access to careers requiring technical skills such as international organisations, think tanks and consulting services.
This Master's programme is now internationally renowned:
The top graduates who subsequently pursued a PhD were admitted to the most prestigious PhD programmes, such as those offered by Berkeley, Yale and Duke, as well as Sciences Po's doctoral programme.
The Master's in Economics is part of the prestigious European Masters Programme network that includes LSE, Oxford and Bocconi, among others, and is funded by Unicredit, which offers scholarships for top candidates.
Its pedagogigal team is international, which reflects the composition of the Department's permanent and associate faculty.
Consult Sciences Po's School of Research website to learn more about the content and admissions process for the Master's in Economics
phd programme in economics
The PhD programme in Economics offered by Sciences Po's Doctoral School at the School of Research, trains top economists who seek to pursue university and academic careers in France or abroad, as well as careers requiring high-level doctoral training: in international organisations, think tanks, research institutions, government agencies, banks, and insurance companies.
Students are affiliated to the Department, which provides them with a workspace and the best environment for drafting their dissertation. A professor from the Department of Economics serves as a primary supervisor to help guide their research. Their thesis committee includes additional faculty members.
Through the program's seminars, doctoral workshops and research events, doctoral students fully participate in the Department's activities. PhD students are in constant contact with the many invited professors.
A very small number of applicants are admitted, allowing for greater attention and guidance for each student: an individualisation of each student's path for the success of all.
Consult Sciences Po's School of Research website to learn more about the content and admissions process for the PhD programme in economics