Pierre-Philippe COMBES
Director of Master & PhD programmes in Economics, ANR Project JOCE, CEPR Research Fellow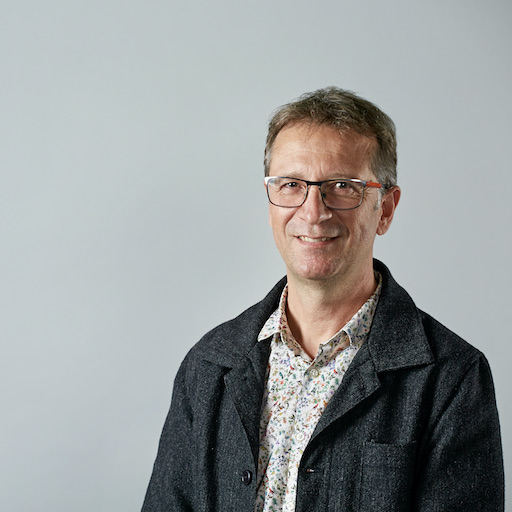 Pierre-Philippe COMBES initially joined the Department in 2013 as an Associated Professor. As of 2021 he is a member of our permanent faculty as a CNRS Professor. He is also a Research Fellow at the Centre for Economic Policy Research (CEPR) and the head of the of the local statistics department of the Conseil National de l'Information Statistique (CNIS - the French statistical advisory committee).
His research interests are in urban economics and economic geography, with a special interest in the working of local labour and housing markets and the location choices of firms and households, resulting in possible economic spatial disparities.
His work is regularly published in the top, international, peer-reviewed journals in economics, such as Econometrica, the Review of Economic Studies, the Journal of Political Economy, or the Journal of the European Economic Association, as well as in specialised reviews such as the Journal of Urban Economics, the Journal of International Economics, the Journal of Labor Economics, and the Journal of Development Economics.
Pierre-Philippe COMBES joins us from the University-ENS of Lyon (2016-2021). Prior to that, he was at the Aix-Marseille University (2003-2016), Boston University (2001-2003) and CERAS-École des Ponts et Chaussées (1998-2001).
He is a graduate of the École Nationale de la Statistique et de l'Administration Économique (ENSAE) where he was an Associated Professor from 1998 to 2014. He holds a PhD in Economics from CREST (EHESS-APE programme), now Paris School of Economics (PSE).
To learn more about Pierre-Philippe COMBES, consult his website
Research Areas
Urban Economics, Economic Geography, Trade, Labour