Ofra Klein
January, 2020 - June, 2020
European University Institute, Department of Political and Social Sciences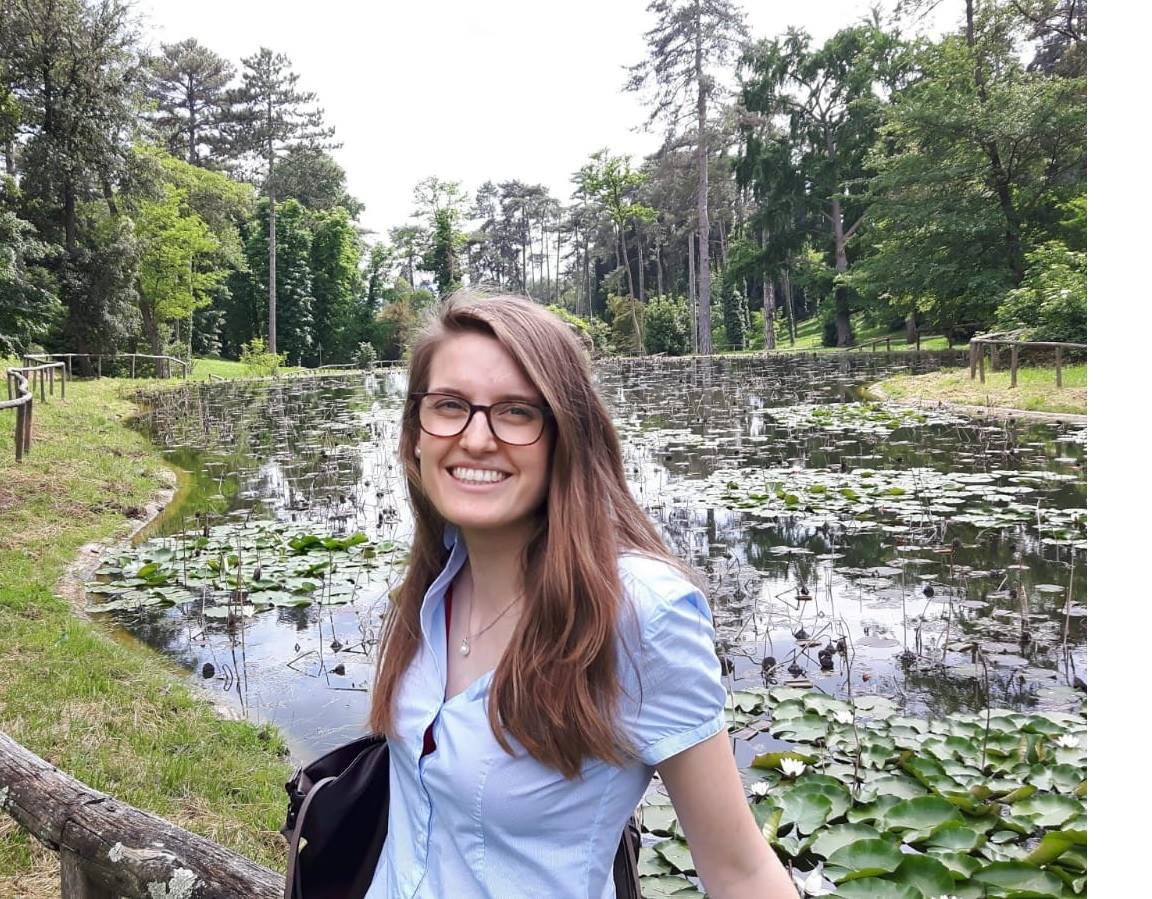 Ofra Klein is a PhD researcher at the European University Institute. She previously studied Sociology, Political Science and Digital Humanities, and worked as a research assistant at Vrije Universiteit Amsterdam and the Berkman Klein Center at Harvard University.
Research interests
Digital politics, extreme right, populism, internet memes, hate speech
Research project pursued at the CEE
At the CEE, Ofra Klein will work on her dissertation, which compares the online mobilisation and discursive practices of far-right groups across social media platforms in Western-Europe.
To know more
ofra.klein@eui.eu
Personal webpage