Directions d'ouvrages / Edited Books
La mémoire collective en question(s), 2023
GENSBURGER Sarah , LEFRANC Sandrine, PUF. 304p.




Les mots qui fâchent, 2022

MAYER, Nonna, CORCUFF, Philippe, POLICAR, Alain. Edition de l'aube, Monde en cours. 192p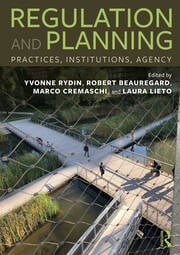 Regulation and Planning. Practices, Institutions, Agency, 2022

RYDIN, Yvonne, BEAUREGARD, Robert, CREMASCHI, Marco, LIETO, Laura, eds New York: Routledge. 234 p.
Ouvrages / Books
La fin d'un grand partage, 2022

CHARBONNIER, Pierre, CNRS Edition, 1ère réedition, 400p.
Action publique et environnement, 2022

Que sais-je ?, PUF, (3e édition). 128p.
Comment sortir de la violence ? : enjeux et limites de la justice transitionnelle, 2022
LEFRANC, Sandrine, CNRS Edition. 478p.
Interview de Sandrine Lefranc pour Cogito
@Rawpixel.com_Shutterstock

What are the political effects of the changes in Europe's economic and social systems? How are they reshaping the state, public action and representative democracy?
In order to answer these questions, CEE's work is structured along four overlapping axes: