Giuseppe Ciccolini
January, 2021 - June, 2021
European University Institute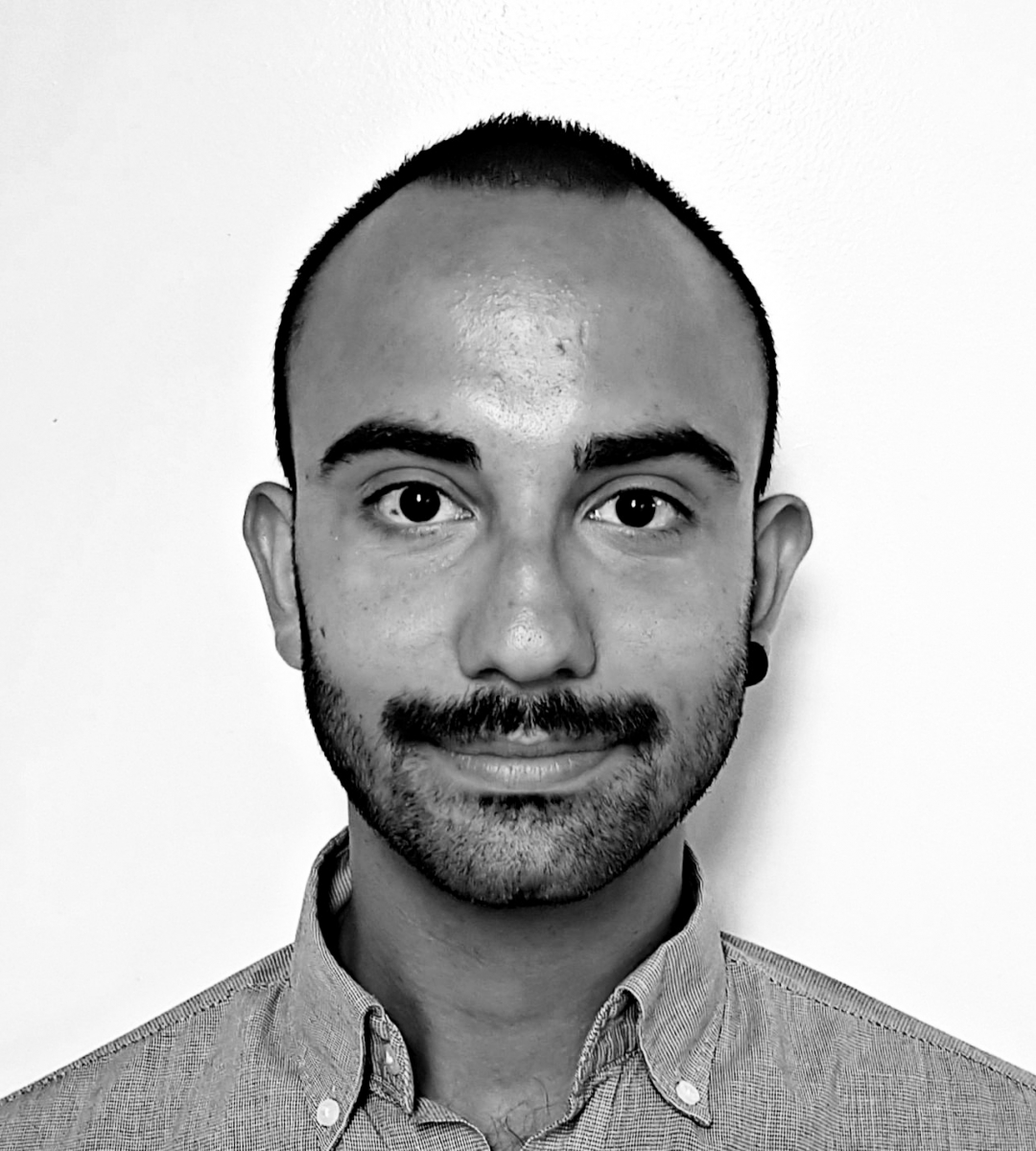 Giuseppe Ciccolini is a doctoral researcher in the Department of Political and Social Sciences (SPS) at the European University Institute (EUI). He holds a MRes in Political science from Sciences Po (Paris), a MA in European studies from Sciences Po Strasbourg and a BA in political and social sciences from the University of Bologna. His main research interests are comparative politics, political behaviour and social inequality. He is currently working on a PhD dissertation about the relation between socio-economic inequalities and electoral behaviour in Europe, under the supervision of Prof. Juho Härkönen (EUI), Prof. Ellen Immergut (EUI) and Prof. Nonna Mayer (Sciences Po). His project is funded by a four-year scholarship from the EUI and the French Ministry of National Education.
Research interests
Comparative politics, electoral behavior, economic inequalities, social inequalities, quantitative methods, political trust, life course research, political economy, political socialization
Research project pursued at the CEE
During his research stay at the CEE, Giuseppe is going to pursue three research projects. The first one concerns the role of relative inequality in explaining current patterns of class voting across Europe, with a special focus on the populist radical right. The second and the third project concerns the relation between intergenerational social mobility and the geography of voting in Europe.
To know more
giuseppe.ciccolini@eui.eu