Anja Giudici
European University Institute, San Domenico di Fiesole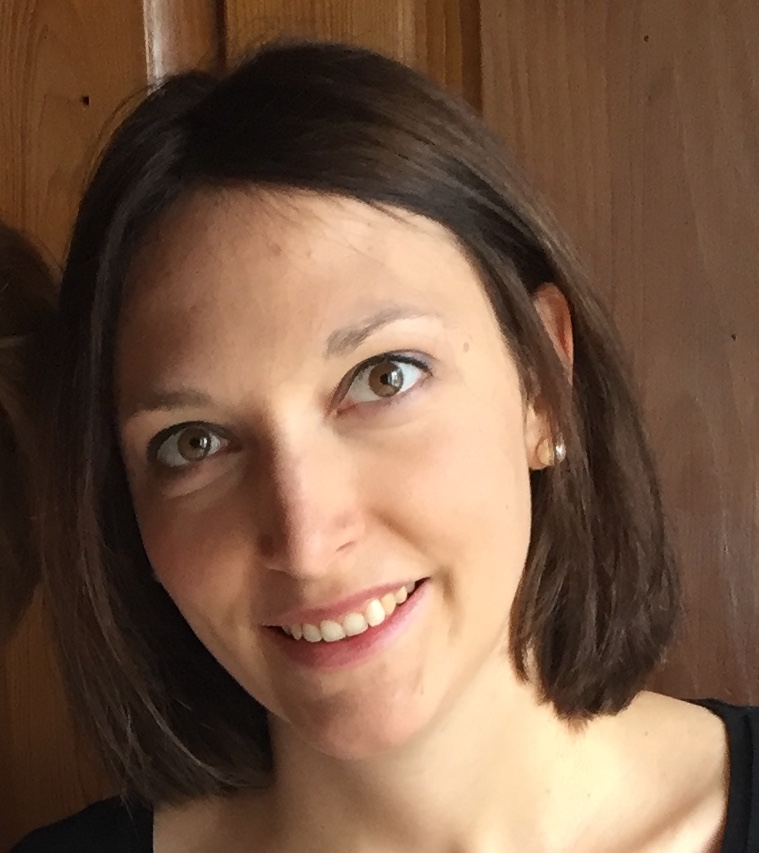 Anja Giudici holds a PhD in education science, which she obtained from the University of Zurich in 2019. Her work explores the intersection between politics and education. She has thus been a doctoral research fellow at the University of Zurich's Department of Education and a visiting scholar at the Graduate School of Education of the University of Pennsylvania, as well as a doctoral research fellow at the University of Zurich's Department of Political Science. She is currently a visiting researcher at the Political and Social Sciences Department of the European University Institute in Fiesole, Italy.
Research interests
Anja Giudici's research revolves around the politics of education. She is particularly interested in how socio-cultural and ideological diversity affects the regulation of education. Her work thus investigates how views and ideologies on politics, gender, or nationalism shape people's educational ideas and policy preferences, and explores how these ideas and preferences affect educational governance, structures, and contents.
Research project.s at the CEE
Anja Giudici has been awarded a large research grant by the Swiss National Science Foundation for her project titled Education against (liberal) democracy. The project investigates the educational ideas and policy preferences of the European post-World War II radical right. It involves multi-archival research, in order to gather and analyse original data on the educational views and activities of the most influential European radical right parties and think thanks in Germany, Italy, the U.K., and France.
Contact