Home>Remaking The International Trade System: Toward A Sustainable Future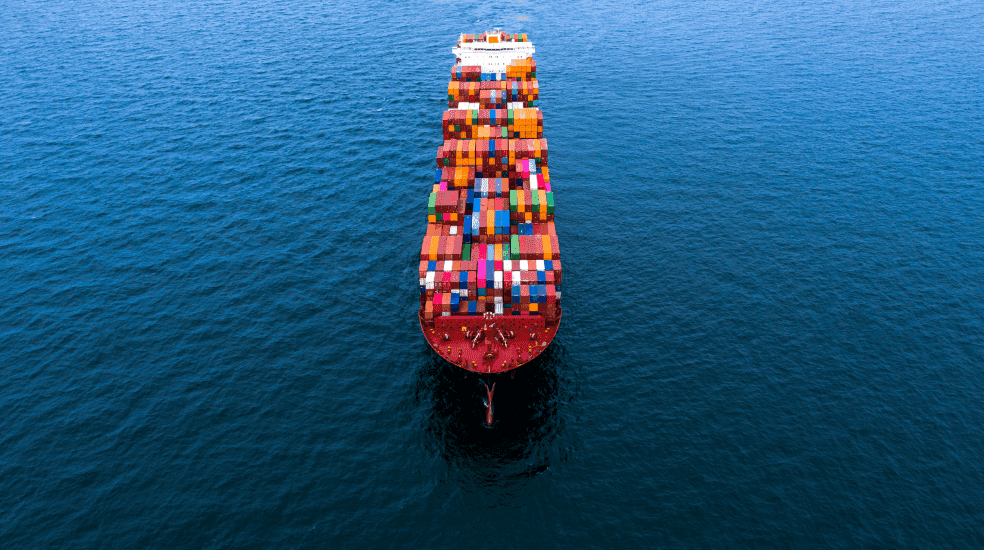 Remaking The International Trade System: Toward A Sustainable Future
20 November 2023 from 15:00 until 16:30
Amphithéâtre Simone Veil
28 rue des Saints-Pères, 75007, Paris
PSIA is delighted to invite you to a cutting edge discussion about remaking the international trade system which will build on recent Word Trade Organisation (WTO) reform proposals, most notably the Villars Framework for a Sustainable Trade System.
Two top international trade experts will bring their unique perspectives on the proposed changes and the opportunities they present for reshaping the global trading system and its impacts on the economy, humanity, and the environment.
WTO REFORM PROPOSALS
Today's trade system, which is governed by a myriad of multilateral agreements and initiatives at the regional and other multilateral levels, has come under assault from many directions and for a number of reasons. The current WTO reform proposals aim to address such critique in a comprehensive way - among other things - with the help of the Villars Framework for a Sustainable Trade System. Shaped by a group of multi-sector experts, this Framework addresses the revitalisation of the trade system to "make it more sustainable, people-centered, effective, inclusive, transparent, and digital" in order to better match the world's current policy needs.
GUEST SPEAKERS
Arancha González, Dean, Paris School of International Affairs, former Minister of Foreign Affairs of Spain, and author of Making Trade Work for Prosperity, People and Planet (FEPS, 2023).
Daniel Esty, Hillhouse Professor at Yale University, currently on public service leave at the World Trade Organisation and Co-lead of the 'Remaking Trade Project', which just released the Villars Framework for a Sustainable Trade System. He served as director of the Yale Center for Environmental Law and Policy and co-director of the Yale Initiative on Sustainable Finance. Professor Esty is the author or editor of twelve books and dozens of articles on environmental protection, regulatory reform, energy policy, and sustainability metrics and their connections to corporate strategy, competitiveness, trade, and economic success.
Victor do Prado, former Director of Council and Trade Negotiations Committee at the WTO (2012-2022), responsible for the Governing Bodies of the Organization, namely the Ministerial Conference, the General Council, the Dispute Settlement Body and the Trade Negotiations Committee. He previously served as deputy Chief of Staff to WTO Director General Pascal Lamy. He was a diplomat and negotiator and member of the Brazilian negotiating team at the end of the Uruguay Round. Victor do Prado coordinated dispute settlement proceedings for Brazil and served as a WTO Dispute Settlement panelist in several cases. He was a senior trade and economic assistant to Brazil's foreign minister. 
Note: This conference is open to the members of the Sciences Po community (students, faculty, and staff).