Stefan POLLINGER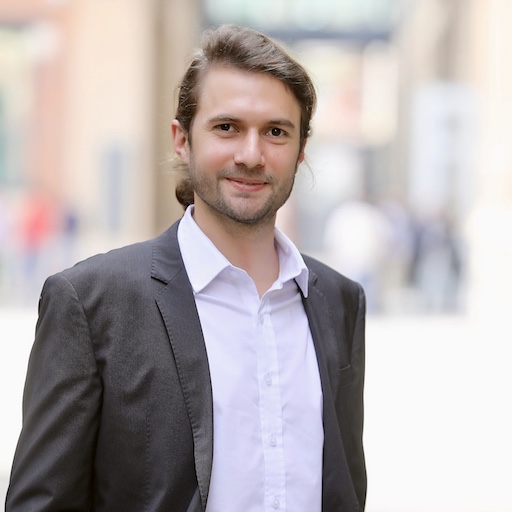 Stefan POLLINGER joined the Department as an Assistant Professor of Economics in 2021.
His main fields of research interest are in public economics, applied econometrics, and environmental economics. Using theoretical and empirical tools, he is particularly interested in the evaluation and optimization of public policies.
Stefan POLLINGER defended his doctoral thesis at the Toulouse School of Economics in August 2021. He holds a Master of Science in Economic Theory and Econometrics from TSE and a Master in Economics from the University of Vienna.
Research Areas
Public Economics, Applied Econometrics, Labour Economics, Environmental Economics, Macroeconomics