Junnan HE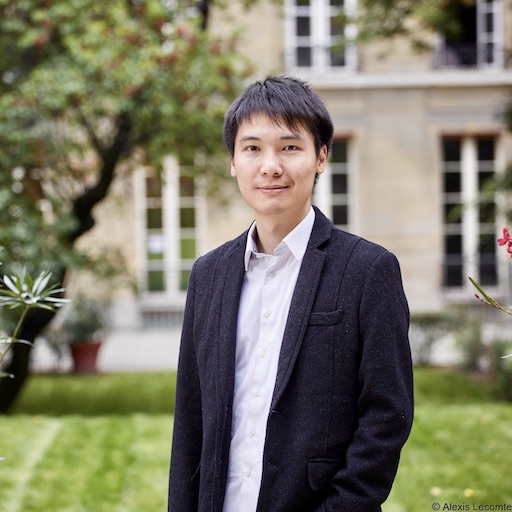 Junnan HE joined the Department in 2019 just after completing his PhD at the Washington University in St. Louis (WUSTL). He holds a BSc in Mathematical Economics and Mathematics from the Australian National University and a MA in Economics from WUSTL.
He works on model sparsity and variable selection as well as stochastic choice models. His fields of research are econometrics and decision theory, focusing mainly on variable selection in economic models and random choice models.
His research has already been honoured with awards and fellowships, and notably his dissertation which warranted him a Dissertation Fellowship from WUSTL in 2017 and the Best PhD SPEED Presentation at the 20th OxMetrics User Conference in 2018.
Research Areas
Econometrics, Decision Theory
Contact
+33 (0)1 45 49 50 87
J 408