Franz Ostrizek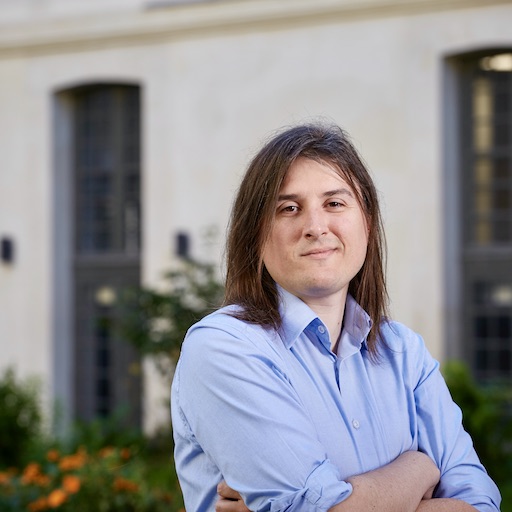 Franz OSTRIZEK joined the Department in 2022 as Assistant Professor (tenure track) following two years as a postdoc at the Institute on Behavior and Inequality (briq) at the University of Bonn. He remains a Research Affiliate at briq. He was awarded a PhD in Economics in 2020 from Princeton University.
His fields of research are microeconomic theory and behavioural economics. He is particularly interested in behavioural mechanism design, performance evaluation, and incentives with misspecified beliefs.
His research has already been honoured with awards and fellowships. He was notably awarded the 2021 Young Economist Award from the Austrian Economic Association (NOeG). He was awarded a Summer Grant in 2019 at the William S. Dietrich II Economic Theory Center (Princeton), the Hamid Biglari *87 Behavioral Science Fellowship from the Kahneman-Treisman Center for Behavioral Science & Public Policy and Princeton's School of Public and International Affairs and a fifth-year fellowship at the Griswold Center for Economic Policy Studies.
Franz OSTRIZEK also holds a MSc in Economics from the Institute for Advanced Studies (Vienna) and a Magister in Law from the University of Vienna.
To learn more about Franz OSTRIZEK, consult his personal website.
Research Areas
Microeconomic Theory, Behavioural Economics