The Diplomat, the Military and the Spy
About
Since its creation in the United States in the 1950s, Intelligence studies has remained relatively marginal in (and developed in parallel to) the fields of the Foreign Policy Analysis, Security Studies and, more broadly, International Relations.
In light of the reconfigurations of the contemporary strategic environment, intelligence can no longer be the "missing link" since it plays a key role in the formulation and implementation of states' external action.
Accordingly, this research group aims to investigate the link between diplomacy, defense policy and intelligence in the formulation of states' external action.
This holistic approach to the external action of the State is intended to shed light on the variety of actors, on their (cooperative/competitive) relationships and on their respective influence in the decision-making process. Within the diplomacy/defense/intelligence triangle, the role and influence of each actor (or group of actors) is likely to vary across issue areas and over time.
In order to explore the reciprocal influences between these three poles (diplomacy, defense and intelligence), this research group brings together academics working on the sociology of diplomatic practices, foreign policy analysis, strategic studies and intelligence studies.
With the support of the CAPS of the Ministry of Foreign Affairs, the program consists of five annual sessions, open to the public of CERI, gathering leading European scholars in the study of foreign policy, defense and intelligence. It thereby aims to foster fruitful exchanges on this under-explored dimension of states' external action and of the differing yet complementary methods of analysis which can be leveraged by scholars to investigate these interactions.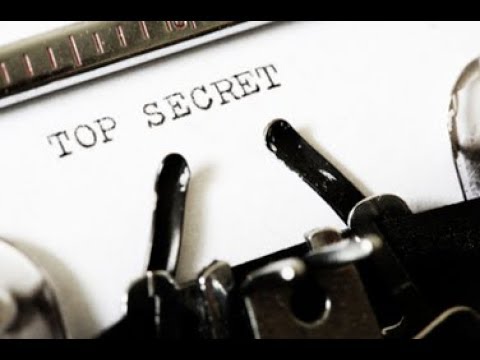 Partners
Centre d'analyse, de prévision et de stratégie (CAPS) du ministère des Affaires étrangères.