210204 - Predict and Surveil Police and Big Data in France and United-States with Sarah Brayne, University of Texas at Austin
Date:
4 Février, 2021 -

19:00

-

21:00
Conference Cities and Digital Technology Chair
Sciences Po, videoconference, Compulsory registration
The Digital Cities Chair of Sciences Po is organizing a conference on the use of big data technologies by the police in France and the United States. The American sociologist Sarah Brayne will present her book, Predict and Surveil, based on an ethnographic investigation within the Los Angeles Police Department.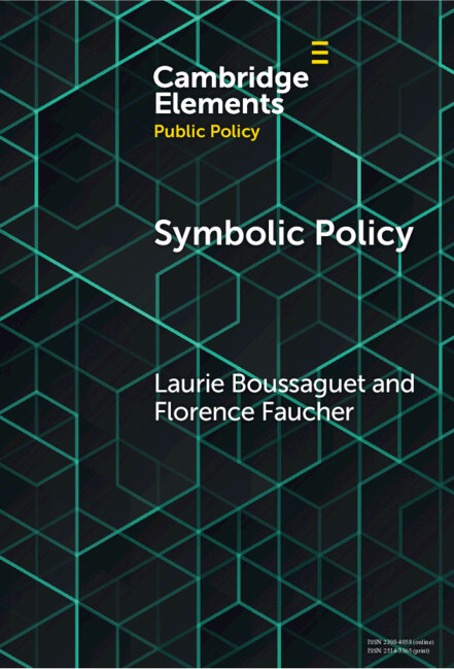 In Predict and Surveil, Sarah Brayne offers an unprecedented, inside look at how police use big data and new surveillance technologies, leveraging on-the-ground fieldwork with one of the most technologically advanced law enforcement agencies in the world-the Los Angeles Police Department. Drawing on original interviews and ethnographic observations from over two years of fieldwork with the LAPD,Sarah Brayne examines the causes and consequences of big data and algorithmic control. She reveals how the police use predictive analytics and new surveillance technologies to deploy resources, identify criminal suspects, and conduct investigations; how the adoption of big data analytics transforms police organizational practices; and how the police themselves respond to these new data-driven practices. While big data analytics has the potential to reduce bias, increase efficiency, and improve prediction accuracy, Sarah Brayne argues that it also reproduces and deepens existing patterns of inequality, threatens privacy, and challenges civil liberties.
A groundbreaking examination of big data policing, this book challenges the way we think about the data-driven supervision law enforcement increasingly imposes upon civilians in the name of objectivity, transparency, and twenty-first century policing.
Speaker:
Sarah Brayne, Assistant Professor of Sociology, University of Texas at Austin
Sarah Brayne is Assistant Professor of Sociology at The University of Texas at Austin. Prior to joining the faulty at UT-Austin, Sarah Brayne was a Postdoctoral Researcher at Microsoft Research. She studies the use of predictive analytics and surveillance technologies in the criminal justice system. Sarah Brayne is also the founder and director of the Texas Prison Education Initiative, a group of faculty and students who volunteer teach college classes in prisons throughout Texas.
Discussion
Myrtille Picaud, Associate Researcher at the Centre for European Studies and Comparative Politics (CEE)
Mathieu Zagrodzki, Associate Researcher at the Centre de recherches sociologiques sur le droit et les institutions pénales (cesdip)
For more information: antoine.courmont@sciencespo.fr