The European Chair for Sustainable Development and Climate Change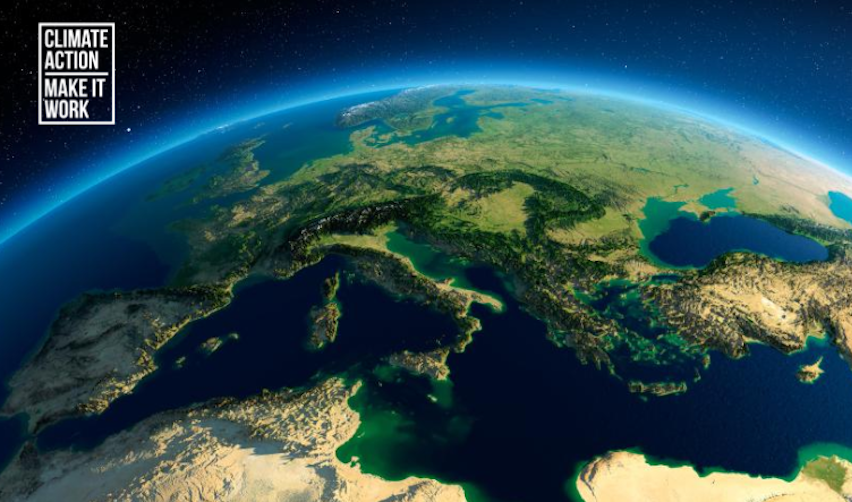 The mission of the Chair is to advance education, innovation and public dialogue for the design and practice of policies for sustainable development and climate transition, within and outside of Europe. Challenges of climate change adaptation, decarbonisation, safeguarding planetary boundaries, green financing, biodiversity depletion and geopolitical environmental risks need to be understood and overcome in order to advance ambitions of the European Green Deal.
The Chair's engagement will have twin foci, social and green, as countries and companies plan to renew growth in the post-Covid-19 period. Clarifying the content and sequencing of policies, partnerships and actions for transformational pathways for territories and cities, balancing economic aspiration with social advancement and environmental protection for all, will form the heart of the Chair's engagement. The Chair aims to create a wide ecosystem of actors to impulse research, teaching and dialogue around relevant themes such as territorial well being and social inclusion, climate mitigation and adaptation, biodiversity conservation, and climate smart infrastructure. The chair will seek to promote exploration from economic, sociological, technological and humanist perspectives, beyond the constraints of traditional disciplines.
Hosted at the Paris School of International Affairs (PSIA) and the School of Public Affairs, the Chair is governed by two committees with the help of a team. The Chair is funded by: Hermès International, HSBC and the European Investment Bank (EIB). Find out more about the Chair's Sponsors.