Manuel Braun
Seven graduate schools, countless career paths
Sciences Po's schools in Paris welcome graduate students from all over the world. Our graduate programmes provide students with both an in-depth academic background in the social sciences and hands-on experience of the professional field they aim to work in.
Graduate Studies
Prospective students
International Admissions
Application Guide
Tuition Fees & Scholarships Guide
39% of Sciences Po graduates are recruited prior to graduation
84% found their first job in less than six months
34% of alumni start their career outside France
CLOSE UP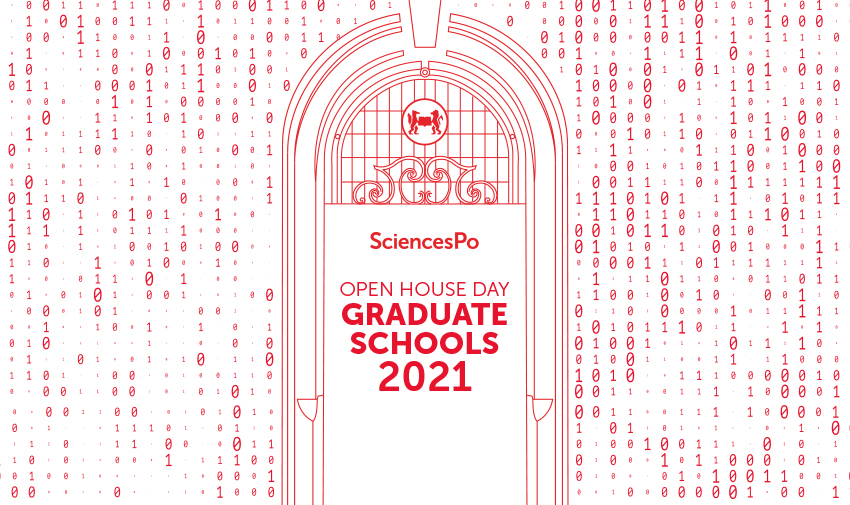 Crédits
Open House day, Graduate Schools: 27 November 2021
Meet faculty members, students, and representatives from our international mobility office, admission and student services and learn more about our Master's programmes.
Crédits
Sciences Po Graduates in the Job Market
A large portion of Sciences Po graduates (34%) begin their career outside of France. Of these graduates, 51% choose a country in the European Union (not including France), 14% Asia or Australasia, 18% Africa, 12% North America and 5% Latin America.
LEARN MORE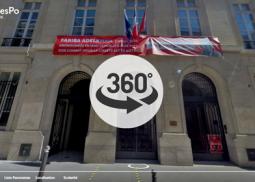 Virtual tour of the campuses
Delve into the interactive campus map. Visit classes, libraries, and other campus facilities online.
Visit our campuses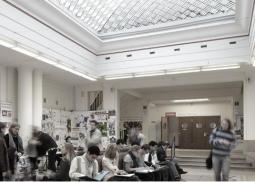 Fees & financial aid
Sciences Po is committed to offering affordable university education to all eligible students through a unique tuition fee and financial aid policy.
Tuition fees & financial aid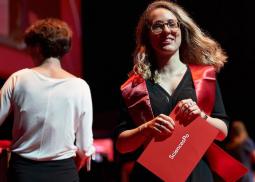 Graduate Employability Survey
The 2021 survey on the employability of our graduates (Class of 2019) confirms the Sciences Po degree as a major asset on the job market.
Read the survey results