"The way we define growth is functionally insane"
Al Gore on 18 May 2015 at Sciences Po
Watch the video
The Reims campus welcomes exchange students wishing to enhance their international profiles with one of four certificates: International Affairs & Strategy, Business & Economics, European Affairs and Journalism. Students may also opt out of a certificate to mix and match courses as they like.
…
Al Gore gave a unique lecture on climate change on Monday 18 May 2015 at Sciences Po. Frédéric Mion, President of Sciences Po, and Jane D. Hartley, the US Ambassador to France, introduced this unique event. It took place under the banner of Make It Work, a Sciences Po initiative promoting dialogue on the climate.
…
students from around the world will participate in the simulation of the Climate conference negotiations, on 29, 30 & 31 May 2015
Seven months before the global climate conference taking place in Paris, students from universities around the world will come together to participate in a unique simulation of the negotiations.
…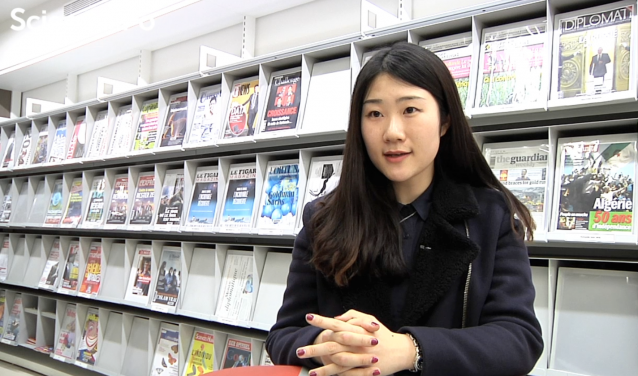 Each year, Sciences Po hosts more than 300 Chinese students at the undergraduate and graduate levels.
Jia Liu and He Zhang, students on the Le Havre campus, describe what they enjoy about the Europe-Asia undergraduate programme.
…
On 8 May 2015, the Priceline Group (booking.com, agoda.com, rentalcars.com) announced the acquisition of PriceMatch, a leading cloud-based data and analytics tool for the hotel industry. This is a major development step for PriceMatch, a start up developed at the Sciences Po incubator by students from Sciences Po and Polytechnique.
…
«

The way we define growth now is functionally insane

»
---
Al Gore, 18 May 2015, Sciences Po