"Feminism is a revolutionary struggle"
On 1 October 2015, the gender equality bus made a stop at Sciences Po.
Watch the video
On 24 September 2015, Sciences Po launched its new Urban School (Fr) in the presence of the mayor of Paris, Anne Hidalgo, and the mayor of São Paulo, Fernando Haddad. The two mayors discussed the social and environmental challenges faced by megacities. Highlights on video.
…
Herman Van Rompuy, former President of the European Council (2010-2014), is giving six master classes in September 2015 for students from the Master of European Affairs and the School of International Affairs.
…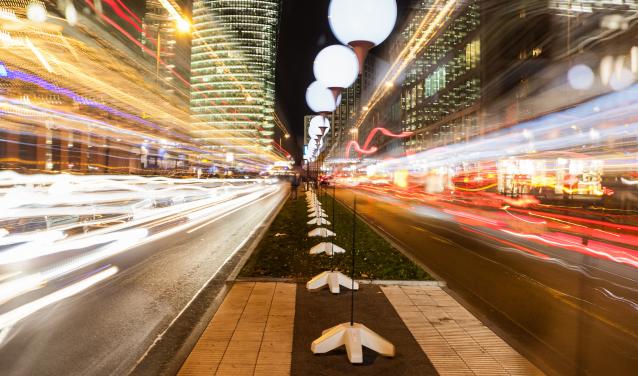 Francesca Artioli, a recent PhD graduate from Sciences Po, talked to us about her dissertation, which concerns the departure of armies from several European cities. Francesca will continue her research into public policy and cities through OxPo, a research partnership between Sciences Po and Oxford established over ten years ago.
…
Read more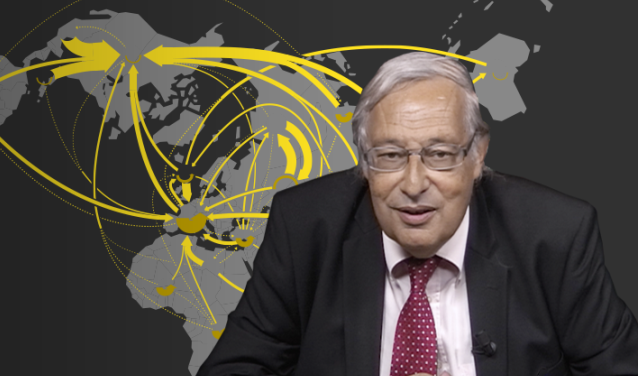 Since its launch in 2014, the MOOC "Espace mondial, a French Vision of Global Studies" by professor Bertrand Badie has been attended by more than 22,000 people aged from 15 to 85 from all over the world.…
Learn more
Who hasn't grumbled about red tape? Yet while complaining about bureaucracy is easy, understanding its processes, remits and many facets is less so. From the observation that bureaucratization is a continuous process, Béatrice Hibou, CNRS senior researcher and political economy specialist at CERI Sciences Po, questions the logic behind this development and its political signification. What is bureaucratization? Why and how does it interfere in every aspect of our lives? Can we resist?
…
Read the interview
«

The death penalty encapsulates all the poisons of society

»
---
Former Justice Minister Robert Badinter, 31 August 2015 at Sciences Po