First day of class at the new School of Public Affairs
Inauguration with Pascal Lamy
Watch the video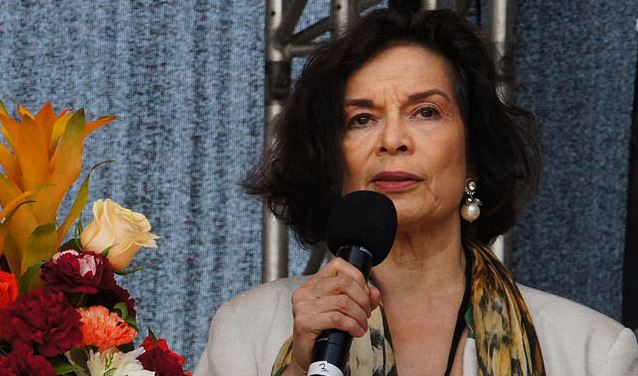 Arriving at Sciences Po in Paris fresh from Nicaragua, the stunning 17-year-old Bianca Perez-Mora Macias couldn't have imagined that she would one day marry the world's biggest rock star and become the most glamorous, in-demand style icon of international jet set.
…
Throughout the Sciences Po curriculum, students are given opportunities to learn outside of the classroom in France and abroad. By doing so, Sciences Po encourages students to open their minds, explore diverse horizons and make their own paths.
…
Read the Interview
of Sciences Po graduates start their career abroad
Every year, the Collégiades Competition gathers students from the Sciences Po seven campuses for sporting and artistic competition. This year, the Nancy campus hosted the event and used the home advantage to finally win the trophy. Watch the video of the event (English subtitles available).
…
Watch the video
Kana Sasagawa is a Japanese student who wants to change the world. This is one of the reasons she enrolled in the dual degree programme offered by Sciences Po and Keio University.
…
Read the interview
Sciences Po hosts 13,000 students -half are international, coming from 150 countries. In order to recruit the best students from all around the world, Sciences Po offers programmes fully taught in English at the undergraduate and graduate levels.
…
«

Remember that life is more than self-service (…) don't forget the value of doing something for someone else.

»
---
Margot Wallström, foreign minister of Sweden, to Sciences Po students (2015 graduation ceremony)