Want to boost your career?
Enrol in a one-year Master's programme for young professionals
Read more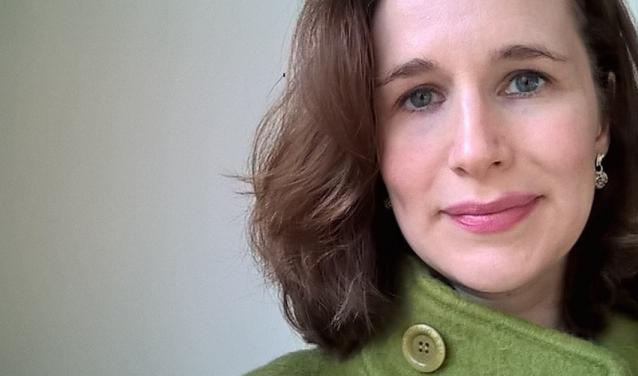 Clara Thompson-Lipponen graduated cum laude in 2015 from a one-year Master's programme at the Sciences Po Paris School of International Affairs (PSIA). Now a consultant for the OECD Trade and Agriculture Directorate, she tells us how the Master's degree at Sciences Po helped her boost her career after an initial ten years working in EU policy.
…
After the first days of mourning and contemplation following the terrorist attacks on 13 November, Sciences Po has decided to devote the morning of 18 November to discussion and exchange in all scheduled classes.
…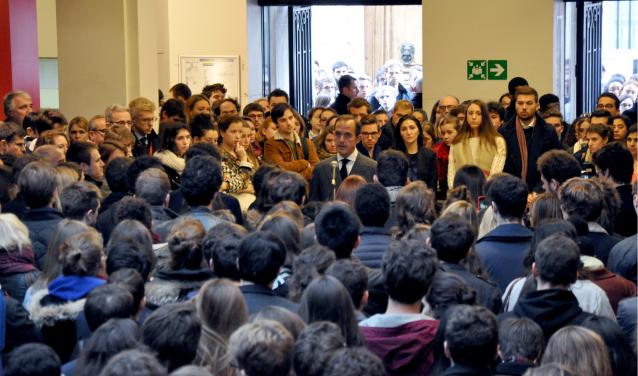 On 16 November 2015 on the Sciences Po campuses, like everywhere else in France, students, faculty and staff gathered at midday for a moment of silence in tribute to the victims of the terrorist attacks that took place on 13 November. These attacks killed at least 129 people and injured 450 people in the cities of Paris and Saint-Denis.
…
The 2015 Business Fair was held on 31 October at Sciences Po. Over the day-long event, Sciences Po students got to meet recruiters from a wide range of sectors, from the most renowned consultancy firms to the most innovative startups. Watch highlights of the fair on video.
…
Watch the video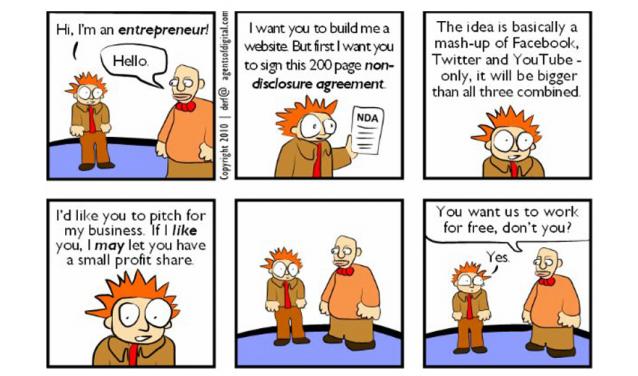 The Sciences Po Entrepreneurship programme is open to all students who want to start a business or simply build their entrepreneurial skills.
…
«

The death penalty encapsulates all the poisons of society

»
---
Former Justice Minister Robert Badinter, 31 August 2015 at Sciences Po