"Sciences Po students will make a difference in the world"
Nancy Cromarty, Counselor, West Point Grey Academy (Vancouver)
Watch the video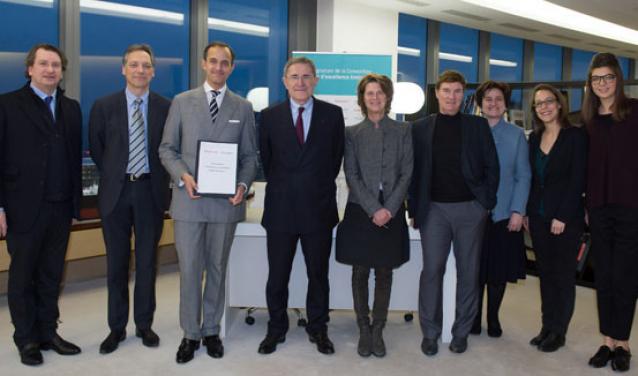 On the 19 February, the GDF-Suez group chose to support Sciences Po financial aid policy by committing to finance three years of the Emile Boutmy scholarship. GDF-Suez contributes to the internationalisation and diversification of the student body, two of the founding values of Sciences Po.
…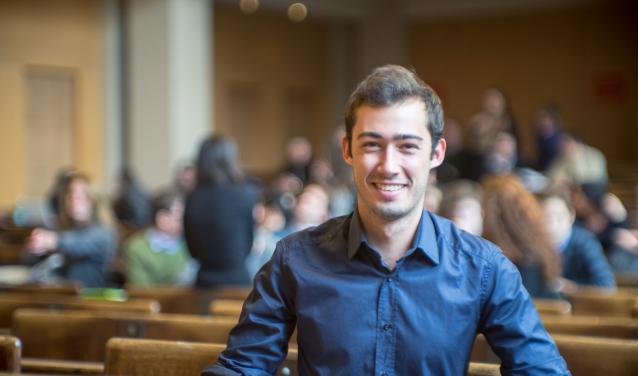 Edgar Proutheau graduated from the dual degree Sciences Po-UBC in May 2014 with a major in Political Science. He is now enrolled in a Master's Degree in Public Affairs at Sciences Po.
…
of Sciences Po students are international, coming from 150 countries.
Hadrien, Nathaniel, Sophie and Max are students in the dual bachelor's degree Sciences Po-UCL. They will spend their first two years at Sciences Po and then study two years at UCL. Upon completion of the curriculum, they will graduate from both institutions.
…
Watch the video
Mercedes Erra, Founder of BETC Euro RSCG, the leading French advertising agency, and executive president of Havas Worldwide, delivered a masterclass to students in the Sciences Po School of Communication.
…
With a gradual increase to 1,600 students in 2018, the Reims Campus will become the largest undergraduate campus of the Sciences Po College.
…