Throughout the Sciences Po curriculum, students are given opportunities to learn outside of the classroom in France and abroad. By doing so, Sciences Po encourages students to open their minds, explore diverse horizons and make their own paths.
…
Read the interview with Selen Daver
On Monday 30 March 2015 at 7:30 pm, Sciences Po welcomed Kofi Annan at the invitation of the Sciences Po Paris School of International Affairs and the Association Française pour les Nations Unies (AFNU).
…
of Sciences Po students are international, coming from 150 countries.
An interview with Barbara Saden, who graduated from the Sciences Po Doctoral School with a Master in International Relations in May 2014. Her research "Punishing Syria: punishment in international relations" was awarded the Prize 2014-2015 from the Institut des hautes études de défense nationale. Although she holds a promising future as a researcher, she explains why she aims to become… a diplomat.…
Read more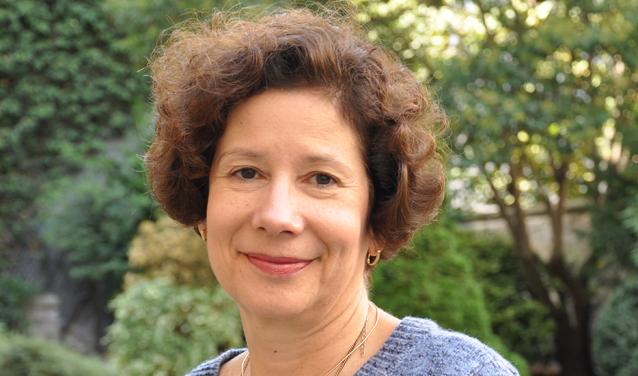 A pioneer in the promotion of equal opportunities, Sciences Po is also a leading research institution on this issue. The sociology of educational inequalities is one of the major focuses of the Observatoire Sociologique du Changement, largely thanks to the work of Agnès Van Zanten on educational policies and the mechanisms that produce segregation.…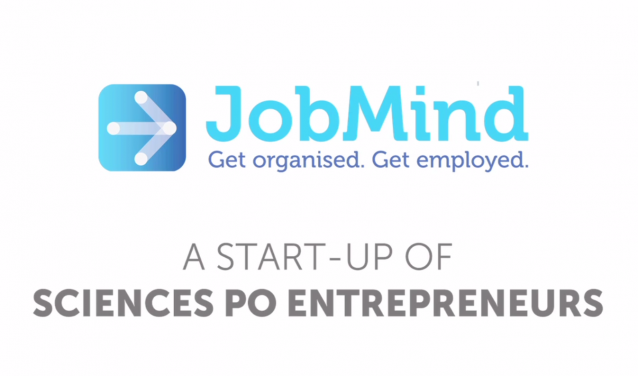 JobMind is a web and mobile application that helps people organise their job search. It has been developed by two Sciences Po graduates with the support of the Sciences Po Incubator.
…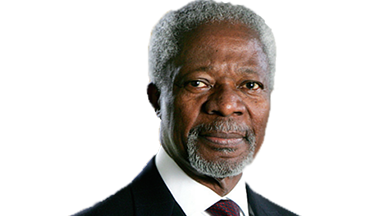 «

You don't have to be old to lead.

»
---
Kofi Annan, 30 March 2015, Sciences Po