The complicated reality of the climate talks
Report from a student participating in the simulation of the COP21 talks
Read more
The first graduation ceremony of the dual BA programme between Columbia University and Sciences Po was held on 18 May 2015 at Columbia University in New York.
…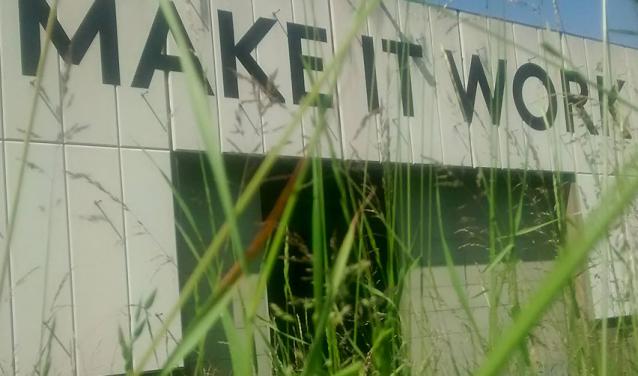 Professor Bruno Latour during the simulation of climate negotiations at the Theatre Nanterre-Amandiers.
…
students from around the world will participate in the simulation of the Climate conference negotiations, on 29, 30 & 31 May 2015
Meet Zhiheng Png, a 2010 Sciences Po alumnus.
…
Seven months before the global climate conference taking place in Paris in December, 208 students from Sciences Po and other universities around the world will come together to participate in a unique simulation of the negotiations.
This experiment will take place on 29, 30 & 31 May at the Théâtre Nanterre-Amandiers under the guidance of Bruno Latour, a professor at Sciences Po.
…
We met sociologist Jean-Louis Rocca on the publication of his new book, "A Sociology of Contemporary China", Hurst & Co, first published in French in 2010, and largely augmented in this English version.
…
«

The way we define growth now is functionally insane

»
---
Al Gore, 18 May 2015, Sciences Po