Digital technology has become an integral part of our society, influencing the way we interact and the relationships we form. It plays a significant role in determining the value we assign to things in interconnected and interdependent systems, which are becoming increasingly complex and diverse. To understand and navigate these systems effectively, it is crucial to adopt a "commons" perspective. This means recognizing the importance of collectively owned and freely available resources, both tangible and intangible, as they shape the development and functioning of these interconnected systems.
Digital commons refer to a specific category within the realm of digital technology and commons, where global resources are produced and maintained collectively and in a decentralized manner. These commons provide an alternative approach to creating and managing intangible resources. Their significance has expanded beyond the software development sphere for three key reasons. First, the urgent need to address the ecological crisis has prompted the exploration of alternative resource management methods. Second, the excessive commercialization of social rights and the resulting inequalities have led to a search for solutions outside of traditional market structures. Finally, the growing complexity of managing knowledge and information resources, exacerbated by the proliferation of fake news in interconnected global environments, has highlighted the value of digital commons..
In this context, the purpose of this policy brief is twofold: to establish a clear definition of digital commons and to examine their relevance within national, European, and global contexts. Additionally, it seeks to analyze the current challenges that digital commons encounter in their pursuit of sustainability and utility.
Drawing upon the recommendations of the European working group on digital commons during the French Presidency of the European Council in June 2022, this paper ultimately puts forth a set of public policy recommendations. These recommendations aim to address the substantial challenges identified and provide potential solutions to ensure the long-term viability and effectiveness of digital commons.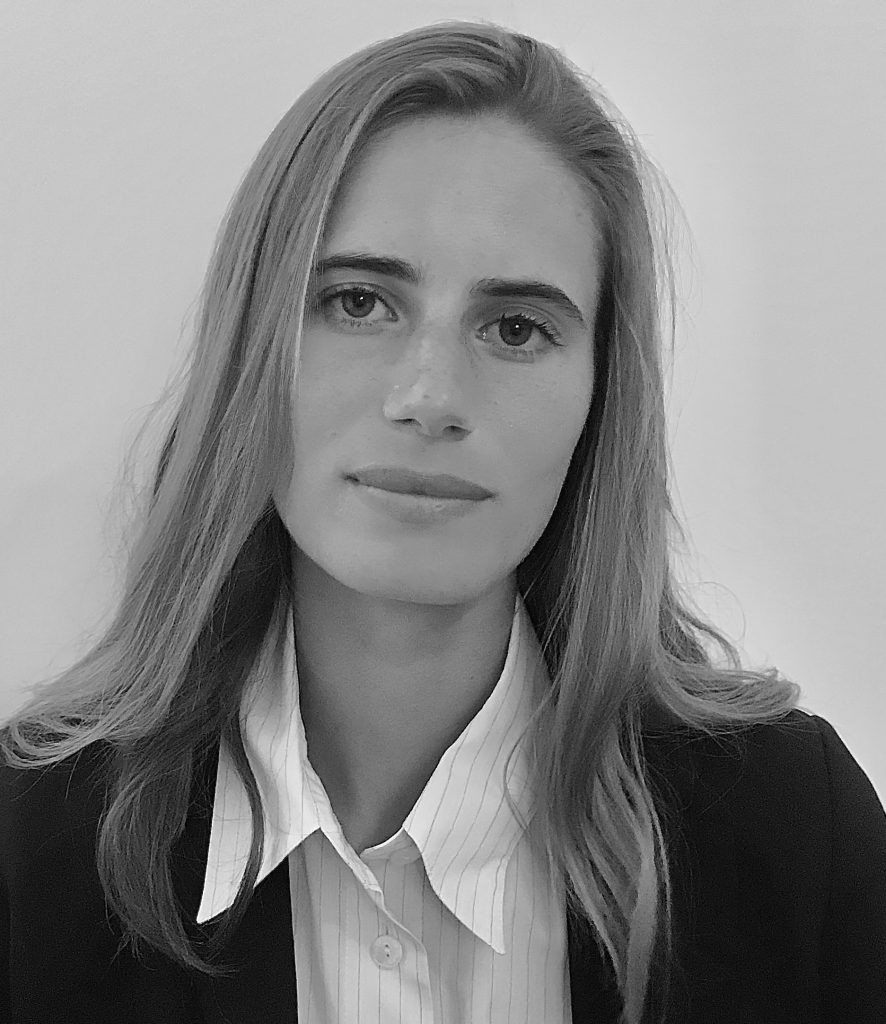 Louise FRION is a PhD candidate in Law at University Paris II Panthéon Assas, where she is part of the Blockchain Gov research group. She holds a double Masters II Degree in Public Affairs from University Paris I Panthéon Sorbonne and from Emlyon Business School. Louise also has work experience in the Web 3 sector and teaches in business schools on the implementation of blockchains and digital transformation strategies in different types of organizations. She co-authored action notes and reports for Institut Montaigne on blockchains and digital skills. Louise is generally interested in critical interdisciplinary work on questions of governance, political economy and management issues around emerging technologies and blockchains.
© Hurca/Shutterstock
---