While the notion of "digital sovereignty" is mostly used in Europe as a synonym for the concept of "strategic autonomy", as coined by the European Union, it is also used, outside Europe, to refer to strategies aimed at regaining control of the global network. In fact, since the beginning of the 2000s, China and Russia have been trying to build a so-called "sovereign Internet" both at the lower layers (servers, protocols) and upper layers (social networks, messaging services) of the Internet. In light of these two examples, can we fear, as is often the case across the Atlantic, that the concept of "digital sovereignty" risks legitimizing shifts toward digital authoritarianism?
This annual conference will approach the notion of digital sovereignty in a renewed, global perspective, and will allow to discuss the digital and cyber features of the Ukraine war and the current technological confrontation between China and the United States.
DIGITAL SOVEREIGNTY AND GEOPOLITICAL CRISIS
December 6
11.30 am- 7.00 pm

Amphithéatre Albert Sorel
27 rue St-Guillaume, 75007 Paris
Program
11:30 am – 1:00 pm : Opening Session: Digital Sovereignty and Digital Authoritarianism (in English)
Keynote: Nate Persily (James B. McClatchy Professor of law at Stanford Law School, Co-Director, Stanford Cyber Policy Center)
Discussants:
Sergei Guriev (Provost, Professor of Economics, Sciences Po)
Arancha González, (Dean of the Paris School of International Affairs, Sciences Po)
Moderator: Florence G'sell (Professor of private law at University of Lorraine, Chairholder, Sciences Po Digital, Governance and Sovereignty Chair)
---
3:00 pm – 4:45 pm : Panel 1: La souveraineté numérique en Russie à l'heure de la guerre en Ukraine (en français)
Marie-Gabrielle Bertran (Doctoral researcher at Institut Français de Géopolitique, Université Paris 8)
Ksenia Ermoshina (Researcher at Centre Internet et Société)
Nicolas Mazzucchi (Research Director, Centre d'Etudes Stratégiques de la Marine)
Julien Nocetti (Associate Professor, Saint-Cyr Coëtquidan, Chair in Cyber Risk Governance at Rennes School of Business)
Moderator: Guy-Philippe Goldstein (Lecturer at the Ecole de Guerre Economique, Advisor PwC)
---
5:00 pm – 6:45 pm : Panel 2 : Digital Sovereignty and the Chinese Strategy of a Sovereign Internet (in English)
Stephanie Balme (Research Professor, Dean of the Undergraduate College, Sciences Po)
Anupam Chander (Scott K. Ginsburg Professor of Law and Technology at Georgetown University Law Center, Georgetown University)
Rogier Creemers (Lecturer in Modern Chinese Studies, Leiden University)
Johannes Thumfart (Senior Postdoctoral Researcher, Vrije Universiteit Brussels)
Moderator: Alice Pannier (Head of the Geopolitics of Technology program at IFRI)
---
7.00 pm – 8.00 pm : Cocktail reception
---
To register, click below
To the attend the Annual Conference IN PERSON, click below
To follow the Annual Conference ONLINE, click below
Please note:
Registration is required to attend the event, which will be held in person and remotely
Please arrive 10 minutes before the start of the conference
© Illus_man/Shutterstock
---
SPEAKERS
Nate Persily is the James B. McClatchy Professor of Law at Stanford Law School, with appointments in the departments of Political Science, Communication, and FSI. Professor Persily's scholarship and legal practice focus on American election law or what is sometimes called the "law of democracy," which addresses issues such as voting rights, political parties, campaign finance, redistricting, and election administration. Professor Persily is coauthor of the leading election law casebook, The Law of Democracy (Foundation Press, 5th ed., 2016), with Samuel Issacharoff, Pamela Karlan, and Richard Pildes. His current work, for which he has been honored as a Guggenheim Fellow, Andrew Carnegie Fellow, and a Fellow at the Center for Advanced Study in the Behavioral Sciences, examines the impact of changing technology on political communication, campaigns, and election administration. He is codirector of the Stanford Cyber Policy Center, Stanford Program on Democracy and the Internet, and the Stanford-MIT Healthy Elections Project. He is also a member of the American Academy of Arts and Sciences, and a commissioner on the Kofi Annan Commission on Elections and Democracy in the Digital Age. He co-edited the book Social Media and Democracy (CUP, 2020), and helped author the Platform Accountability and Transparency Act (PATA) that was proposed in the US Congress in December 2021.
---
Sergei Guriev joined Sciences Po as a tenured professor of economics in 2013 after running the New Economic School in Moscow in 2004-13. In 2016-19, he has been on leave from Sciences Po serving as the Chief Economist of the European Bank for Reconstruction and Development (EBRD). He is also a Research Fellow and the Leader of the Research and Policy Network on Populism at the Centre for Economic Policy Research, London. He is now the Sciences Po Provost and a Senior Fellow of the IUF. His recent publications include "Spin Dictators: The Changing Face of Tyranny in the 21st Century", "Political Economy of Populism", and "3G Internet and Confidence in Government".
---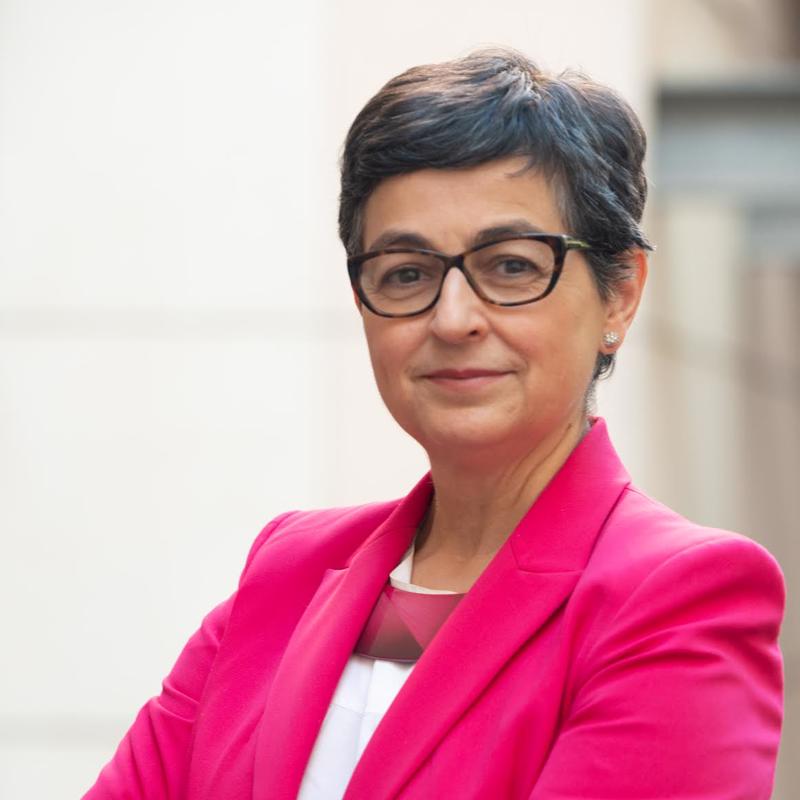 Arancha González, is the Dean of the Paris School of International Affairs (PSIA). Prior to joining PSIA, Ms González served as Spain's Minister of Foreign Affairs, European Union and Cooperation (2020-2021). She previously was Assistant-Secretary-General of the United Nations and Executive Director of the International Trade Centre (2013-2020). Between 2005 and 2013 she served as Chief of Staff to the Director-General of the World Trade Organization, Pascal Lamy. Before that she held senior positions at the European Commission in the areas of international trade and development.
---
Florence G'sell is a professor of private law at the University of Lorraine and leads the Digital, Governance and Sovereignty Chair at Sciences Po. She began her academic career working mainly on tort law, judicial systems and comparative law. For the past several years, she has been working on digital law and in particular on issues related to the regulation of on line platforms, the way law can deal with new technologies (Blockchain, Metaverse), the notion of digital sovereignty and, more generally, digital policies in the EU and the US.
---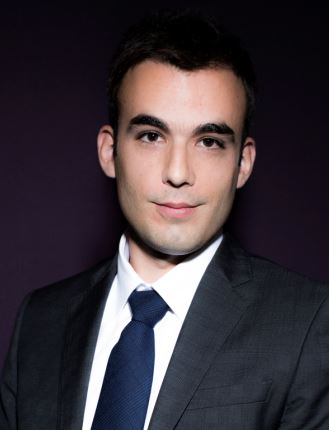 Julien Nocetti is an Associate Professor at Saint-Cyr Coëtquidan and Researcher at the GEODE center (Geopolitics of the datasphere, University of Paris 8). His research expertise include, Internet in Russia (digital / cyber strategy of the Russian authorities; citizen mobilization; information war)and Digital diplomacy. He is the director of the Cybersecurity Chair at Rennes School of Business.
---
Nicolas Mazzucchi is the Research Director at the Strategic Studies Center of the French Navy. He is a Research Fellow at the Fondation pour la Recherche Stratégique (FRS) in charge of cyber, energy, and primary goods issues.
---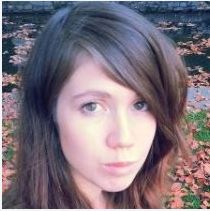 Ksenia Ermoshina is a senior (permanent) researcher at Centre Internet et Société and holds a PhD in socio-economy of innovation. She defended her thesis in the Center for Sociology of Innovation at the Mines ParisTech in November 2016. She is also an Associate researcher at the Citizen Lab , University of Toronto.
---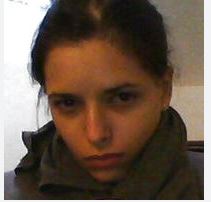 Marie-Gabrielle Bertran is a doctoral researcher at the IFG Lab and a researcher at GEODE. Her thesis work focuses on the new policies for the promotion of digital sovereignty implemented by the State in Russia and their consequences in the practices of Russian developers, as well as on the domestic and international digital markets.
---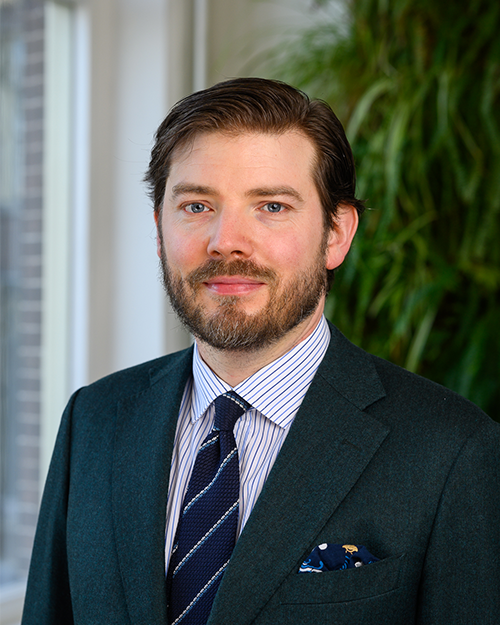 Rogier Creemers is a Lecturer in Modern Chinese Studies at Leiden University. With a background in Sinology and International Relations, and a PhD in Law, his research focuses on Chinese domestic digital technology policy, as well as China's growing importance in global digital affairs. He is also a co-founder of DigiChina, a joint initiative with Stanford University and New America.
---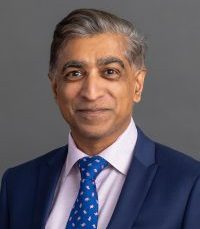 Anupam Chander is the Scott K Ginsburg Professor of Law at Georgetown University Law Center.The author of The Electronic Silk Road (Yale University Press), he is an expert on the global regulation of new technologies. His scholarship has appeared in the Yale Law Journal, the California Law Review, and the American Journal of International Law, among other legal publications, and his research has been featured in news stories by Business Insider, CNN, NPR, and Forbes.
---
JohannesThumfart is a Senior and Postdoctoral Researcher at Vrije Universiteit, Brussels. He received his PhD from Humboldt Universität Berlin in the Intellectual History of International Law. At LSTS, he conducts the research project "Six Fundamental Challenges to State Sovereignty in the Digital Age: A Descriptive and Normative Analysis". He is a regular political commentator at Der Spiegel and has taught and researched at universities in Germany, France, Mexico and the US.
---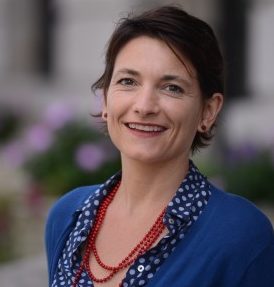 Stéphanie Balme is the Dean of College of Sciences Po. She is a permanent research fellow at CERI and professor at PSIA /Sciences Po and the Euro-Asia Campus. She is head of the Law, Justice and Society in China research program since 2006, associate researcher at IHEJ (Institut des Hautes Etudes sur la Justice) and at the China Policy think tank based in China.
---