Les Etudes du CERI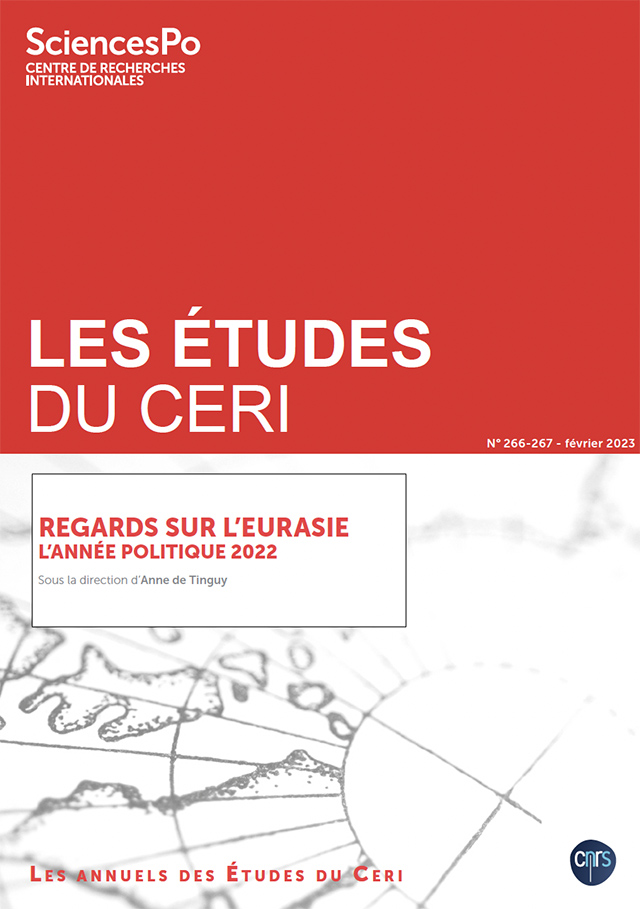 Les Etudes du CERI
series publishes about 10 issues per year following the strict rules of double blind peer reviewed academic publications. The editorial board is composed of members of
CERI's Unit Council
.
Les Etudes du CERI
is a tool for decision-making and offers to scrutinize and study the transformations of our contemporary world, in more than 200 titles addressing a variety of topics and analyzing political, social and economic questions related to a specific country/region or a global contemporary challenge. Every issue follows, and is the result of, a fieldwork undertaken by its author. In this respect, this publication illustrates CERI's approach to area studies, based on a direct, empirical experience and methodology.
Previous and current issues are all available online, free of charge. As all publications of this website,
Les Etudes du CERI
is protected by copyright through the French law.
Series editor: Alain Dieckhoff, directeur du CERI
Editor of the journal: Judith Burko, judith.burko@sciencespo.fr, phone +33158717004