Denys Gorbach
Research Topics
Political economy, social movements, class formation, hegemonic processes, post-Soviet region, politico-economic anthropology, moral economy.
Thèse: Explaining populism in post-Soviet Ukraine, under the direction of Jenny Andersson (MaxPo)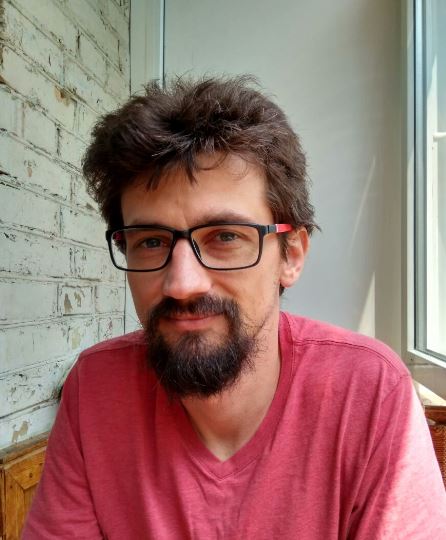 Denys Gorbach is a doctoral fellow at Sciences Po (MaxPo and CEE). He received his Master's degree in June 2017 from the Department of Sociology and Social Anthropology at Central European University, Budapest. Previously, he got his BA in political science and MA in philosophy from Kyiv-Mohyla Academy in Ukraine, and worked as an economic journalist. Denys' research project is focused on national populism in today's Ukraine – both as the basis of dominant national public discourses and as the defining factor of the country's national variety of capitalism.