Directions d'ouvrages / Edited Books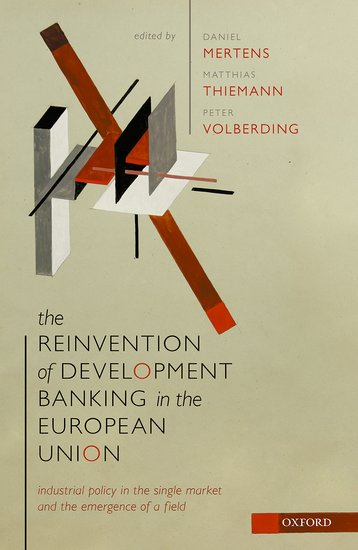 MERTENS, Daniel, THIEMANN, Matthias, VOLBERDING, Peter, (eds.). The Reinvention of Development Banking in the European Union: Industrial Policy in the Single Market and the Emergence of a Field. Oxford : Oxford University Press, 2021. 352 p.
HASSEL, Anke, and PALIER, Bruno, (eds). Growth and Welfare in Advanced Capitalist Economies. How Have Growth Regimes Evolved?. Oxford: Oxford University Press. 2021>. 480 p.
BENOÎT, Cyril, Marion DEL SOL, and Philippe MARTIN, (eds.). Private Health Insurance and the European Union. London: Palgrave Macmillan. 2021. >328 p.
BENOIT Cyril, ROZENBERG, Olivier, (eds.). Handbook of Parliamentary Studies. Interdisciplinary Approaches to Legislatures. Edward Elgar Publishing. 2020. 512 p.
LE GALES, Patrick, (dir.), Gouverner la métropole parisienne. État, conflits, institutions, réseaux. Paris, Presses de Sciences Po. 2020. 344 p.
Ouvrages / Books
COURMONT, Antoine. Quand la donnée arrive en ville : Open data et gouvernance urbaine. Grenoble : Presses Universitaires de Grenoble, 2021. 204 p.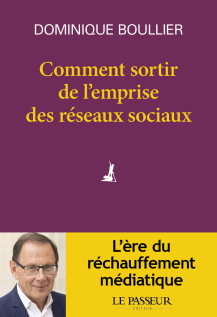 BOULLIER, Dominique. Comment sortir de l'emprise des réseaux sociaux. Le Passeur, 2020. 301 p.
@Rawpixel.com_Shutterstock

What are the political effects of the changes in Europe's economic and social systems? How are they reshaping the state, public action and representative democracy?
In order to answer these questions, CEE's work is structured along four overlapping axes: