The Organizational Production of Earning Inequalities
SCOOPS Seminar MaxPo - OSC, 6 février 2017
Glenn Halog, Taking it Back, Occupy Oakland via Flickr (CC BY-NC)


SCOOPS SEMINAR MaxPo jointly with OSC
Monday, February 6 2017 at 12:30 pm - room Goguel (27 rue St Guillaume)
The Organizational Production of Earning Inequalities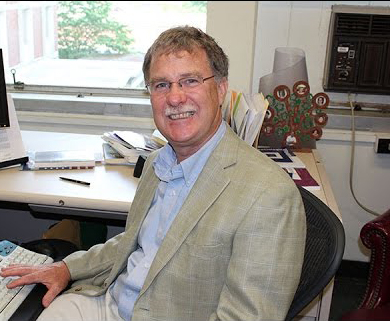 Donald Tomaskovic-Devey, Professor of Sociology, Massachussets University
Discussant : Jean Marc Robin (Department of Economics of Sciences Po)
Donald Tomaskovic-Devey is Professor and past chair of sociology at the University of Massachusetts-Amherst. He is currently doing research on the income distribution consequences of the financialization of the US economy, long-term trends in workplace sex and race segregation, and developing theoretical and empirical models on the relationship between the labor process and workplace inequality. Recent publications from these projects have appeared in Research in Social Stratification and Mobility, Work & Occupations, the American Sociological Review, and the American Journal of Sociology.
His next monograph, Relational Inequalities: Organizations Processes in Institutional Context, will be published by Oxford University Press next year.
He has two long-term collaborative projects The Comparative Organizational Inequality Network included twenty scientists in eleven countries using administrative linked employer-employee data from ten countries, including France and Germany, to examine the role of employers in generating earnings inequalities. EEODataNet is an interdisciplinary network of social scientists using organizational data produced by the United States Equal Employment Opportunity Commission to inform equal opportunity enforcement efforts by that agency.
Please make sure to register before February 3, 2017: marina.abelskaiagraziani(at)sciences-po.fr