Inter Vivos Transfers in Twenty European Countries (2004‑2017)
Soutenance de thèse - 20 juillet 2020
Image Photographee.eu (via Shutterstock)

PhD Defensis - Soutenance de Thèse
Inter Vivos Transfers in Twenty European Countries (2004‑2017)
Les transferts inter vivos dans vingt pays européens (2004‑2017)
Ole Hexel
Monday, 20th July 2020, 16h (Online)
Jury :
Louis CHAUVEL (Directeur de recherche), Professeur, Université du Luxembourg
Emanuele FERRAGINA, Associate Professor, IEP de Paris, OSC
Christine PERCHESKI, Associate Professor, Northwestern University
Lincoln QUILLIAN (Directeur de recherche), Professor, Northwestern University
Martin SCHRODER (Rapporteur), Professor, Philipps‑Universität Marburg
Herbert SMITH (Rapporteur), Professor, University of Pennsylvania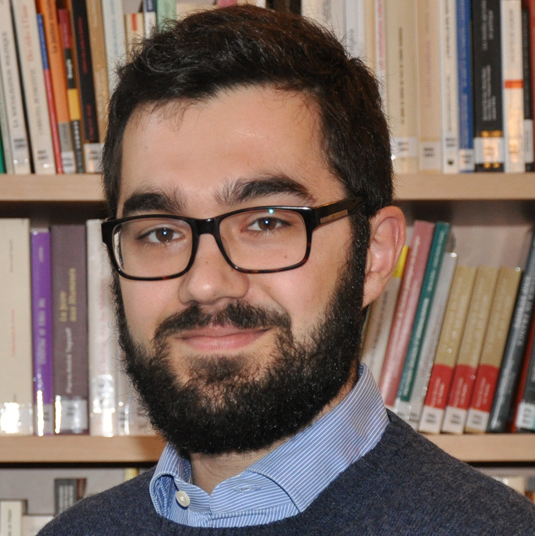 Inter vivos transfers are a form of intergenerational wealth transfers. Contrary to bequests, however, inter vivos transfers happen during the lifetime of both parties, donor and donee. Their timing and targeting is therefore more intentional. While most bequests and their timing during the donee's lifetime depend on the average life expectancy and the average age at birth of the donor cohort, inter vivos transfers can happen at any moment.
I use a recent longitudinal survey, nationally representative for residents aged 50 years and older, the Survey of Health, Ageing and Retirement in Europe. The survey has been fielded biennially since 2004. It includes twenty European countries, covering the continent's social and political diversity.
This country coverage makes it well suited to the comparison of welfare state regimes and their interaction with family transfers (chapter 1). Its recency allows us to evaluate whether trends towards greater gender equality, documented in public domains such as employment and education, also extend to the private sphere (chapter 2). Its longitudinal nature enables the study of gift and counter-gift over time (chapter 3).
Les transferts inter vivos sont l'une des formes de transmissions de patrimoine intrafamiliale. A la différence des legs, les transferts inter vivos se font du vivant des deux parties, donateur et donataire. Cela entraîne plusieurs particularités. Ils réflètent une plus grande intentionalité, et dans leur cible et dans leur timing. Si on considère les legs d'un point de vue de cohorte, le moment où ils interviennent dans la vie des destinataires dépend essentiellement de l'espérance de vie des donateurs et de l'âge moyen à la (première) naissance. Les transferts inter vivos, au contraire, ne sont pas contraint dans le temps. Les données pour évaluer l'importance, dans la transmission du patrimoine, des legs et des transferts inter vivos nous font malheureusement défaut. Il n'en reste pas moins que nous pouvons fructueusement étudier la distribution desdits transferts entre groupes de revenus, entre les sexes, et entre différents pays.
La thèse se base, pour ses trois chapitres, sur une enquête par sondage longitudinale récente : la Survey of Health, Ageing and Retirement in Europe. L'enquête est représentative au niveau national de la population âgée de 50 et plus. L'enquête a débuté en 2004 pour suivre ensuite un rythme biennial. Elle comprend ving pays européens, représentant bien la variation sociale et politique du continent, de la Suède à l'Italie et du Portugal à l'Estonie. Sa couverture géographique la rend apte pour une comparaison des états-providence et leurs théories, en particulier du degré auquel celles-ci s'appliquent à des pays en dehors de l'échantillon ouest-européen habituel (ch. 1). Sa dimension longitudinale permet d'étudier la séquence de dons et contre-dons entre parents et enfants (ch. 3). Son caractère récent ouvre l'opportunité de départager les divers résultats antérieurs qui concluaient pour certains à l'existence d'une préférence pour les fils, et d'autres à l'égalité des enfants, sinon une préférence pour les filles (ch. 2).