Mathieu Fulla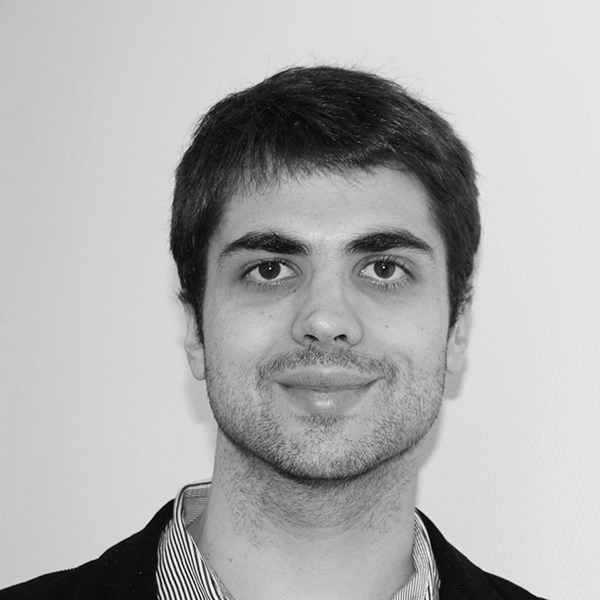 +33 (0)1 58 71 71 43
56, rue Jacob - 75006 Paris - FR
Professor
History of the European Left in the XXth and XXIst Centuries, History of the State, History of Capitalism
Mathieu Fulla is a Faculty member at the Center for History at Sciences Po. His main research areas are the history of the European Left in the twentieth and twenty-first centuries (he notably published Les socialistes français et l'économie. Une histoire économique du politique, Presses de Sciences Po, 2016), the history of the state, and the history of capitalism and its "financialization" from the 1970s on. He recently published two edited volumes: Mathieu Fulla, Marc Lazar (eds.), European Socialists and the state in the twentieth and twenty-first centuries, Palgrave, 2020; Alain Bergounioux, Mathieu Fulla (eds.), Michel Rocard Premier ministre (1988-1991). La deuxième gauche et le pouvoir), Presses de Sciences Po,forthcoming (September 2020).
Other Activities
Assistant Editor "Histoire@Politique"
Awards
Prix Pierre Mauroy (2018)
Prix François Mitterrand (2006)
Focus Area and Themes
Government | Institutions, Knowledge, Norms
Experiences | Social Actors, Movements, & Groups
Last Publications
Fulla, Mathieu and Marc Lazar. 2021. Les socialistes européens et l'État (XXe-XXIe siècle): Une histoire transnationale et comparée. Nouvelles éditions de l'Aube.
Fulla, Mathieu. 2021. "Review of The Neoliberal Republic: Corporate Lawyers, Statecraft, and the Making of Public-Private France", by Antoine Vauchez and Pierre France. La Revue Tocqueville.
Fulla, Mathieu. 2021. "Que reste-t-il de la "deuxième gauche" ?" The Conversation., https://theconversation.com/que-reste-t-il-de-la-deuxieme-gauche-160371.
Fulla, Mathieu. 2021. "L' évolution de la doctrine économique du Parti socialiste de 1974 et 1977." Economie et politique: revue marxiste d'économie mars-avril 2021 (800-801): 43-46.
Fulla, Mathieu. 2021. "Review of Hendrik de Man and Social Democracy: The Idea of Planning in Western Europe, 1914-1940", by Tommaso Milani. Histoire@Politique: Politique, culture, société.