Reading Seminar. Current Trends in Social Sciences
About
The objective of this internal seminar is to create a space for transversal discussion and encourage intellectual debates among the academic staff. It is based on a shared reading of mostly recent works in social sciences, chosen on a collective basis by a group of 15 researchers who actively engage in the seminar. The sessions are managed collectively : each session is chaired and organised by a group of two or three colleagues who read the book and organize the discussion.
The other participants agree to either read the book or to read articles from the author, and to attend the seminar.
Sessions are open to all CERI members, including PhD students. There are 5 sessions organized each year.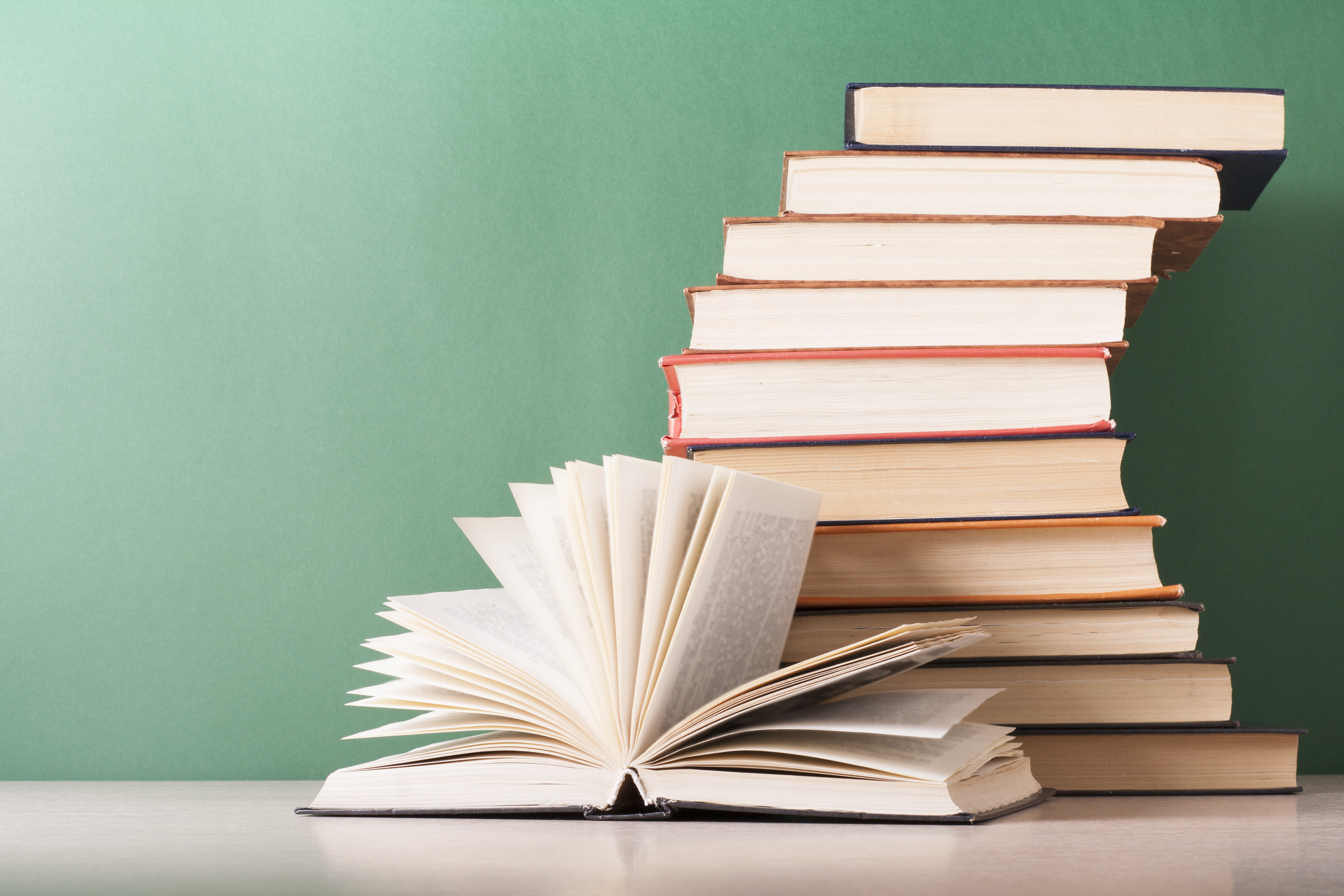 Agenda
Vendredi 12 février 2021
12h30-14h30

La séance portera sur l'ethnofiction Travel du chercheur Nicola Mai (Anamorphose, La Maison du doc, 2016).

L'ethnofiction raconte l'histoire de Joy, migrante nigériane qui se prostitue en France et qui, avec l'aide d'une association, obtient l'asile politique mais continue à se prostituer pour aider sa famille.
Nous nous intéresserons aux choix de méthodologie et de support audiovisuel pour rendre compte du travail ethnographique. En effet, cette ethnofiction a été écrite et interprétée par huit femmes nigérianes en coopération avec le chercheur. Les femmes étaient elles-mêmes migrantes et travailleuses du sexe et relatent via un personnage de fiction leurs expériences communes.
Il est recommandé d'avoir visionné le documentaire avant la séance. Les membres du CERI souhaitant obtenir les codes doivent les demander aux organisateurs du séminaire.

Animation : Hélène Le Bail et Laurent Fourchard