The End of Austerity as Common Sense?
An Experimental Analysis of Public Opinion Shifts and Class Dynamics During the Covid-19 Crisis
Emanuele Ferragina & Andrew Zola
Picture: 1358bensalvo (via Shutterstock) - "Austerity wage reduction"

The End of Austerity as Common Sense?: An Experimental Analysis of Public Opinion Shifts and Class Dynamics During the Covid-19 Crisis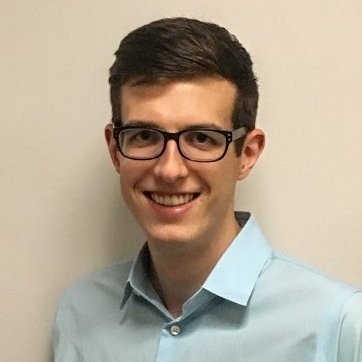 Emanuele Ferragina (Associate Professor, Sciences Po - OSC)
Andrew Zola (Research Assistant and Ms Student, Sciences Po)
New Political Economy, online 20th July 2021 - The paper is available online for subscribers (Taylor & Francis journals)
The authors investigate the question of the austerity politics acceptance during the Covid-19 crisis in France. They test if citizens' viewpoints are sensitive to the trade-off between health and economics, receptive to austerity and conditioned by their socioeconomic status. They find change into public opinion through the lockdown and afterwards.
"The aim of this paper is to understand if, and to what degree, public opinion regarding the suitability of austerity politics and support for public services has begun to realign. While the French public appears to have widely acquiesced to fiscal consolidation measures in the aftermath of the global financial crisis, we examine whether this is still the case today. Theoretically, we take pro-austerity crisis narratives as our basis for measuring public attitudes. These narratives make the policy path towards fiscal consolidation appear as a necessary and inevitable response to economic crisis".

"The Covid-19 pandemic constitutes an exceptional setting to study the salience of austerity in crisis narratives. Moving within this context, our paper provides a timely analysis of public viewpoints of austerity in the midst of a public health and economic crisis based on a unique set of panel data and a methodological approach mixing survey questions and experiments".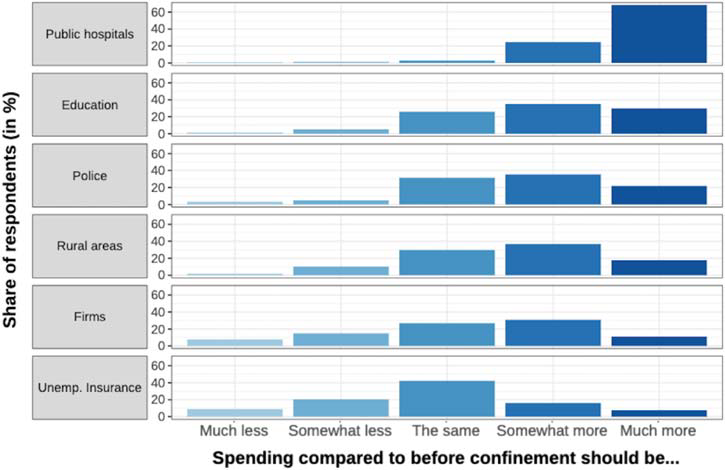 "Our empirical evidence suggests that public preferences favour increased public spending in relation to pre-epidemic levels, especially in healthcare and education — sectors greatly impacted by austerity measures in the recent past. Additionally, while public opinion is highly manipulable with authoritative messages about health and economic concerns, this is not the case with pro-austerity crisis narratives for the large majority of the public. Only the upper class (...) continue to partially support these narratives".

"The potential implications of these results for the study of class and conflict in political economy and sociology are considerable. There is a class divide of public preferences for austerity that cuts across wealth, profession and self-perception of position in society. Does this mean that the crisis precipitated by the Covid-19 outbreak might contribute both to an increased division of material privilege along class lines ('class in itself') and also to increased divisions in the 'common sense' held by these groups ('class for itself')?"

"Our findings seem to suggest that the political economy order underpinned by neoliberal economics and austerity does not seem to be considered as viable by the large majority of the French public".