The Scholar Denied: W.E.B. Du Bois and the Birth of Modern Sociology
Pr. Aldon Moris (Northwestern University)
CERI & OSC Joint Seminar, June 1st 2017
William Edward Burghardt Du Bois (Library of Congress, Washington, D.C.)

Antidiscrimination policies seminar (Daniel Sabbagh)
CERI & OSC
Thursday June 1st 2017, 16:30-18:30 p.m.
98 rue de l'Université (Paris 7e), Annick Percheron Room
The Scholar Denied:
W.E.B. Du Bois and the Birth of Modern Sociology
Pr. Aldon Morris, Leon Forrest Professor of Sociology and African American Studies, Northwestern University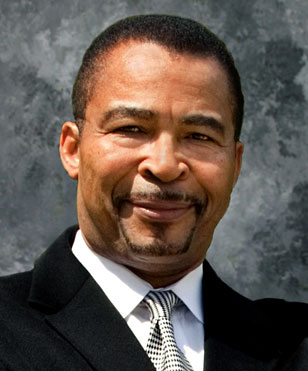 W.E.B. Du Bois was one of a handful of scholars of the 20th century with a sustained global impact on sociological, literary, and political knowledge. In this book, Morris draws on primary evidence to demonstrate that Du Bois was the founding father of scientific sociology in the United States; that is, American scientific sociology was founded in a segregated black university by a black man. This book disconfirms the accepted wisdom that American scientific sociology was founded solely by white sociologists in elite universities. The Scholar Denied explores the methods Du Bois pioneered, his novel theorizing, and his influence on other scholars including Franz Boas and Max Weber.
This book reveals the extraordinary efforts that Robert E. Park and the Chicago School of Sociology took to marginalize the original scientific contributions of Du Bois' prolific work. Morris' book offers an account of the dynamic, but neglected forces, which generate scientific schools of thought and undergirded knowledge production in social science during the twentieth century.
Book published by University of California Press (2015)
Discussants: Pap NDiaye (Centre d'histoire, Sciences Po) and Etienne Ollion (SAGE, CNRS/Université de Strasbourg).
Please register: bernard.corminboeuf@sciencespo.fr.